Section: Iranian.com (Iran)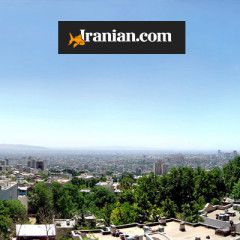 Country / Economy Profiles: AlbaniaAlgeriaAngolaArgentinaArmeniaAustraliaAustriaAzerbaijanBahamasBahrainBangladeshBarbadosBelarusBelizeBelgiumBeninBhutanBoliviaBotswanaBrazilBrunei DarussalamBulgariaBurkina FasoBurundiCambodiaCameroonCanadaCape VerdeChadChileChinaColombiaCosta RicaCôte d'IvoireCroatiaCubaCyprusCzech RepublicDenmarkDominican...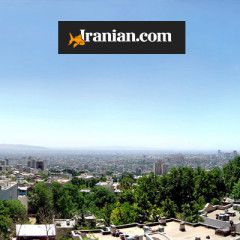 On Wednesday, Netflix announced that it would expand service "around the world." Only three countries missed the cut: China, North Korea, and Syria: (Netflix) Map of where Netflix service is available.There's one other place that won't get Netflix. That's Crimea, the part of Ukraine annexed by Russia in March 2014....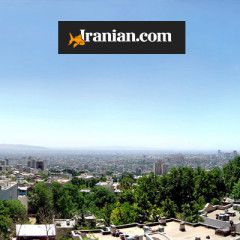 ©GettyEven in the aftermath of the 9/11 attacks on New York and Washington more than a decade ago, international terrorism was — to use a Taoist quote — "a semblance great, the shadow of a shade". Now such violence has moved out of the shadows. Many see political violence as the most important threat to the modern world. MoreOn this topicIN...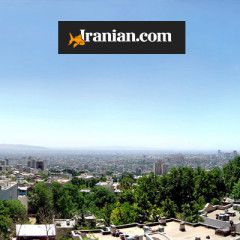 The BRICS – A Fable for Our Time The story of the BRICS is a strange one. It starts in 2001 when Jim O'Neill, at that time the chairman of the Assets Management division of Goldman Sachs, the giant investment house, wrote a widely-commented article about what we have come to call "emerging economies." O'Neill singled out four...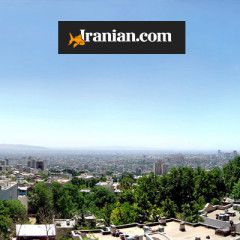 MOSCOW A new appraisal names the United States as one of the threats to Russia's national security for the first time, a sign of how relations with the west have deteriorated in recent years. The document, "About the Strategy of National Security of Russian Federation", was signed by President Vladimir Putin on New Year's...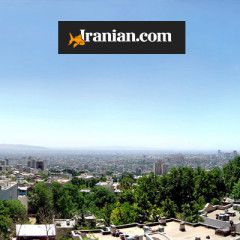 GEORGE TOWN: A Ukrainian woman has been detained with 2.1kg of cocaine worth RM500,000 at the domestic arrival terminal of Penang International Airport here, Thursday. Penang Narcotics CID chief Supt Guan Beng Kang said the 22-year-old woman, a first-time visitor to Malaysia, was arrested at 11am upon arrival after she was seen behaving...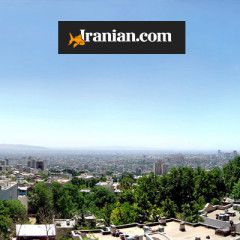 No alcohol will be permitted and Halal food will be served on flights that airline says are open to all religions. The new airline has 355 employees which includes eight pilots and 50 cabin crew [EPA] Asia Pacific, Malaysia Malaysia's first "sharia-compliant" airline made its inaugural domestic flight over the weekend and it hopes to...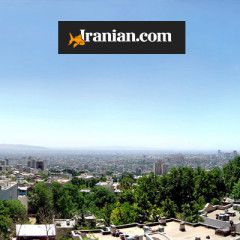 "Graffiti is an absolute crime," street artist CK1, face obscured by a black-and-white geometric mask, explains in the trailer for "Mutiny of Colours." The documentary, still in progress and currently raising funds on IndieGogo, follows Iranian street artists spreading freedom, expression and love through visually striking...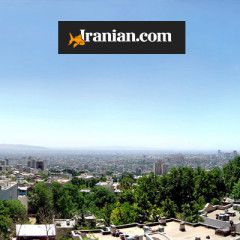 THIS was the year of the great unraveling, with international orders and borders challenged or broken, with thousands of deaths, vast flows of migrants and terrorist attacks on some of the most cherished symbols of civilization, both Western and Muslim. Palmyra and Paris (twice). Aleppo, Homs, Kobani and even San Bernardino, Calif. The Syrian war...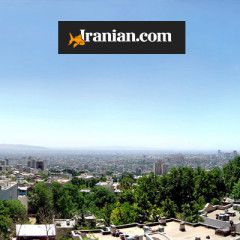 Updated Nov. 23, 2015 7:34 p.m. ET Russian President Vladimir Putin made his first visit to Iran in nearly a decade, seeking to cement the countries' newfound partnership in Syria even as the U.S. seeks to drive a wedge between them over the future of the Assad regime. Mr. Putin met for more than 90 minutes Monday with Iran's supreme...