Section: Iranian.com (Iran)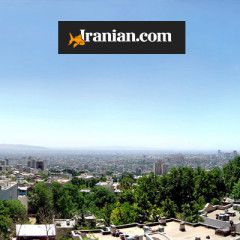 GuestsBob Herbertdistinguished senior fellow with Demos. From 1993 to 2011, he was an op-ed columnist for The New York Times. This is viewer supported news Tuesday's debate was held in Las Vegas at the Venetian casino, owned by Republican billionaire backer Sheldon Adelson. Adelson and fellow billionaire Donald Trump held a private meeting...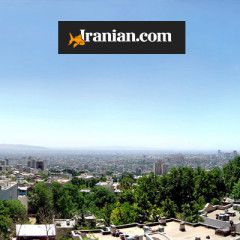 Who ordered police to shoot down oil workers demonstrating for fair living standards? Who organised the torture of activists in police cells? Four years after police killed at least 16 demonstrators and injured 60 more in the oil city of Zhanaozen in western Kazakhstan, trade unionists and human rights campaigners are demanding answers. They will...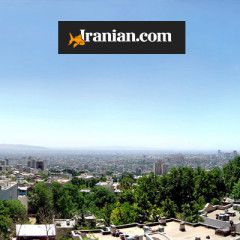 New Left Review 96, November-December 2015 perry andersonEditorial Since the turn of the century, the Arab states have come to constitute a zone for Western military intervention without parallel in the post-Cold War world—us invasion of Iraq, nato bombardment of Libya, us proxies in Syria, Washington-backed gcc assault on Yemen. What of their...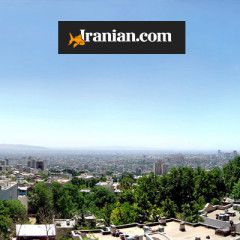 Protesters hold placards and shout slogans as they take part in an anti-Turkey picket outside the Turkish embassy in Moscow (KIRILL KUDRYAVTSEV/AFP/Getty Images) Turkey has told the Reuters news agency that Russia has stopped work on its nuclear power plants. In reality, the Turks are exaggerating. The Russians haven't really stopped—they...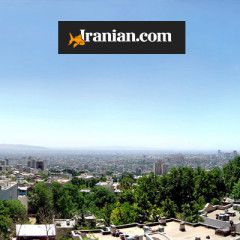 Turkey is a NATO member, a close US ally in its regional war OF terror, battling Kurds in northern Syria and Iraq on the phony pretext of combating ISIS. Erdogan long coveted annexing Aleppo and other northern Syrian areas, as well as bordering Iraqi territory – the latter objective to seize and control valued Mosul area oil fields. Hundreds of...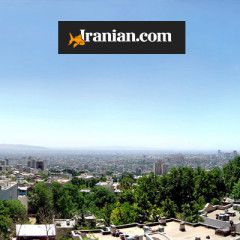 (DonkeyHotey / Flickr) Imagine this new TV series coming to HBO in 2016. The planet faces an unprecedented peril. The international community brings together a team of experts, each one with a different specialty: the scientist, the general, the computer geek, the engineer, the spook. It's their job to avert catastrophe. In the pilot...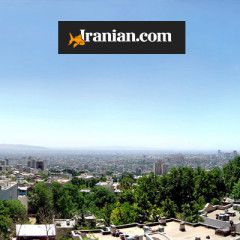 An overwhelming majority of Russians profess increasingly negative feelings about the USA, the EU and other Western nations, a poll shows. At the same time, 65 percent of respondents think Russia should stay its independent course regardless of sanctions. The research conducted by the independent polling center Levada in late November shows the...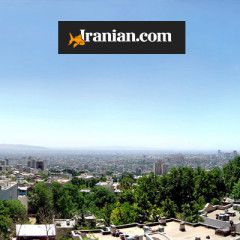 LONDON — The British Parliament on Wednesday authorized airstrikes in Syria against the Islamic State, in a vote that became a wider test of British willingness to play an active role in international affairs. The decision, after months of wrangling, hand-wringing and a daylong parliamentary debate, underscored the concerted efforts of Prime...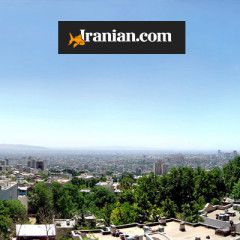 Iran's Supreme Leader Ali Khamenei rarely meets with world leaders, but this week he hosted Russian President Vladimir Putin, who made his first visit to Iran since 2007. Putin held talks with Khamenei and his Iranian counterpart Hassan Rouhani. Moscow and Tehran are attempting to build a closer relationship. As part of the charm offensive,...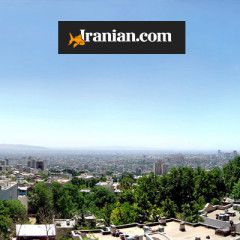 Emir Tamim ben Hamad Al Thani from Qatar and his friend president François Hollande said they are fighting against Daesh. The fact that the ISIS infrastructure in Syria and Iraq is absolutely vulnerable to the airstrikes of the international coalition is undoubtful. During the last week only the Russian Air Force and Navy hit around 826 ISIS...