Section: Iranian.com (Iran)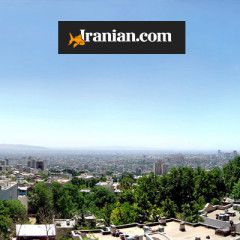 Today In Ukraine it was election day & the Government Arrested Chewbacca as he was Campaigning for Darth Vader. Look, It's bad enough knowing how Democracy perpetually produces Worse Tyranny, Despotism, Dictatorship & Corruption when compared with Simple Monarchy's. But now The Unproven Idea of Democracy, besides showing the...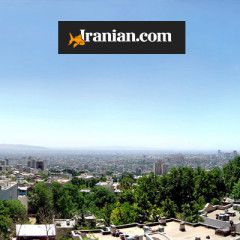 WASHINGTON — Russian submarines and spy ships are aggressively operating near the vital undersea cables that carry almost all global Internet communications, raising concerns among some American military and intelligence officials that the Russians might be planning to attack those lines in times of conflict. The issue goes beyond old Cold War...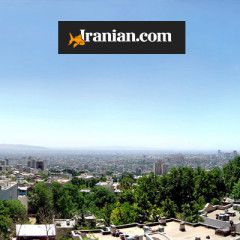 Senior diplomats from Russia, the US, Saudi Arabia and Turkey are meeting in Vienna on Friday for key talks on the war in Syria that excludes Iran, a key player The top diplomats of Russia, Saudi Arabia, Turkey and the United States started key talks on Friday in Vienna to try to find a way to end the Syrian conflict. Russian Foreign Minister...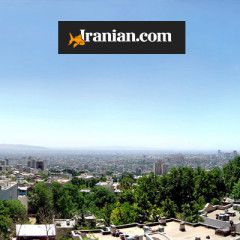 Guess who just popped up in the Kremlin? Bashar al-Assad, Syrian dictator and destroyer, now Vladimir Putin's newest pet. After four years holed up in Damascus, Assad was summoned to Russia to bend a knee to Putin, show the world that today Middle East questions get settled not in Washington but in Moscow, and officially bless the...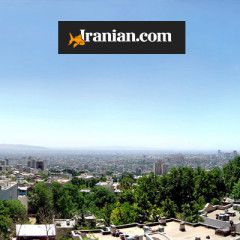 There can be no "moderate" terrorists, President Putin said, speaking about the situation in the Middle East at the Valdai discussion forum. "Why play with words dividing terrorists into moderate and not moderate. What's the difference?" Putin told the forum. A whole "snarl" of terrorist groups act in the...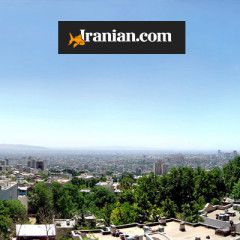 The Russian president, Vladimir Putin, has launched a stinging attack on US policy in the Middle Eas, accusing Washington of backing terrorism and playing a "double game" in the Middle East. In a speech on Thursday at the annual gathering of the Valdai Club, a group of Russian and international analysts and politicians, Putin said the US had...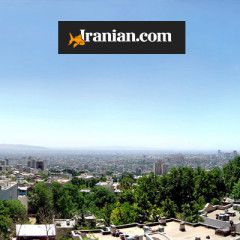 Haj Amin al-Husseini with Adolph Hitler. In 1941, Adolph Hitler's war in Europe was going pretty well. The Nazis had invaded Poland in 1939, and France the following year. While the Blitz hadn't finished off the United Kingdom, the United States was, at least, still not officially in the fight. On Nov. 28 of that year, Hitler took the...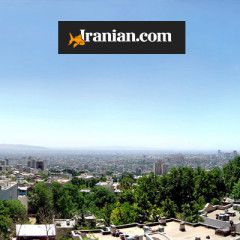 The Complete Works of Primo Levi edited by Ann Goldstein, with an introduction by Toni Morrison Liveright, three volumes, 2,910 pp., $100.00 Sergio del Grande/Mondadori Portfolio/Getty Images Primo Levi in his studio, Turin, 1981 Primo Levi was born in 1919 on the fourth floor of an "undistinguished" apartment block in Turin and aside from...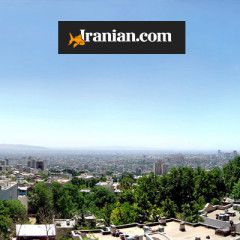 Israeli Prime Minister Benjamin Netanyahu addresses the press before an official meeting with U.N. Secretary-General Ban Ki-moon at Netanyahu's office in Jerusalem on Oct. 20. (Atef Safadi/EPA) JERUSALEM — Israeli Prime Minister Benjamin Netanyahu gave a speech to the World Zionist Congress on Tuesday. His subject was "the 10 big...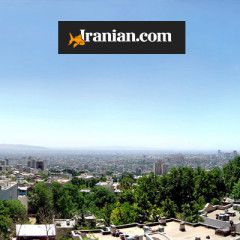 The North Atlantic Treaty Organization (NATO) on Monday began its largest military exercise in more than a decade, deploying over 36,000 troops from more than 30 countries to the central Mediterranean in a massive show of force that analysts say revives Cold War posturing towards Russia. According to NATO, the "Trident Juncture" war...