Section: Iranian.com (Iran)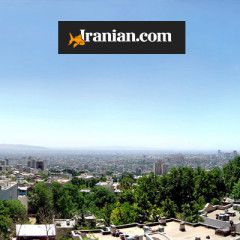 Russia has signaled its willingness to boost its involvement in Afghan security in a power play that could help President Vladimir Putin burnish perceptions of Moscow's global significance while dealing a fresh blow to Western influence. The indications come with Russian military planes carrying out daily air strikes in Syria in a direct...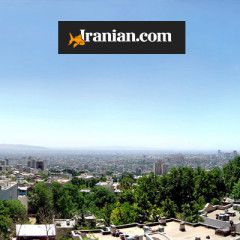 Over 70 percent of Russians have a negative view of the role played by the US in international politics, while only a mere 4 percent view Washington's current course positively. According to the results of the latest research conducted by the independent polling organization the Levada Center, 71 percent of the Russian public think that the...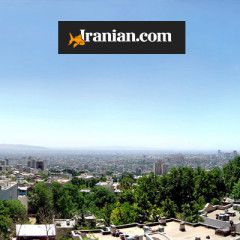 Two weeks of air and missile strikes in Syria have given Western intelligence and military officials a deeper appreciation of the transformation that Russia's military has undergone under President Vladimir V. Putin, showcasing its ability to conduct operations beyond its borders and providing a public demonstration of new weaponry, tactics...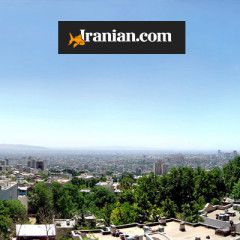 Neil Clark is a journalist, writer, broadcaster and blogger. He has written for many newspapers and magazines in the UK and other countries including The Guardian, Morning Star, Daily and Sunday Express, Mail on Sunday, Daily Mail, Daily Telegraph, New Statesman, The Spectator, The Week, and The American Conservative. He is a regular pundit on RT...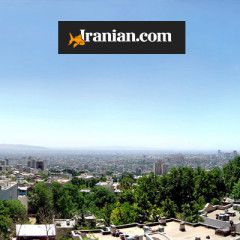 In this July 17, 2014 file photo people walk amongst the debris, at the crash site of a passenger plane near the village of Grabovo, Ukraine. The Dutch Safety Board is publishing its final report Tuesday, Oct. 13, 2015 into what caused Malaysia Airlines Flight 17 to break up high over Eastern Ukraine last year, killing all 298 people on board....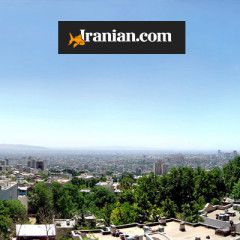 Controversial alliance: Protestors supporting Russia and Syria in Moscow in 2012. (photo: اندري سميرنوف) For many Iraqis, the news that came last week of an alliance between Syria, Russia, Iran and Iraq was shocking. And it is not just in Syria that this Russian intervention is threatening to carve even deeper fault lines in the Middle East. In...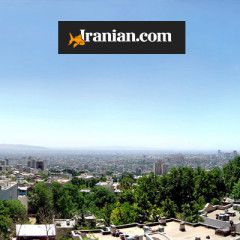 Top, AFP/Getty Images; bottom, AP Photo/Sergei Chirikov, Pool Top, Syrian President Hafez al-Assad and Soviet premier Leonid Brezhnev, 1980; bottom, Syrian President Bashar al-Assad and Russian President Vladimir Putin, 2005 Russia's entry into the Syrian conflict has fundamentally changed the dynamic of the four-and-a-half-year-old war...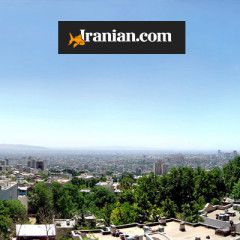 Government OPEN Graphic the main story Related Coverage NATO, Tested by Russia in Syria, Raises Its Guard and Its ToneOCT. 8, 2015 Wary of Escalation in Syria, U.S. Is Waiting Out Putin's MovesOCT. 8, 2015 News Analysis: An Opportune Moment for Russia's Foray Into Syria OCT. 8, 2015 Russia's Kalibr Cruise Missiles, a New Weapon...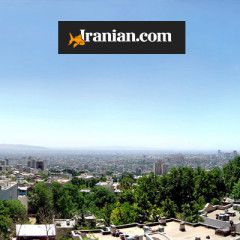 The relationship between Russia and the West is becoming increasingly dangerous with potential flashpoints developing in both eastern Europe and Syria. After repeated incursions into Turkish airspace by Russian warplanes on bombing raids over Syria, NATO's secretary general Jens Stoltenberg warned Moscow that it stands ready to "defend all...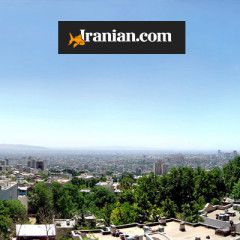 Given its location, resources and religious significance, Saudi Arabia should have developed into one of the world's great powers: a Norway in the Middle East, perhaps, or a South Korea on the Arabian Peninsula. At the very least, someone at the top should've realized the good times wouldn't last—eventually the oil would run...