Section: Al Bawaba (Jordan)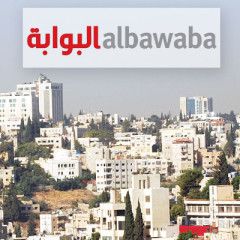 Some 70 million people are displaced today worldwide due to wars and conflicts, more than during World War II, said Turkish Foreign Minister Cavusoglu on Wednesday. Speaking to students, scholars, and the media at a conference organized by TOBB University in the capital Ankara, Cavusoglu addressed a wide array of issues. Cavusoglu said that many...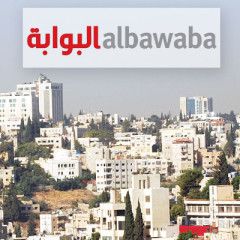 Hassan Achour runs a tourism business in Tyre, taking visitors on cruises on his boat. He is an avid tourist himself, having visited countries including Moldova, Morocco, Russia, Tunisia and Ukraine. But for years, he was thwarted in his attempts to travel to Europe's Schengen zone. …read more Source: Al...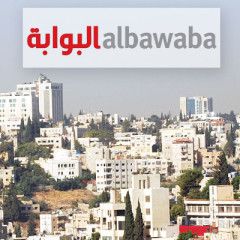 Naum Koen, Founder and CEO of NY Koen Group, has recently announced the news that his well established holding group will be funding and constructing a large complex to be used for exhibitions and trade shows, with the development process starting in January 2019. The multipurpose space, named NY Trade Centre Kiev, that will cost $500 million, is...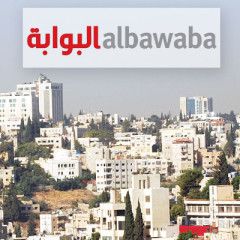 Two costumed Santas were involved in an ugly fight in the Ukrainian city of Odessa. Police are investigating the street punch-up which left children in tears. Video shows the brawl between competing Father Christmases – known as Did Moroz or Grandfather Frost in Ukraine – as they trade blows. …read more Source: Al...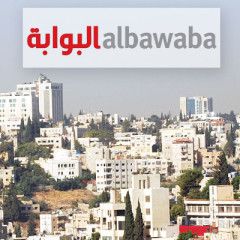 Fresh tensions break out in ties between Moscow and Tel Aviv, which are already entangled in a row over the downing of a Russian aircraft in Syria, this time over the Palestine issue and the Ukraine conflict. Recently, the Gaza-based Palestinian Hamas resistance movement said that its Political Bureau Head Ismail Haniyeh would travel to Moscow in...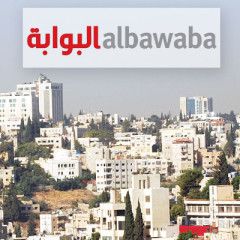 An orphan girl became a teenage sniper in the bloody conflict in eastern Ukraine – before winning a beauty contest. Olga Shishkina, 21, volunteered to fight for pro-Putin forces and says she had to battle for acceptance after initially being suspected as a Ukrainian spy. But she became one of the rebels' deadliest killers, once...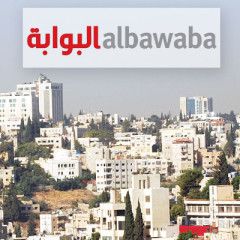 Turkish Foreign Minister Mevlut Cavusoglu Sunday said that he was against vandalism, however, he criticized the excessive force French police used against protestors and questioned the EU attitude towards France, addressing the European press stance as a "disaster". Speaking at Antalya Association of Journalists awards ceremony,...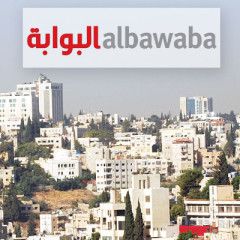 The 62nd edition of the Beirut International Arab Book Fair, Maarad al-Kitab, opened its doors Thursday at the Seaside Pavilion, amid piracy, technology and the flagging economy threatening the publishing industry. This year's 12-day fair is hosting 244 publishers from around the region, including Syria, Egypt, Jordan, Kuwait and Saudi...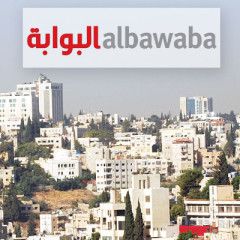 A real-life Rapunzel who has not had her locks trimmed since she was five-years-old, now boasts a two-metre long mane and even stars in Christmas shows as her alter ego. But unlike the Grimms' fairy tale character, Alena Kravchenko, 33, is a successful businesswoman and mother to six-year-old twins, Valeria and Miroslava. And Alena, of...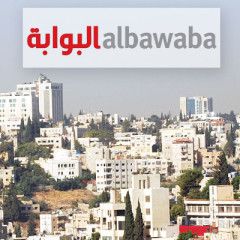 This is the bizarre moment a TV presenter is filmed stashing her phone between her breasts moments before going on the air. Ukrainian TV star Elena Filonova was caught on camera removing the huge iPhone 8 Plus from her cleavage before a broadcast for 'Strasti Po Revizoru', a popular Ukrainian talk show, shot in the capital city of...