Section: Al Bawaba (Jordan)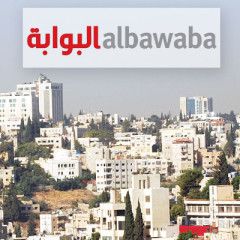 Libyan militants have released 15 Ukrainian doctors in the coastal city of Sirte, Ukrainian ambassador Mykola Nahornyi said Monday. "The doctors have been released after being abducted from a hospital in the city," Nahornyi told The Anadolu Agency. The diplomat gave, however, no details about the identity of the abductors. …read...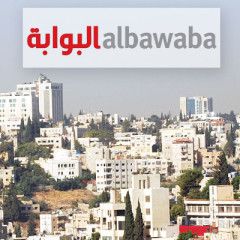 Moody's cut Russia's debt rating by one notch into 'junk' territory Friday, saying the Ukraine crisis and the fall in oil prices and the ruble will further undermine Russia's economy. Just over one month since its last downgrade of Moscow's credit rating, Moody's said Russia "is expected to experience a deep...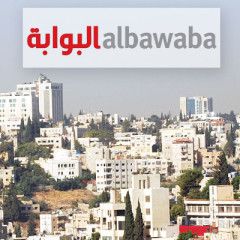 Etihad Airways, the national airline of the United Arab Emirates (UAE), is holding 11 recruitment days in February 2015, seeking individuals with outstanding hospitality experience to join its World's Leading Airline Cabin Crew. The international recruitment days will take place in five different cities around the world, including CV drop...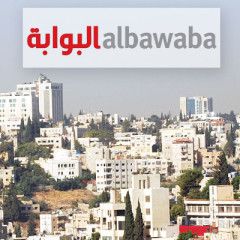 Lower oil prices and Western financial sanctions imposed over the Ukraine crisis will cost Russia around $130-140 billion a year — equivalent to around 7 per cent of its economy — Finance Minister Anton Siluanov said on Monday. …read more Source: Al...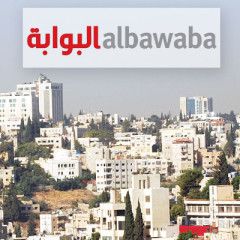 FIFA secretary general Jerome Valcke has said that a boycott of the 2018 World Cup in Russia would be nonsense. Some European politicians suggested European countries could boycott the World Cup over the conflict in eastern Ukraine, which many Western governments accuse Russia of provoking. Valcke said that talk of a boycott was an attempt to...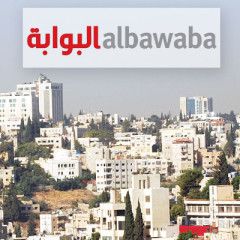 A British woman terrorist suspect dubbed the 'White Widow' has been killed in Ukraine, it was claimed on Wednesday. Samantha Lewthwaite, 30, was gunned down by a Russian sniper two weeks ago, alleged Regnum news agency in Moscow. …read more Source: Al...