Section: Al Bawaba (Jordan)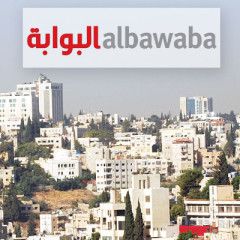 With just a few of the artists at this year's edition of Lebanon's annual tattoo festival being women, one might expect female practitioners to have to fight hard to establish their place in the tattoo scene. However, Ukrainian-born Daria Galina said she believed her "feminine touch" actually put her at an advantage in the industry....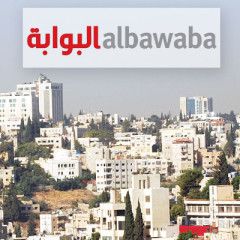 Volodomyr Zelensky might be a comedian but the first round of voting has shown that his candidacy is no joke. Ukraine went to vote on a list of 39 candidates and showed the most trust in two names who will go on to compete in the second round of voting: comedian Volodymyr Zelensky and the incumbent president Petro Poroshenko. The possibility of a...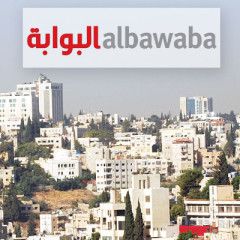 This is the terrifying moment a lion suddenly attacked a circus trainer in front of a large audience of children and parents in Ukraine. The crowd screamed in fear as well-known Hamada Kouta was overpowered by an irate big cat which sank its teeth into his arm and clawed him. A video shows how the 32-year-old was floored by the beast which...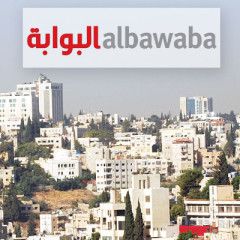 The Ukrainian government has banned all unscheduled direct flights to Russia following a recent visit to Moscow by two opposition politicians. Interior Minister Arsen Avakov announced the ban on Wednesday and said opposition presidential candidate Yuriy Boyko and chairman of the political council of the 'Opposition Platform – For Life'...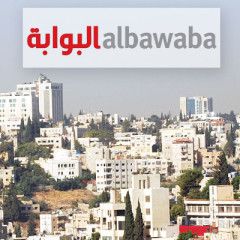 Volodymyr Zelensky has already been elected president of Ukraine — in the popular TV show "Servant of the People," the third season of which began airing last week. His rise is strikingly similar to that of his character in the hit series. The 41-year-old comedian's real presidential bid started out as a long shot but, on the back of...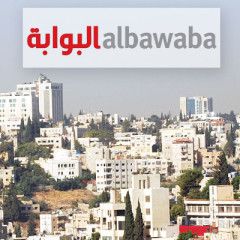 Volodymyr Zelenskiy, a comedian with no political experience, has taken a strong lead in the first round of Ukraine's presidential race after securing almost twice the vote share of his main contender, incumbent Petro Poroshenko, early results show. The election commission website said Zelensky, 41, had won 30.2 percent of the vote, while...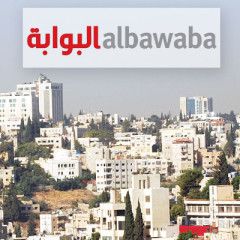 A Ukrainian woman allegedly cut her three-week-old daughter's throat in a jealous rage because she believed her husband loved the baby more than her. The 21-year-old mother, who cannot be named for legal reasons, killed her child when her husband left their apartment in the city of Rivne in north-western Ukraine's Rivne Oblast region...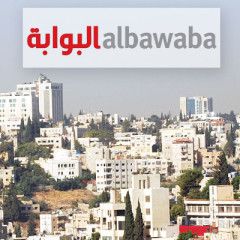 The United States, the European Union (EU) and Canada have imposed fresh sanctions against Russia in a coordinated move over allegations that Moscow is undermining Ukraine's "sovereignty and territorial integrity," as people in Crimea celebrated the fifth anniversary of the peninsula's reintegration to Russia following a...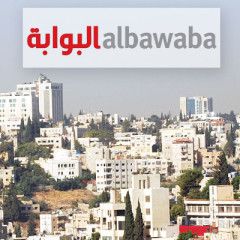 Khalid Elewa, head of Alexandria Passenger Transportation Authority (APTA) announced on Tuesday that Alexandria's new tram has begun trial operation. Elewa pointed out that the tram first operated without commuters in six trial trips under the supervision of experts from the Ukrainian technical committee. The tram's trial operation...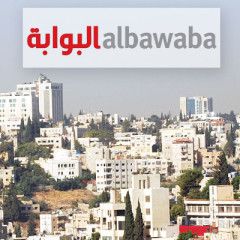 The baby lion Nathan and the three lioness sisters Luca, Charlie and Kai had been used as circus animals. They lived in concrete and steel cages of 35 square meters in Ukraine under harsh conditions without direct sunlight and clean air, far away from their natural habitat. The lions were saved by the Lawrence Anthony Earth Organization (LAEO),...