Section: Middle East Monitor (Kuwait)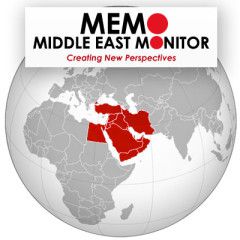 Turkish authorities rescued a Liberia-flagged cargo ship that had run aground in the shoreline of the Bosphorus Strait in Istanbul on Friday, Anadolu reports. The ship, called Songa Iridium, stranded near the Rumeli Fortress after it had left Ukraine's Port of Odessa. The machine malfunction was cited for the incident. The cargo ship was...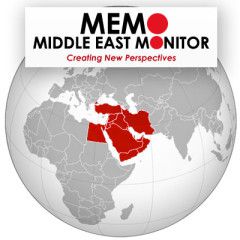 Georgia's Israel embassy confirmed yesterday that it will open a cultural centre in Jerusalem, becoming the eighth country to do so. Following the announcement, Israeli Prime Minister Benjamin Netanyahu's Office said: "We welcome the centre's opening." Details regarding when and where it will happen are still being discussed,...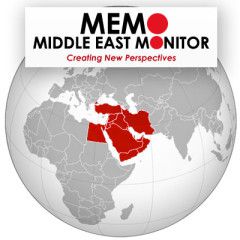 Pope Francis on Wednesday decried the international migrant crisis in his traditional Christmas address, Anadolu reports. "It is injustice that makes them cross deserts and seas that become cemeteries," said the pontiff in his Urbi et Orbi (to the city and the world) Christmas Day message, addressing crowds from the balcony of St. Peter's...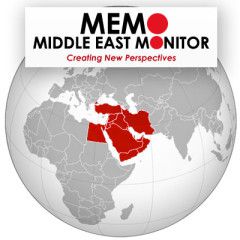 Russia plans to invest $500 million in the Syrian port of Tartus and build a grain hub there to boost its presence on Middle East markets, Interfax news agency cited Deputy Prime Minister Yury Borisov as saying on Tuesday, reports Reuters. Russia, the world's largest wheat exporter, has stepped up grain supplies to support Syrian President...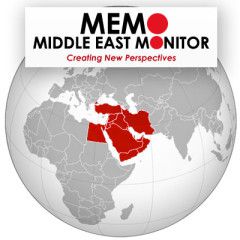 Ariel Bulshtein, adviser to the prime minister of Israel, Benjamin Netanyahu, has announced that Israel has refused to sell weapons to Georgia, at Russia's request. He also stated a month and a half ago, that Israel had refrained from selling weapons to Ukraine at the request of Russia, in exchange for halting an arms deal between Russia...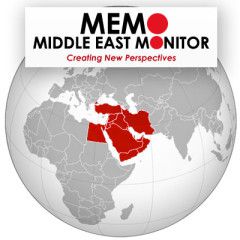 On Tuesday the United States House Intelligence Committee, investigating President Donald Trump, issued its report on the impeachment of the republican premier. Yesterday, the process of impeaching him moved to the House Judiciary Committee where actual charges against the president will be articulated. The drama is expected to continue for the...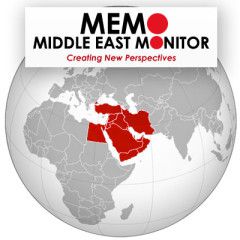 US President Donald Trump's stay in power will negatively affect American nation's identity, the former vice president, Joe Biden, warned yesterday. "Eight years of Donald Trump will fundamentally alter the character of our nation," Biden said on Twitter, calling on the Americans to not let Trump win for a second presidential term....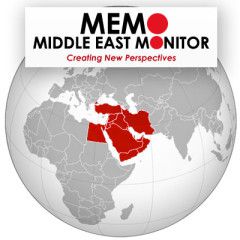 Ukraine's security service said on Friday it had detained the deputy of Abu Omar al-Shishani, the man the Pentagon described as Daesh's "minister of war", after he crossed into Ukraine on a fake passport last year, reports Reuters. The SBU security service said it had taken into custody Al Bara Shishani, a Georgian citizen, in a joint...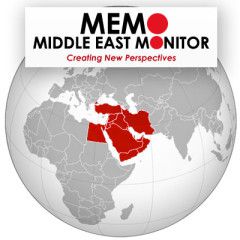 France's president warned fellow European countries on Thursday that NATO is dying because of American unpredictability under President Donald Trump, a view quickly rejected by Germany, Reuters reports. In an interview with British weekly The Economist, Emmanuel Macron expressed doubt about US-led NATO's security maxim that an attack...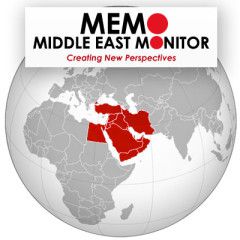 US President Donald Trump said on Wednesday a ceasefire in northern Syria is now permanent and lifted sanctions on Turkey as a result, rejecting criticism of his decision to pull out US troops that allowed Kurdish allies to come under attack, Reuters reports. In a White House speech, Trump described the truce as a "major breakthrough" negotiated...