Section: Middle East Monitor (Kuwait)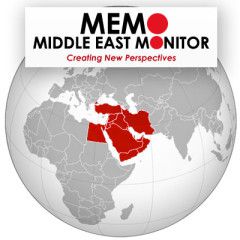 Even before the start of the battle for Aleppo, the Syrian crisis had entered a post-political solution phase; it had already gone beyond the diplomatic and political stages. The Vienna agreement had undermined the Geneva statement, and the sterile meetings between the US secretary of state and Russian foreign minister had bypassed Vienna and its...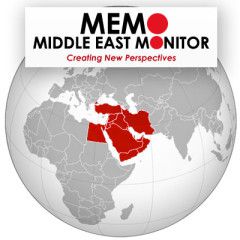 The head of Germany's foreign affairs committee, an ally of Chancellor Angela Merkel, called on Monday for Berlin to impose sanctions on Russia because of its supporting role in the war in Syria. The Syrian army and its allies announced the capture of a swathe of eastern Aleppo from rebels on Monday in an accelerating attack that threatens...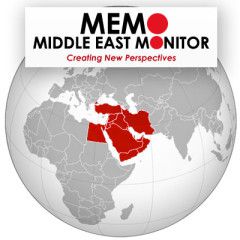 A dual citizen of Iran and the United States was found guilty on Tuesday on charges that he tried to help acquire surface-to-air missiles and aircraft components for the government of Iran in violation of US sanctions. Reza Olangian, 56, was convicted by a federal jury in Manhattan on all four counts he faced, including conspiring to acquire and...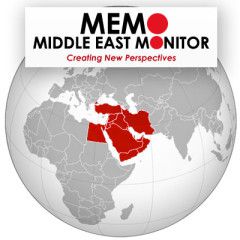 US Secretary of State John Kerry said Thursday he discussed Ukraine and "all aspects" of Aleppo including renewed bombing in the Syrian city this week in a meeting with Russia's Foreign Minister Sergei Lavrov. Speaking to reporters after their one-on-one talk during the Asia Pacific Economic Cooperation summit in Peru, Lavrov denied that...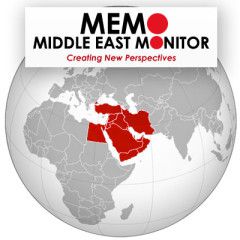 Russia's deputy foreign minister claimed on Wednesday that the ongoing military operation in Syria does not include Aleppo. Sergei Ryabkov also noted that Russian air strikes hit their targets "precisely," Moheet.com has reported. Quoting Russia Today, the Egyptian news website stressed that the strikes are currently concentrated on Idlib...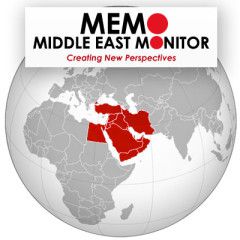 President Vladimir Putin signed an executive order today removing Russia's signature from the International Criminal Court's (ICC) founding treaty, piling pressure on a court that is already reeling from withdrawals by some African countries. Moscow never ratified the treaty, which it signed in 2000, meaning it never became a member...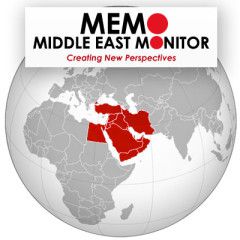 Millions of tourists and business people visiting Europe will have to complete a €5 ($5.35) online security check before arrival if an EU plan to tighten controls on foreigners who do not need visas wins approval. The system, which the bloc's executive European Commission is expected to back today, would check people's identity...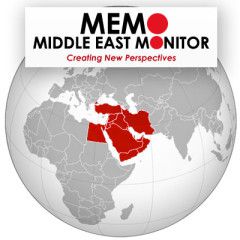 The head of the Palestinian Football Association (PFA) wants FIFA to adopt what he called a Crimea-style solution to prevent Israeli league clubs from being based in settlements in the occupied West Bank, he said on Tuesday. After Russia annexed Ukraine's Crimea peninsula in 2014, European soccer body UEFA banned Crimean clubs from moving...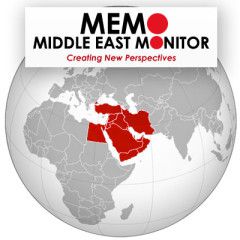 As civilians in the Syrian city of Aleppo are battered by air strikes, ground offensives and shelling, what has happened to the world's responsibility to protect populations under threat? The Geneva Conventions and the United Nations Security Council were established after World War Two to maintain peace and protect people in conflict...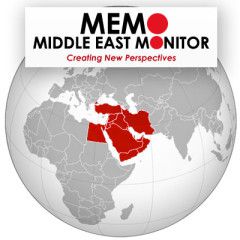 Poland's defence minister has accused Egypt of selling two French-made Mistral warships to Russia for just $1. Antoni Macierewicz accused Egypt of the sale during a parliamentary debate last week. Macierewicz later told reporters he was information of the sale "from good sources", but did not reveal anything further. "If Egypt would now...