Section: Middle East Monitor (Kuwait)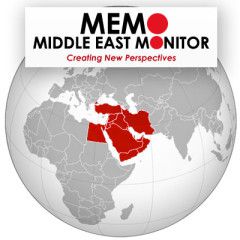 Dutch government inspectors said they would impose a fine on a store selling wine from the occupied West Bank city of Hebron that is labelled as 'Made in Israel'. The warning was issued during an inspection on 10 July inspection at the Israel Products Centre in Nijkerk, an importer and retail outfit run by the pro-Israel group Christians...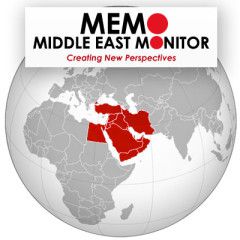 Russian President Vladimir Putin said on Wednesday that sanctions against Iran have no chance of succeeding, the Kremlin said, Anadolu reports. In a phone conversation with German Chancellor Angela Merkel, Putin urged preservation of the 2015 Iran nuclear deal, also known as the Joint Comprehensive Plan of Action (JCPOA), which the Russian side...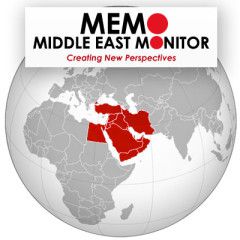 Apparently Pope Francis, the leader of the Roman Catholic Church, is "very distressed" by the decision to revert the Byzantine-era Hagia Sophia into a mosque; it has been a museum since 1934. He made his views known in the latest edition of the Vatican newspaper L'Osservatore Romano. Quite why he and a whole host of other voices of faith...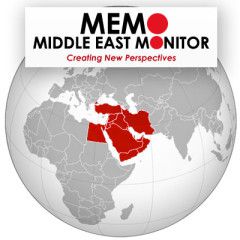 Iran has claimed the downing of Ukrainian passenger jet in January was due to a "misalignment" of the air defence system's radar, i24 News reported. The Iranian Civil Aviation authority claimed "A failure occurred due to a human error in following the procedure" for aligning the radar, causing a "107-degree error" in the system. A Ukrainian...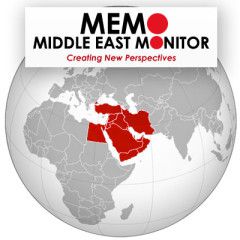 Iran to compensate victims of downed Ukrainian flight Iran has agreed to compensate the families of the 176 passengers killed when an Iranian missile struck a Ukrainian airliner, Sweden's foreign minister said yesterday. "We have signed an agreement of mutual understanding that we will now negotiate with Iran about amends, compensation to...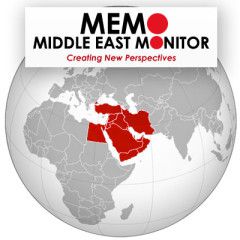 France said on Friday it would download the black boxes from a Ukrainian airliner downed by an Iranian missile in January, easing a stand-off over where they should be read, Reuters reports. France's BEA crash investigation agency said it was acting at the request of Iran, which remains responsible under global rules for conducting a formal...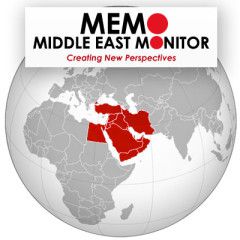 Iran will send the black boxes from a downed Ukrainian airliner to France, Iranian Foreign Minister Mohammad Javad Zarif said on Monday, according to the official IRNA news agency. Iran shot down the Ukraine International Airlines flight on January 8 with a ground-to-air missile, killing 176 people, in what Tehran later acknowledged as a...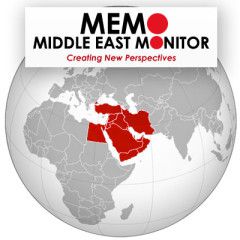 Relatives of victims aboard the Ukrainian civilian airliner downed by Iranian missiles in January have claimed their loved ones' possession were "looted", in a press conference held online on Tuesday, 160 days after the tragedy. Hamed Esmaeilion, who lost his wife and nine-year-old daughter in the crash, told the virtual conference: Our...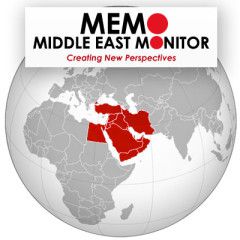 Over 100 British parliamentarians, trade union officials and prominent figures in civil society have called for people to speak out in opposition to Israel's planned annexation of the West Bank in contravention of international law. Signatories include Stephen Kinnock MP, Jeremy Corbyn MP, Lord Peter Hain, Len McCluskey of Unite, Mary...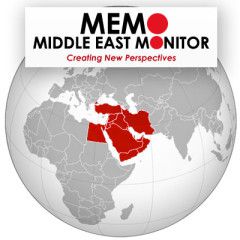 The US has upped the stakes in response to the growing Russian influence in Libya, having sought to maintain a balance between the parties to the conflict and avoid siding with one at the expense of the other. For a full year Washington was content with demanding an end to the assault on the capital Tripoli by forces loyal to Field Marshal...