Section: Middle East Monitor (Kuwait)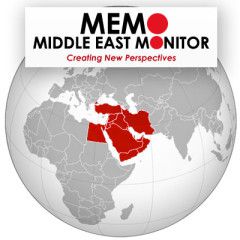 Russian private military contractor Wagner was accused by Libya's interior minister on Wednesday of carrying out a chemical attack in Libya. Wagner mercenaries used nerve agent against Libya's Government of National Accord (GNA) forces in Salah al-Din area in southern Tripoli, Fathi Bashagha told reporters. "We are in a strong...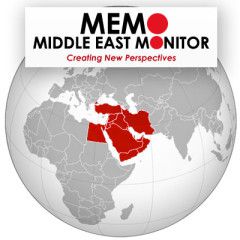 Turkish authorities have announced a massive operation to evacuate approximately 25,000 of its citizens in 59 countries, to enable them to spend the month of Ramadan and Eid Al-Fitr with their families. The Turkish authorities intend to complete the evacuation on 27 April. After the evacuation, the citizens will undergo medical examinations,...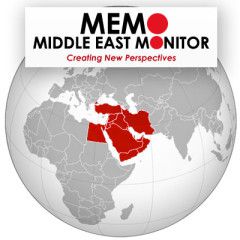 The coronavirus Covid-19 is a serious test of our humanity, morality and solidarity; resilience, steadfastness and the will to survive are being tested alongside our basic values and beliefs. Some have responded with magnificent displays of self-sacrifice, altruism and integrity, while others have been selfish and self-centered, bordering on the...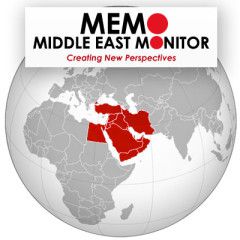 A symbolic 60,000 tonne cargo of Russian wheat has set sail for Saudi Arabia from a Black Sea port seven months after conditions were set to allow the trade, three sources told Reuters on Thursday. Russia's agriculture safety watchdog, Rosselkhoznadzor, confirmed the cargo had departed in a statement. The world's largest wheat...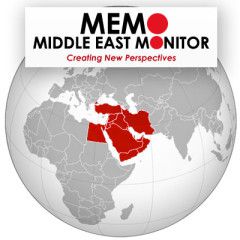 This is part two of our exclusive interview with former Turkish Foreign Minister, Prime Minister and Chairman of the Future Party Ahmet Davutoglu, about his new book 'Systemic Earthquake and the Struggle for World Order: Exclusive Populism versus Inclusive Democracy'. Using the analogy of a devastating series of earthquakes, in the book,...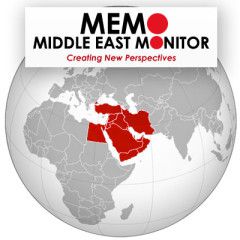 Iran's aviation authority has agreed to send black boxes from a downed Ukrainian jetliner to Kiev for analysis, Iran's representative at the United Nations' aviation agency told Reuters on Wednesday, Reuters reports. Farhad Parvaresh, who heads Iran's delegation at the UN's Montreal-based International Civil Aviation...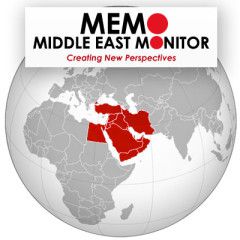 Canadian Foreign Minister Francois-Philippe Champagne on Wednesday urged Tehran to allow access to the black boxes from a Ukrainian passenger plane that was accidentally shot down over Iran in January, Reuters reports. "We do expect from Iran to give access to the black box without any further delay," Francois-Philippe Champagne said during a...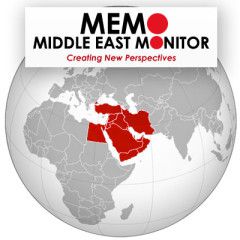 Thousands of foreign mercenaries — "private military contractors" — are flocking to Libya, adding fuel to the fire of the civil war while further complicating the efforts to resolve the bloody conflict. In recent years, the North African state has become a paradise for hired guns from all over the Middle East, Sub-Saharan Africa, Turkey and...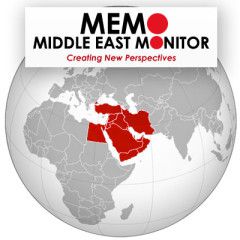 The black box of a Ukrainian passenger plane accidentally shot down over Iran last month is damaged but Iran will not hand it over to another country despite pressure for access, top Iranian ministers said on Wednesday, according to a Reuters report citing Iranian state media. Canadian Prime Minister Justin Trudeau said last week he had...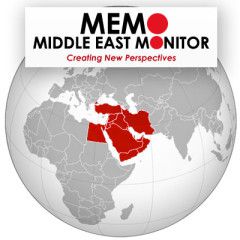 An Airbus A320 carrying 172 passengers from Tehran to Damascus was forced to make an emergency landing at the Russia-controlled Khmeimim Air Base in Syria, after coming under fire from Syrian air defences, Russian state news agency RIA revealed on Friday, citing a Russian Defence Ministry spokesman. The Syrian forces were responding to Israeli...