Section: Al-Manar TV (Lebanon)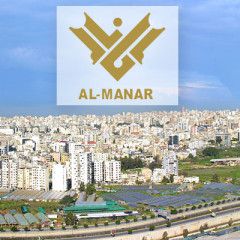 US House Speaker Nancy Pelosi and Senate Majority Leader Mitch McConnell sparred on Monday over the ground rules for President Donald Trump's trial in the Senate on charges of abuse of power and obstruction of Congress. Pelosi, the speaker of the Democratic-controlled House of Representatives, said she is not yet ready to name her team for...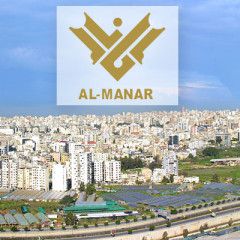 …read more Source:: Al-Manar TV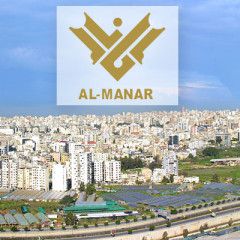 …read more Source:: Al-Manar TV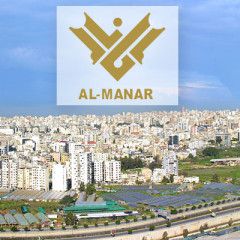 …read more Source:: Al-Manar TV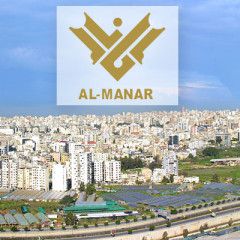 …read more Source:: Al-Manar TV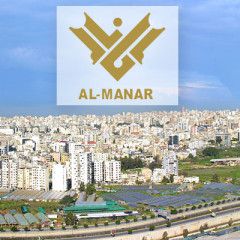 US President Donald Trump was impeached by the Democratic-led House of Representatives for abuse of power in a historic vote on Wednesday, setting up a Senate trial on removing him from office after three turbulent years. By a 230 to 197 vote in the Democratic-majority House, the 45th US president became just the third occupant of the White House...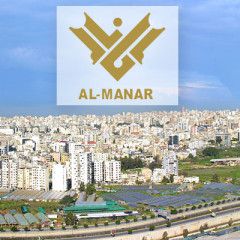 Kremlin Spokesman Dmitry Peskov has slammed US sanctions on Nord Stream 2 as "a perfect example" of unfair competition, saying that Washington is imposing more expensive gas on Europe. He continued on by saying that both Moscow and Europe dislike US sanctions on Nord Stream 2, as these measures violate international law. "We assume that this...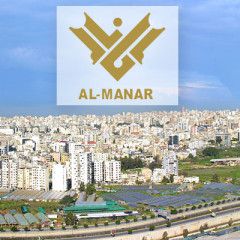 The US, which pursues its own goals, should step aside from the gas spat between Russia and Ukraine – this is the only way to get closer to the signing of a bilateral transit agreement, Steffen Kotré, a member of the Alternative for Germany faction in the Bundestag, said. "I am not willing to speculate on the chances of reaching an agreement....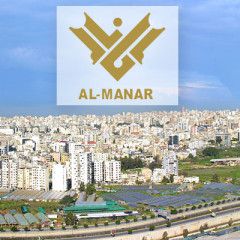 On the eve of his expected impeachment in the US House of Representatives, President Donald Trump accused Democrats of pursuing an "illegal, partisan attempted coup" and declaring war on American democracy as they seek to remove him from office for pressing Ukraine to investigate political rival Joe Biden. Trump's remarks came in a signed...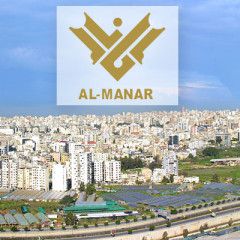 …read more Source:: Al-Manar TV