Section: Al-Manar TV (Lebanon)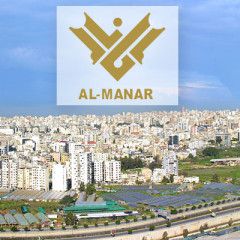 …read more Source:: Al-Manar TV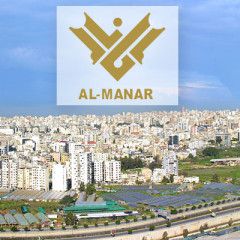 US President Donald Trump responded to the announcement of impeachment charges Tuesday by calling the accusations "ridiculous." Trump — who will be only the third US president to be impeached if the full House of Representatives backs the charges — also renewed his familiar claim on Twitter that he is the victim of a "WITCH HUNT!" Earlier, senior...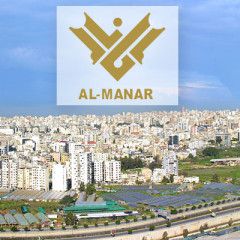 Democrats unveiled two impeachment charges against US President Donald Trump Tuesday, accusing him of abuse of power and obstruction in pressuring Ukraine to help him attack his 2020 election rivals. The charges, if approved by the House of Representatives in a vote expected next week, would make Trump only the third US president to be impeached...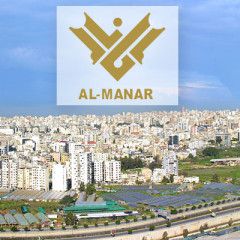 …read more Source:: Al-Manar TV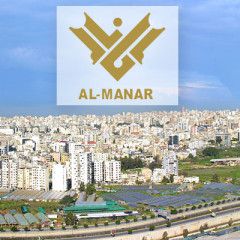 The Washington Post has quoted unnamed US officials as saying that during President Donald Trump's routine communication with his personal lawyer Rudolph Giuliani and other individuals involved in the campaign to "pressure" Ukraine, their mobile phone might have not been encrypted and protected from foreign surveillance, including that of...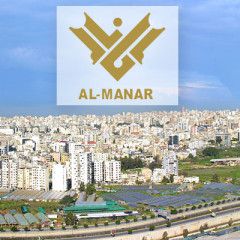 …read more Source:: Al-Manar TV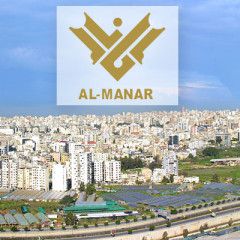 Russia on Wednesday pledged "retaliatory measures" after Germany expelled two Russian diplomats and its prosecutors said Moscow 'could be behind' the killing of a former Chechen commander in Berlin. "We are forced to carry out a series of retaliatory measures," a representative of the Russian foreign ministry told AFP, declining to be...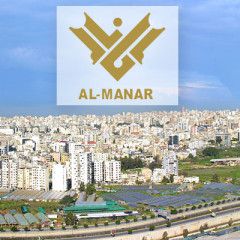 The Trump administration has quietly released more than $100 million in military assistance to Lebanon after months of unexplained delay that led some US lawmakers to compare it to the aid for Ukraine at the center of the Trump impeachment inquiry. The $105 million in Foreign Military Financing funds for the Lebanese Army was released and US...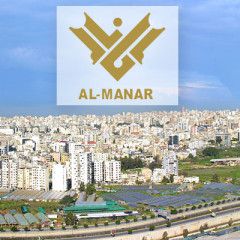 …read more Source:: Al-Manar TV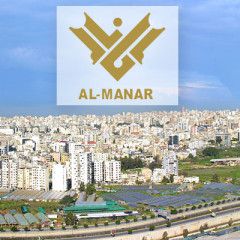 Ukraine's president on Monday renewed his denial of a quid pro quo with Donald Trump over military aid, despite a growing case against the US president in impeachment proceedings in Washington. "I did not speak with US President Trump in those terms: you give me this, I give you that," Volodymyr Zelensky said in an interview with European...