Section: Al-Manar TV (Lebanon)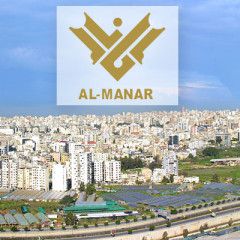 US President Donald Trump had already been briefed regarding a whistle-blower's complaint about his dealings with Ukraine when he unfroze military aid for that country in September, according to two people familiar with the matter, reported The New York Times. In a new twist to the impeachment saga, lawyers from the White House...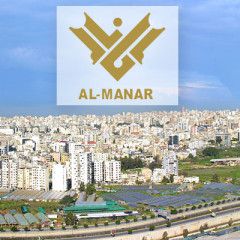 US Senator Chris Murphy on Monday arrived on an unannounced visit to Lebanon, where he met the Army Commander General Joseph Aoun. In a tweet, the US senator said he arrived in Lebanon to 'assess' American military aid to the country. He stressed that the administration of President Donald Trump cannot withhold any assistance already...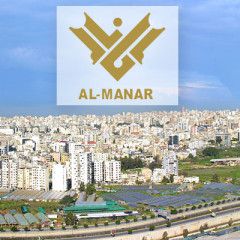 Donald Trump's conduct with Ukraine was far worse than the behavior that led to Richard Nixon's downfall, the head of the congressional impeachment probe said Thursday as he summed up the case for the US president's removal. Lawmakers investigating whether Trump abused his office by bullying Ukraine into assisting his reelection...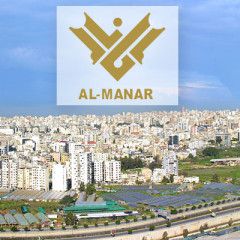 Pompeo is considering keeping his post as head of the US Department of State at least until early spring 2020, Time broke the news late on Tuesday, citing three high-profile sources in the GOP familiar with the official's plans. Among the reasons behind a possible Pompeo resignation could be the ongoing impeachment probe against US...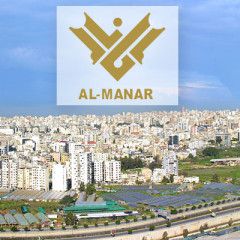 Russia said Monday it had handed over three navy ships it seized a year ago from Ukraine, in the latest move to ease tensions between the two countries ahead of a crucial summit. Russia's foreign ministry said that the ships — two gunboats and a tugboat — had been handed over to Ukraine. It said they had "illegally crossed the Russian...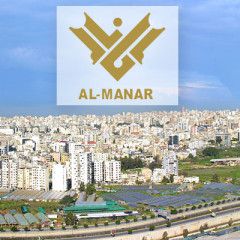 …read more Source:: Al-Manar TV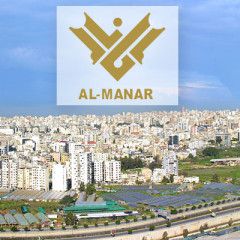 US President Donald Trump has gone on Twitter to accuse House Intelligence Committee Chairman Adam Schiff of preparing to release "manipulated" transcripts of closed-door impeachment testimonies. "If shifty Adam Schiff, who is a corrupt politician who fraudulently made up what I said on the 'call,' is allowed to release transcripts of the...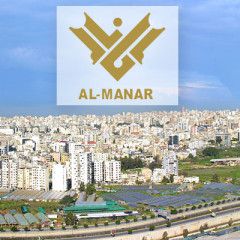 A deeply divided US House of Representatives took a major step on Thursday in the effort to impeach President Donald Trump when lawmakers approved rules for the next, more public, stage in the Democratic-led inquiry into Trump's attempt to have Ukraine investigate a domestic political rival. In the first formal test of support for the...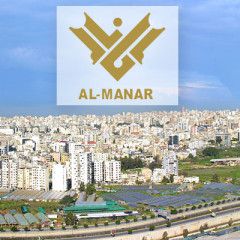 House Rules Committee Chairman Jim McGovern (D-MA) said in a Monday statement the committee was readying a resolution for Thursday that will "ensure transparency and provide a clear path forward" for the impeachment inquiry headed by the US House of Representatives. House Speaker Nancy Pelosi (D-CA) elaborated in a statement of her own shortly...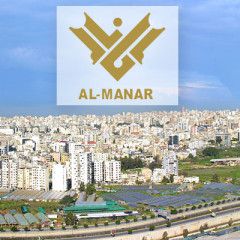 A top US House lawmaker wants former National security adviser John Bolton to testify in an impeachment inquiry against President Donald Trump. Speaking on ABC News' "This Week" on Sunday, House Intelligence Committee Chairman Adam Schiff said Bolton is a "very important" witness in the House's ongoing impeachment inquiry effort....