Section: Al-Manar TV (Lebanon)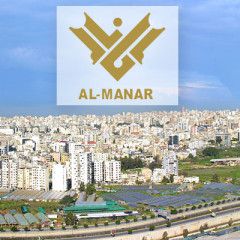 …read more Source:: Al-Manar TV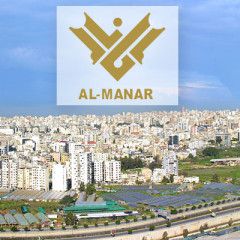 …read more Source:: Al-Manar TV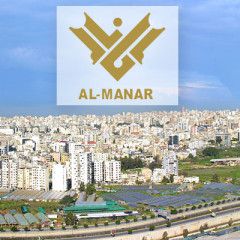 …read more Source:: Al-Manar TV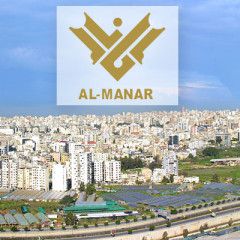 …read more Source:: Al-Manar TV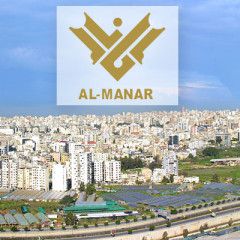 …read more Source:: Al-Manar TV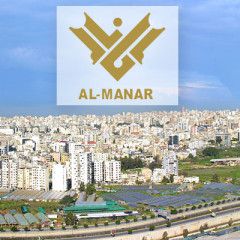 …read more Source:: Al-Manar TV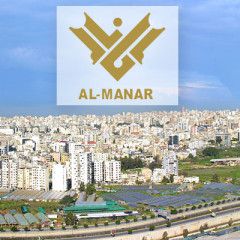 Moscow said on Wednesday a "disinformation campaign" over the alleged poisoning of opposition figure Alexei Navalny was being used to promote new sanctions against Russia. Moscow released a statement after the Group of Seven foreign ministers demanded on Tuesday that Russia quickly find and prosecute those behind Navalny's suspected...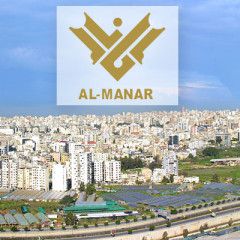 …read more Source:: Al-Manar TV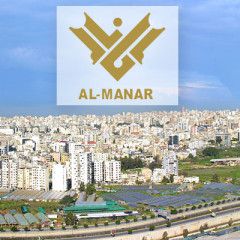 Germany has rejected a proposal by U.S. President Donald Trump to invite Russian President Vladimir Putin back into the Group of Seven (G7) most advanced economies, German Foreign Minister Heiko Maas said in a newspaper interview published on Monday. Trump raised the prospect last month of expanding the G7 to again include Russia, which had been...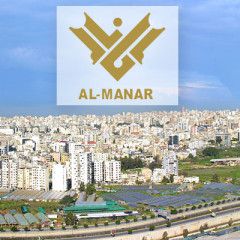 …read more Source:: Al-Manar TV