Section: Al-Manar TV (Lebanon)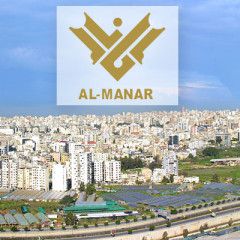 Local Ukrainian police say a man armed with a firearm and possibly explosives has barricaded himself on a bus with around 20 people on board in the town of Lutsk in north western Ukraine. A statement from local police says police are on the scene. Ukrainian media report police received an emergency call saying a man with a gun and explosives had...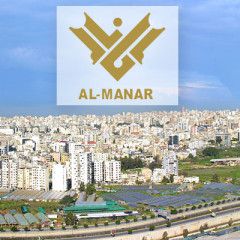 …read more Source:: Al-Manar TV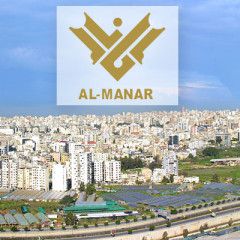 …read more Source:: Al-Manar TV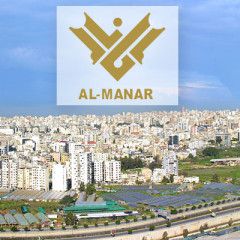 Canada announced Thursday an agreement to launch negotiations with Iran on compensation for the families of the foreign victims of a Ukrainian passenger plane shot down in January, with Sweden expressing confidence Tehran would pay. An international "coordination and response group" of countries whose nationals died on the plane signed a...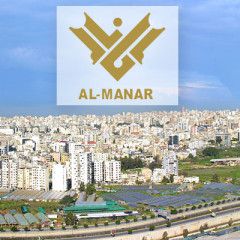 A majority of lawmakers in the lower house of the Belgian parliament passed a non-binding resolution calling on their government to push in the EU for drawing up a list of countermeasures against the Zionist entity if it annexes occupied territory. The resolution, passed Friday morning, states that the Chamber of Representatives of Belgium asks...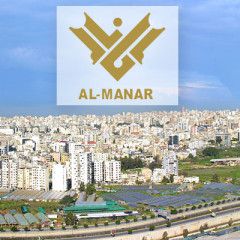 The World Health Organization (WHO) warns about a "significant resurgence" of cases of the new coronavirus in nearly a dozen European nations, saying the risk of another outbreak has now become a "reality." WHO regional director for Europe, Hans Henri Kluge said in a statement, "For weeks I have spoken about the risk of a resurgence as countries...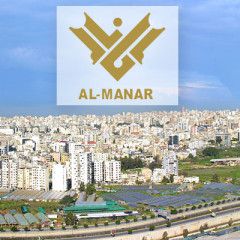 …read more Source:: Al-Manar TV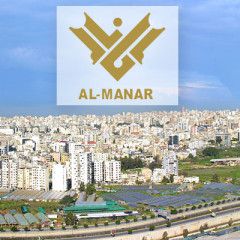 French President Emmanuel Macron will hold a videoconference with Russian counterpart Vladimir Putin on Friday, with the coronavirus pandemic and the crises in Libya and Syria on their agenda, France announced Wednesday. The situations in Iran and Ukraine will also be raised, as well as "cooperation in the fields of health and the environment"...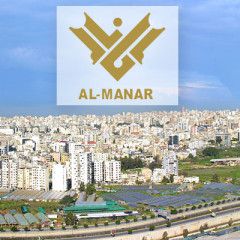 Iranian Foreign Minister Mohammad Javad Zarif said Iran will send the black box of a Ukrainian passenger plane that crashed near Tehran in January to France for analysis in coming days. In a telephone conversation with Minister of Foreign Affairs of Canada Francois-Philippe Champagne on Monday, Foreign Minister Zarif informed him that Iran will...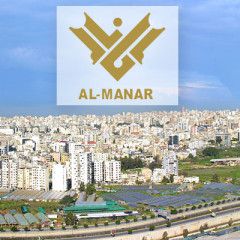 Defying the White House, former national security advisor John Bolton will release a book that suggests US President Donald Trump committed impeachable offenses beyond Ukraine and alleges that his entire foreign policy is motivated by domestic politics, his publisher said Friday. Trump earlier this year warned Bolton not to publish his book while...