Section: Al-Manar TV (Lebanon)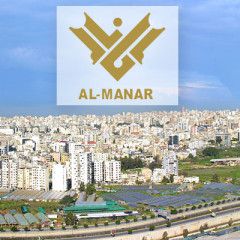 UN Secretary General Antonio Guterres yesterday renewed his call for a global ceasefire, urging all parties in conflict to lay down arms and allow war-torn nations to combat the coronavirus pandemic. "The worst is yet to come," Guterres said, referring to countries beset with fighting like Syria, Libya, and Yemen. "The COVID-19 storm is now...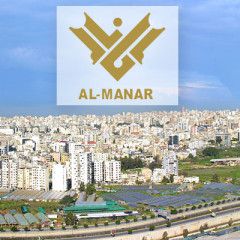 US President Donald Trump has notified Congress that he intends to dismiss Intelligence Community Inspector General Michael Atkinson, who was investigating an informant complaint that initiated the impeachment process, the Washington Post reported, citing a letter from the president. In November of last year, the New York Times, citing a source,...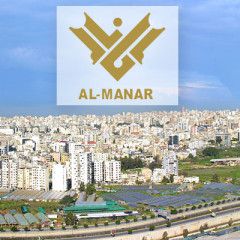 The refusal of a number of western countries to pass the proposals on easing unilateral sanctions will make it more difficult to give a global and solidary response to the threat of the coronavirus pandemic, Russia's permanent mission to the United Nations said in a statement when commenting the refusal of Ukraine, Georgia, UK, US and EU to...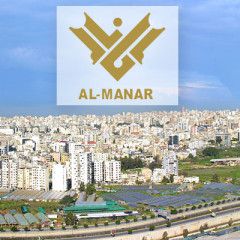 …read more Source:: Al-Manar TV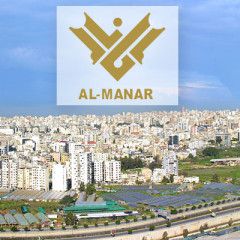 …read more Source:: Al-Manar TV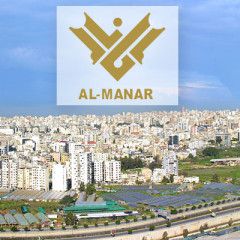 US President Donald Trump has announced that Republican lawmaker Mark Meadows will become the new White House chief of staff. Meadows had announced in December that he would not seek re-election to Congress but said his work for the president and his administration was "only beginning". He had also been extremely supportive of Trump since House...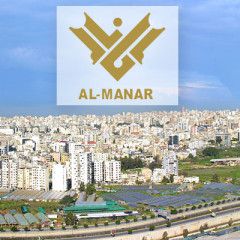 Ukraine's health minister said she will spend two weeks in quarantine with evacuees from coronavirus-hit China after protesters clashed with police and threw stones at returnees over infection fears. Kiev's efforts to treat 45 nationals and 37 foreigners, mostly from Latin America, in the central Poltava region sparked unrest Thursday...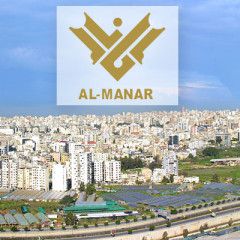 United States Ambassador to the European Union Gordon Sondland is expected to be the next official removed from the Trump administration, according to a statement from the US official. "I was advised today that the president intends to recall me effective immediately as United States Ambassador to the European Union," Sondland said in a statement...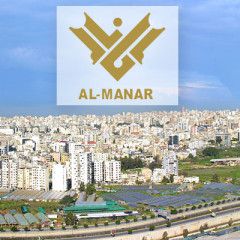 President Donald Trump called Friday on Congress to "expunge" his impeachment for abuse of power following his acquittal in the Senate. "Should they expunge impeachment in the House? They should because it was a hoax," he told reporters at the White House. Trump was impeached in December on two charges related to his campaign to get...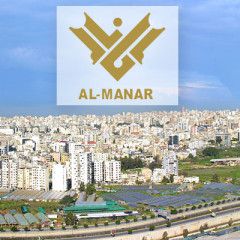 President Donald Trump began his speech at the National Prayer Breakfast by taking veiled shots at House Speaker Nancy Pelosi, who was on the stage with him as he spoke, and Sen. Mitt Romney, the morning after the GOP-controlled Senate acquitted him. Romney was the only Republican to vote against his party and join Democrats in voting to convict...