Section: Gulf News (United Arab Emirates)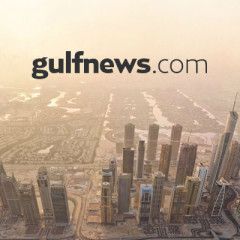 The head of an Indian company contracted to make AstraZeneca Plc's -19 vaccine said India could get access to it by January, as the country's total infections crossed nine million. Mass production of Russia's second vaccine could begin in 2021. Europe* Britain could ease its stringent lockdown to allow families to gather for...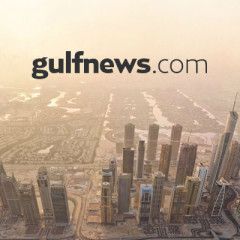 Katara – The Cultural Village Foundation and the Ukrainian Amber World Association signed a Memorandum of Understanding (MoU) Wednesday for technical expertise exchange and facilitating exhibitions, workshops and high-level seminars. Katara director general Dr Khaled bin Ibrahim al-Sulaiti and the Ukrainian Amber World Association...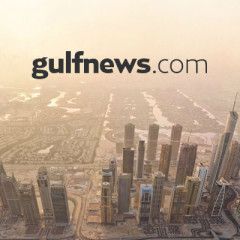 A swathe of new restrictions to curtail a second wave of coronavirus infections were announced or came into force from Austria to Greece, Italy to Portugal yesterday as the global death toll climbed above 1.3mn.The coronavirus causes the Covid-19 respiratory disease.More than 53mn have been infected worldwide by Covid-19, which is running rampant...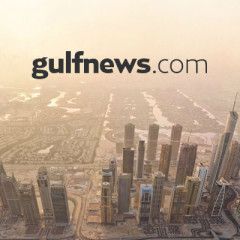 Scotland's long major tournament exile is over after a penalty shoot-out win over Serbia in Belgrade secured their place at Euro 2020 on Thursday, while minnows North Macedonia will make their finals debut following a tense play-off win in Georgia.Hungary and Slovakia also won to secure spots at the tournament which was postponed earlier...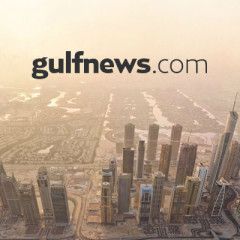 North Macedonia will go to a major tournament for the first time in their history after a Goran Pandev goal gave the Balkan nation a 1-0 win away to Georgia in their Euro 2020 qualifying play-off final yesterday. Pandev scored the only goal of the game in the 56th minute in Tbilisi, allowing the country who sit 65th in FIFA's world rankings...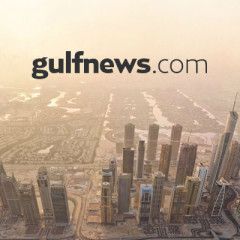 Top players said they were nervous and rusty, but excited, as international table tennis returned this week in China after an enforced eight-month break because of the coronavirus.The Women's World Cup began on Sunday behind closed doors in the eastern coastal city of Weihai with 21 players from across the globe taking part over three days....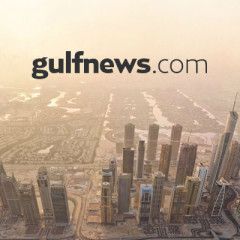 Diogo Jota scored a stunning hat-trick in Liverpool's 5-0 demolition of Atalanta in the Champions League on Tuesday night, as holders Bayern Munich scored six and Real Madrid struck late to beat Inter Milan in a thriller.On a prolific night across Europe which also saw a rampant Borussia Moenchengladbach hit six in Ukraine, the star...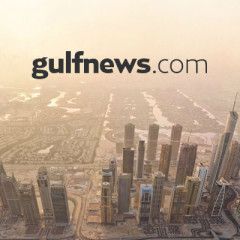 Boeing has warned it would cut the jobs of 30,000 workers after another quarter of heavy losses caused by the coronavirus pandemic and the grounding of the 737 MAX. The US manufacturer said it expected to have a workforce of 130,000 by the end of 2021, down from 160,000 before the pandemic. The firm posted a loss of $466m for the three months to...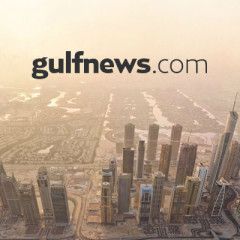 QInvest acts as financial advisor for QTerminals on its first cross-border acquisition Leading investment bank QInvest has advised Qatari port operator, QTerminals, on a sale and purchase agreement for the acquisition of a 99.99% stake in Turkey's Akdeniz Port from Global Ports Holding (GPH), the world's largest independent cruise...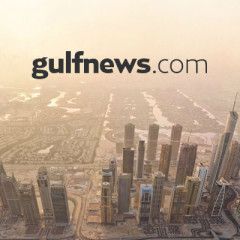 New fighting erupted between Azerbaijan and ethnic Armenian forces on Sunday over the mountainous enclave of Nagorno-Karabakh as both sides blamed each other for blocking a peaceful settlement to the conflict. Armenia accused Azeri forces of shelling civilian settlements. Baku denied killing civilians and said it was ready to implement a...