Section: Gulf News (United Arab Emirates)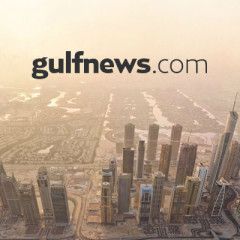 Congressional Democrats were moving closer to a historic step on Friday as they weighed impeaching President Donald Trump for a second time, two days after his false claims of election fraud helped encourage a mob that breached the US Capitol. Top Democratic leaders, including House of Representatives Speaker Nancy Pelosi and Senate Minority...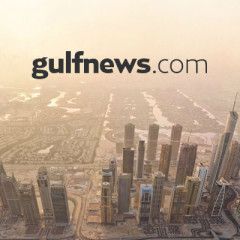 World leaders and governments have expressed shock and outrage at the storming of the US Capitol in Washington by supporters of President Donald Trump.German Chancellor Angela Merkel said yesterday that she was "furious and saddened" by the events, and said that Trump shared blame for the unrest."I deeply regret that President Trump has not...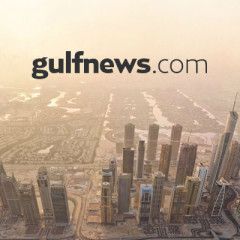 Russia is stepping up work on the Nord Stream 2 pipeline before the US tightens sanctions against the controversial project designed to feed more natural gas into Germany.Construction of the 1,230-kilometre (764-mile) pipeline reached a milestone on Monday with the completion of pipe-laying of a section in Germany's exclusive economic zone,...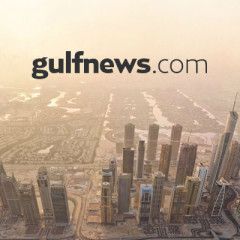 Despite all his whining and wailing, Donald Trump's presidency will end on January 20, 2021. He will be history; but, sadly, his political legacy will endure. With almost 75mn Americans voting for him (and 82mn for Joe Biden), Trump mobilised an extraordinary and unexpected level of support among a base that will continue to steer the...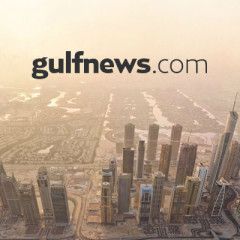 Holders France were handed an awkward draw in qualifying for the Qatar 2022 World Cup yesterday, with Ukraine and Bosnia and Herzegovina standing in their way on the road to the finals, while England will face Robert Lewandowski and Poland in their group.Gareth Southgate's England, semi-finalists at the 2018 tournament in Russia, will also...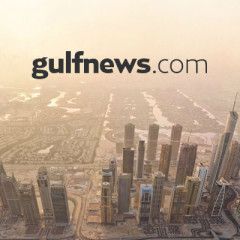 The head of an Indian company contracted to make AstraZeneca Plc's -19 vaccine said India could get access to it by January, as the country's total infections crossed nine million. Mass production of Russia's second vaccine could begin in 2021. Europe* Britain could ease its stringent lockdown to allow families to gather for...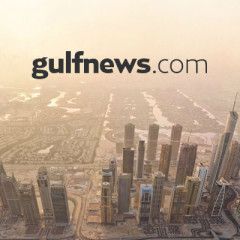 Katara – The Cultural Village Foundation and the Ukrainian Amber World Association signed a Memorandum of Understanding (MoU) Wednesday for technical expertise exchange and facilitating exhibitions, workshops and high-level seminars. Katara director general Dr Khaled bin Ibrahim al-Sulaiti and the Ukrainian Amber World Association...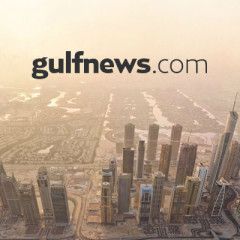 A swathe of new restrictions to curtail a second wave of coronavirus infections were announced or came into force from Austria to Greece, Italy to Portugal yesterday as the global death toll climbed above 1.3mn.The coronavirus causes the Covid-19 respiratory disease.More than 53mn have been infected worldwide by Covid-19, which is running rampant...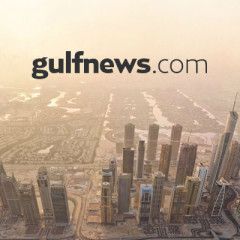 Scotland's long major tournament exile is over after a penalty shoot-out win over Serbia in Belgrade secured their place at Euro 2020 on Thursday, while minnows North Macedonia will make their finals debut following a tense play-off win in Georgia.Hungary and Slovakia also won to secure spots at the tournament which was postponed earlier...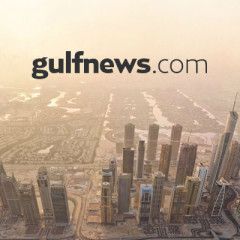 North Macedonia will go to a major tournament for the first time in their history after a Goran Pandev goal gave the Balkan nation a 1-0 win away to Georgia in their Euro 2020 qualifying play-off final yesterday. Pandev scored the only goal of the game in the 56th minute in Tbilisi, allowing the country who sit 65th in FIFA's world rankings...