Section: Gulf News (United Arab Emirates)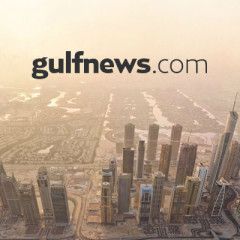 US President Donald Trump and Democratic challenger Joe Biden offered sharply contrasting views on the still-raging coronavirus pandemic at Thursday's final presidential debate, seeking to persuade the few remaining undecided voters 12 days before their Nov. 3 contest. Trump, a Republican, adopted a more restrained tone than he did during a...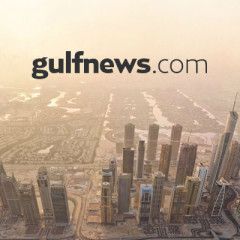 Tokyo Olympics organisers said they were on constant alert for cyberattacks Tuesday but had yet to suffer "significant impact" after Britain accused Russia of targeting the Games. Britain's foreign ministry said Russian spies attacked the 2020 Games' organisers, logistics services and sponsors before the event was...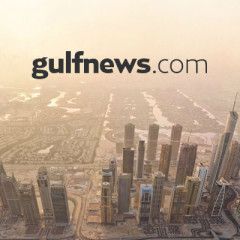 With exactly two weeks until the election, President Donald Trump was continuing his campaign rally marathon Tuesday with a trip to swing state Pennsylvania, the day after early voting began in another key state, Florida. Trump and his wife Melania will head to Erie, Pennsylvania, where he will host another of his massive rallies. US media...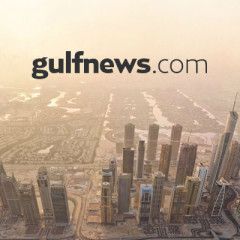 Unbeaten Teofimo Lopez upset Vasiliy Lomachenko by a unanimous decision on Saturday to become the undisputed world lightweight champion in Las Vegas.Lopez defended his 135-pound IBF lightweight title and seized the WBC, WBO and WBA belts from Ukraine's Lomachenko who suffered his first loss in six years."I am ready to take over the world,"...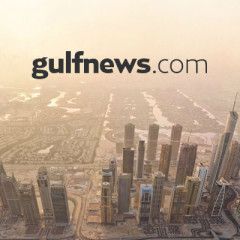 Norway's government on Tuesday said that it believes Russia was behind an August cyber attack targeting the email system of the country's parliament. The attack was detected in August, when Norway announced hackers had attacked the parliament's email system, gaining access to some lawmakers' messages. "Based on the...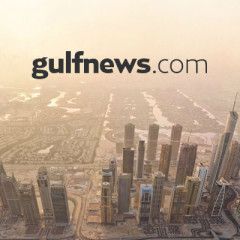 The National Command and Operations Centre (NCOC) yesterday reported that there has been an increase in the Covid-19 positivity ratio across Pakistan, which is causing policymakers some concern. In an update shared with the media after the meeting, the NCOC said a detailed review of the emerging coronavirus situation in the country was undertaken...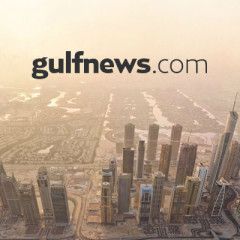 Napoli failed to turn up for their Serie A clash against Juventus yesterday after a coronavirus row involving both clubs and health and football authorities. Gennaro Gattuso's side were not present at Juve's Allianz Stadium for the game's 1845 GMT kick-off. They were in isolation on the instructions of the regional health...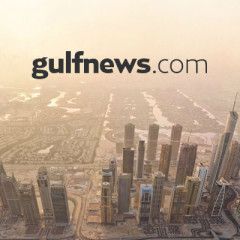 HE the Secretary-General and Acting Chairman of the Global Alliance of National Human Rights Institutions (GANHRI), Dr Ali bin Smaikh al-Marri, has called for rethinking governance and how to build more participatory and inclusive societies.He was speaking at a virtual high-level panel discussion on the sidelines of the 75th session of the United...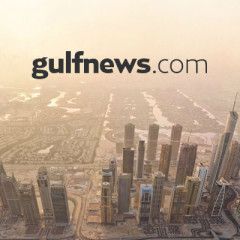 Ukrainian President Volodymyr Zelensky on Saturday praised the only survivor of a military plane crash as the death toll climbed to 26, after another cadet died and three more bodies were found. Zelensky went to the scene of the tragedy near the eastern city of Kharkiv where an Antonov An-26 transport plane carrying 20 cadets and seven officers...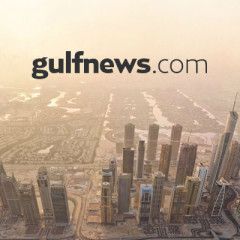 The United Nations turns 75 this autumn, and if this were a normal year, many of the world's leaders would gather in New York City to celebrate this milestone and open the annual meeting of the General Assembly.But this year is anything but normal. There will be no gathering because of Covid-19 – and even if there were, there would be...