Section: Gulf News (United Arab Emirates)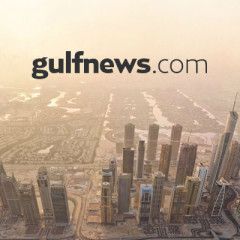 Top players said they were nervous and rusty, but excited, as international table tennis returned this week in China after an enforced eight-month break because of the coronavirus.The Women's World Cup began on Sunday behind closed doors in the eastern coastal city of Weihai with 21 players from across the globe taking part over three days....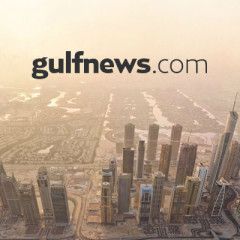 Diogo Jota scored a stunning hat-trick in Liverpool's 5-0 demolition of Atalanta in the Champions League on Tuesday night, as holders Bayern Munich scored six and Real Madrid struck late to beat Inter Milan in a thriller.On a prolific night across Europe which also saw a rampant Borussia Moenchengladbach hit six in Ukraine, the star...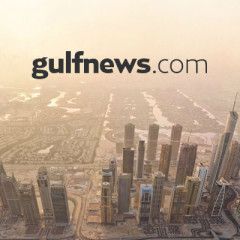 Boeing has warned it would cut the jobs of 30,000 workers after another quarter of heavy losses caused by the coronavirus pandemic and the grounding of the 737 MAX. The US manufacturer said it expected to have a workforce of 130,000 by the end of 2021, down from 160,000 before the pandemic. The firm posted a loss of $466m for the three months to...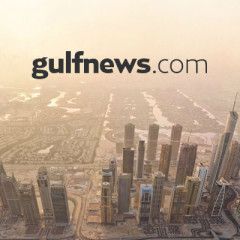 QInvest acts as financial advisor for QTerminals on its first cross-border acquisition Leading investment bank QInvest has advised Qatari port operator, QTerminals, on a sale and purchase agreement for the acquisition of a 99.99% stake in Turkey's Akdeniz Port from Global Ports Holding (GPH), the world's largest independent cruise...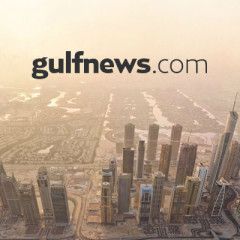 New fighting erupted between Azerbaijan and ethnic Armenian forces on Sunday over the mountainous enclave of Nagorno-Karabakh as both sides blamed each other for blocking a peaceful settlement to the conflict. Armenia accused Azeri forces of shelling civilian settlements. Baku denied killing civilians and said it was ready to implement a...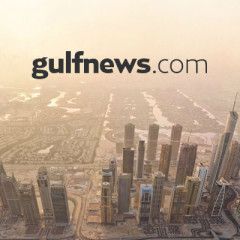 US President Donald Trump and Democratic challenger Joe Biden offered sharply contrasting views on the still-raging coronavirus pandemic at Thursday's final presidential debate, seeking to persuade the few remaining undecided voters 12 days before their Nov. 3 contest. Trump, a Republican, adopted a more restrained tone than he did during a...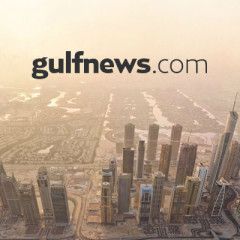 Tokyo Olympics organisers said they were on constant alert for cyberattacks Tuesday but had yet to suffer "significant impact" after Britain accused Russia of targeting the Games. Britain's foreign ministry said Russian spies attacked the 2020 Games' organisers, logistics services and sponsors before the event was...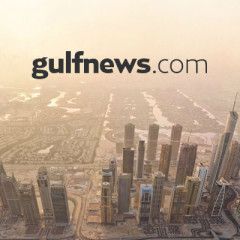 With exactly two weeks until the election, President Donald Trump was continuing his campaign rally marathon Tuesday with a trip to swing state Pennsylvania, the day after early voting began in another key state, Florida. Trump and his wife Melania will head to Erie, Pennsylvania, where he will host another of his massive rallies. US media...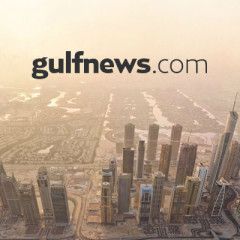 Unbeaten Teofimo Lopez upset Vasiliy Lomachenko by a unanimous decision on Saturday to become the undisputed world lightweight champion in Las Vegas.Lopez defended his 135-pound IBF lightweight title and seized the WBC, WBO and WBA belts from Ukraine's Lomachenko who suffered his first loss in six years."I am ready to take over the world,"...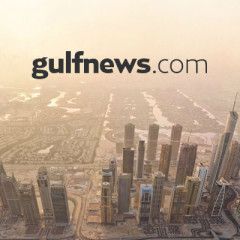 Norway's government on Tuesday said that it believes Russia was behind an August cyber attack targeting the email system of the country's parliament. The attack was detected in August, when Norway announced hackers had attacked the parliament's email system, gaining access to some lawmakers' messages. "Based on the...