Section: AzerNews (Azerbaijan)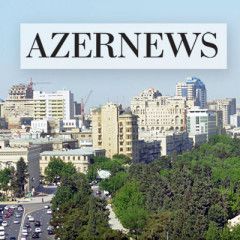 SOCAR Ukraine, a subsidiary of the Azerbaijani State Oil Company (SOCAR) supplied the Ukrainian Defense Ministry 13,050 tons of jet fuel this year. …read more Source:...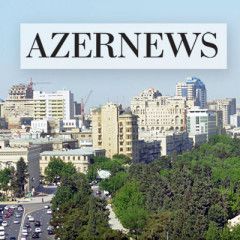 The book "The Testament to God" by the Azerbaijani poetess, Honored Worker of Culture Khazangul Huseynova was published in Ukraine. …read more Source:...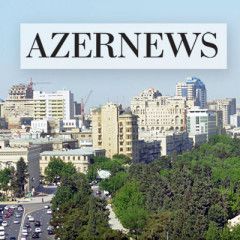 Uzbekistan and Ukraine support ensuring mutual access of goods to the markets of the two countries, as well as the formation of predictable trade relations, Trend reports referring to the press service of the Ministry of Economic Development and Trade of Ukraine. …read more Source:...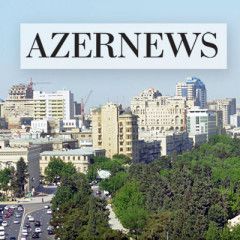 On 26 November 2018, Kyiv welcomed the IV Annual EE Real Estate Forum sponsored by URE Club and Europaproperty.com. For the fourth time in a row, the forum¬¬¬¬ brought together the key players and real estate market experts from all over the world. This year's event attracted over 200 participants from Ukraine, Kazakhstan, Georgia,...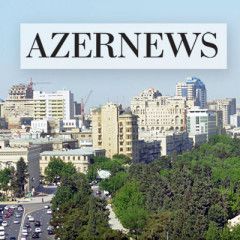 Azerbaijani President Ilham Aliyev and First Vice-President Mehriban Aliyeva are doing everything to develop sports, and this is a very big plus for Azerbaijan, Vice-President of the Gymnastics Federation of Ukraine Irina Deryugina told Trend on the sidelines of the 82nd FIG Congress held in Baku Dec. 2. …read more Source:...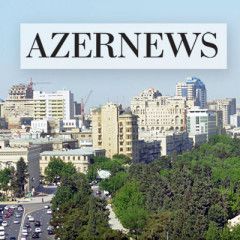 Unique dishes of the ancient and rich national cuisine have been included in the new edition "The Legend about Azerbaijani cuisine". …read more Source:...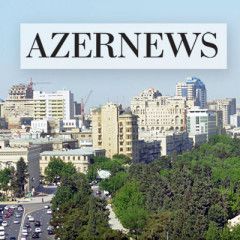 Ukrainian President Petro Poroshenko and President of the State Oil Company of Azerbaijan (SOCAR) Rovnag Abdullayev discussed prospects of expanding cooperation in the sphere of high-quality aviation fuel supply and its possible production in Ukraine. …read more Source:...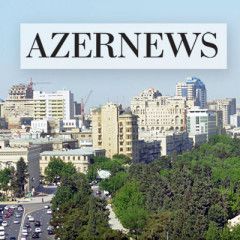 Today, Nagorno-Karabakh occupied by Armenia is a territory that does not have a developed infrastructure, modern roads, international contacts and prospects for its residents, says a report broadcast by 112 Ukraine TV channel. …read more Source:...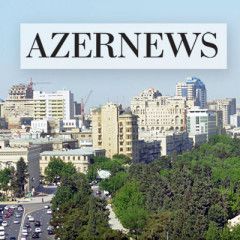 President of Ukraine Petro Poroshenko has congratulated President of Azerbaijan Ilham Aliyev. …read more Source:...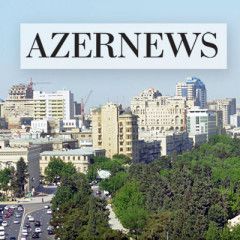 Russian citizen Pavel Lunin and Ukrainian citizen Andrey Serb have been arrested on suspicion of cyber-misappropriation of multimillion funds from Azerbaijani banks, the Public Relations Department of Azerbaijan's State Security Service said in a message May 23. …read more Source:...