Section: AzerNews (Azerbaijan)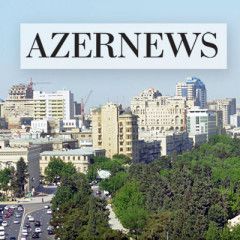 Unique dishes of the ancient and rich national cuisine have been included in the new edition "The Legend about Azerbaijani cuisine". …read more Source:...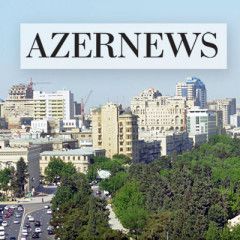 Ukrainian President Petro Poroshenko and President of the State Oil Company of Azerbaijan (SOCAR) Rovnag Abdullayev discussed prospects of expanding cooperation in the sphere of high-quality aviation fuel supply and its possible production in Ukraine. …read more Source:...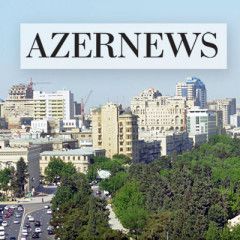 Today, Nagorno-Karabakh occupied by Armenia is a territory that does not have a developed infrastructure, modern roads, international contacts and prospects for its residents, says a report broadcast by 112 Ukraine TV channel. …read more Source:...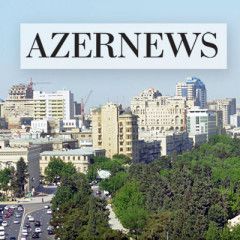 President of Ukraine Petro Poroshenko has congratulated President of Azerbaijan Ilham Aliyev. …read more Source:...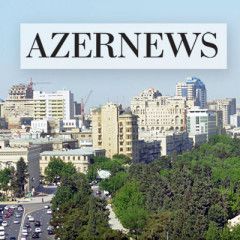 Russian citizen Pavel Lunin and Ukrainian citizen Andrey Serb have been arrested on suspicion of cyber-misappropriation of multimillion funds from Azerbaijani banks, the Public Relations Department of Azerbaijan's State Security Service said in a message May 23. …read more Source:...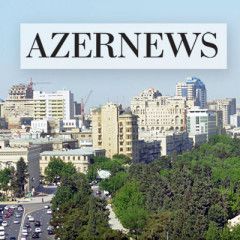 The Kiev District Administrative Court has granted the application of SOCAR Energy Ukraine (the Ukrainian subsidiary of Azerbaijan's state oil company SOCAR) to secure the claim by prohibiting the Production Supplement Centre of the JSC Ukrzaliznytsia (Ukrainian Railways) to take any action to sign a deal for supply of 10,000 tons of diesel...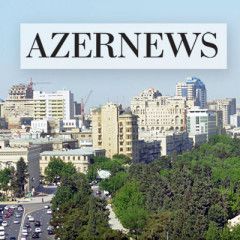 Ihor Olefirenko (born 1990) from Ukraine reached the finish line first in the Baku Marathon 2018. …read more Source:...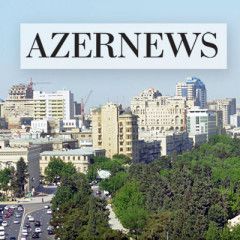 SOCAR Energy Ukraine, a subsidiary of Azerbaijan's state oil company SOCAR in Ukraine, with the start of the navigation season, has launched two oil bunkers – offshore filling stations for small and medium-sized ships, the company said in a message on May 10. …read more Source:...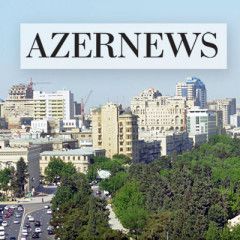 The world's leading states and the international community should strongly condemn Armenia's occupation policy against Azerbaijan, Ukrainian political scientist Vadim Savenko told Day.az on May 9. …read more Source:...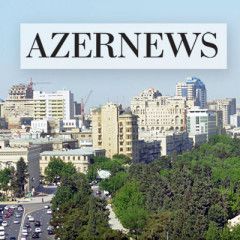 The Trans-Caspian International Transport Corridor (TITR) opens up additional opportunities to attract freight traffic from the Asian region and realize the transit potential of Ukraine, Head of the Ukrainian Railways PJS Evgeny Kravtsov said in Baku on May 8. …read more Source:...