Section: AzerNews (Azerbaijan)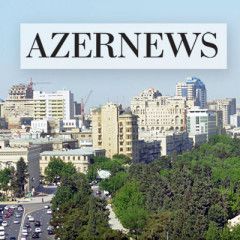 The Kiev District Administrative Court has granted the application of SOCAR Energy Ukraine (the Ukrainian subsidiary of Azerbaijan's state oil company SOCAR) to secure the claim by prohibiting the Production Supplement Centre of the JSC Ukrzaliznytsia (Ukrainian Railways) to take any action to sign a deal for supply of 10,000 tons of diesel...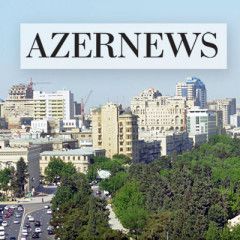 Ihor Olefirenko (born 1990) from Ukraine reached the finish line first in the Baku Marathon 2018. …read more Source:...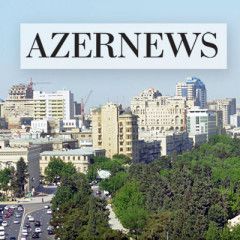 SOCAR Energy Ukraine, a subsidiary of Azerbaijan's state oil company SOCAR in Ukraine, with the start of the navigation season, has launched two oil bunkers – offshore filling stations for small and medium-sized ships, the company said in a message on May 10. …read more Source:...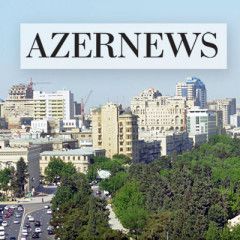 The world's leading states and the international community should strongly condemn Armenia's occupation policy against Azerbaijan, Ukrainian political scientist Vadim Savenko told Day.az on May 9. …read more Source:...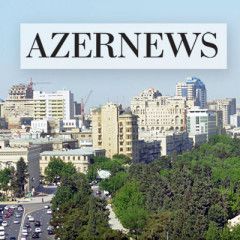 The Trans-Caspian International Transport Corridor (TITR) opens up additional opportunities to attract freight traffic from the Asian region and realize the transit potential of Ukraine, Head of the Ukrainian Railways PJS Evgeny Kravtsov said in Baku on May 8. …read more Source:...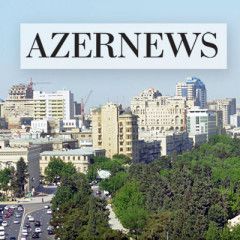 Public organizations were trying to convince me to make some kind of statement in PACE, to accuse Azerbaijan and individual MPs, said in an interview with Ukrainian portal "European truth" ex-President of the Parliamentary Assembly of the Council of Europe (PACE) Anne Brasseur, commenting on the recent report on corruption in the...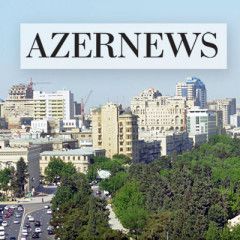 The Global Baku Forum provided an opportunity for many countries from all over the world to establish contacts to resolve urgent problems, Ukraine's former president Viktor Yushchenko said at a press conference, dedicated to results of the 6th Global Baku Forum on May 4. …read more Source:...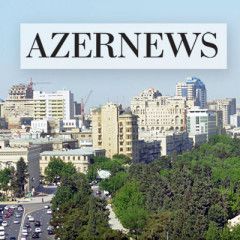 The first trilateral political consultations between the Foreign Ministries of Azerbaijan, Turkey and Ukraine were held in Baku on May 4, 2018. …read more Source:...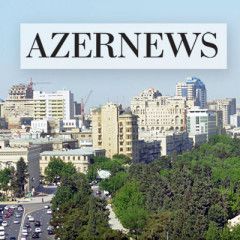 Tripartite political consultations will be held among Azerbaijan, Ukraine and Turkey. …read more Source:...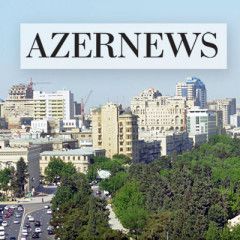 Ukrainian Deputy Foreign Minister Vasily Bodnar has arrived in Azerbaijan on a working visit, the Embassy of Ukraine in Azerbaijan said in a message posted in its Facebook account May 3. …read more Source:...