Section: AzerNews (Azerbaijan)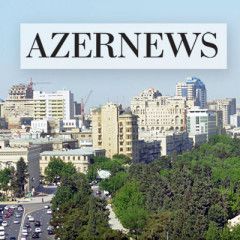 The presidential election is being held in a favorable atmosphere in Azerbaijan, a member of the observation mission of the Ukrainian parliament, Maxim Kuryachiy, told Trend April 11. …read more Source:...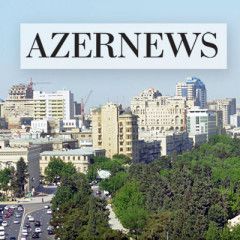 The presidential election in Azerbaijan is being held in the conditions of democracy and in line with the legislation of the country, Member of the Ukrainian parliament Oleg Medunitsa told Trend April 11. …read more Source:...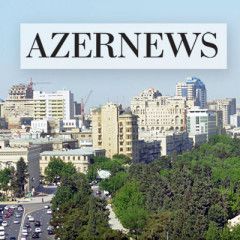 Ukrainian athletes are counting on good results at the European Championships in Trampoline, Double Mini-Trampoline and Tumbling in Baku, head of the Ukrainian delegation Yaroslav Kalyuzhny told Trend on April 10. …read more Source:...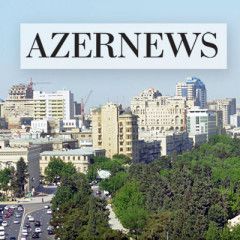 Poland, Lithuania, Latvia, Estonia, Germany, France, Denmark, Ukraine, the Czech Republic, the Netherlands, France, Italy and the US have decided to expel Russian diplomats amid Skripal's case, Sputnik reports. …read more Source:...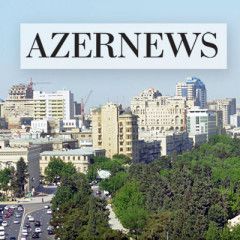 The National Gymnastics Arena in Baku is magnificent, Ukrainian gymnast Andrey Senichkin told Trend March 14. …read more Source:...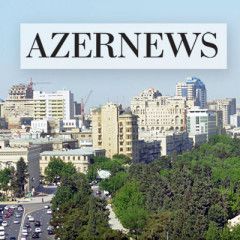 SOCAR Energy Ukraine Ltd., a subsidiary of Azerbaijan's state oil company SOCAR has joined Oil and Gas Blockchain-Based Consortium of Canadian-registered Petrobloq company, said a message from Petrobloq. …read more Source:...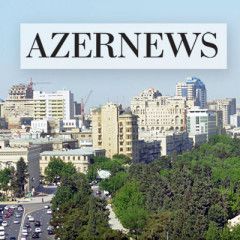 Azerbaijani fighters have brought home a clutch of 13 medals, including 7 golds from Martial Arts World Championships held in Kharkiv, Ukraine. …read more Source:...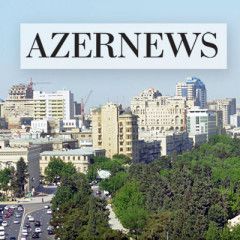 Iran and Ukraine discussed issues of further cooperation in the air industry. …read more Source:...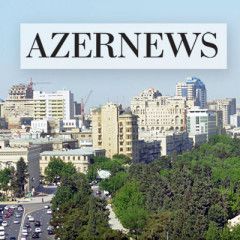 An appeal adopted by the Euronest Parliamentary Assembly (PA) Bureau, which includes heads of the delegations of the European Parliament and the parliaments of Azerbaijan, Armenia, Georgia, Moldova and Ukraine, to the heads of state and government, who will participate in the Eastern Partnership summit, reflects a single approach to the issue of...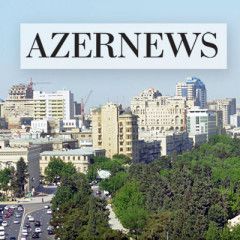 The Ministry of Transport, Communications and High Technologies of Azerbaijan is negotiating with relevant authorities of Turkey, Iran, Qatar and Ukraine on the mutual recognition of electronic signatures, the ministry's Data Processing Center told Trend Oct. 21. …read more Source:...