Section: AzerNews (Azerbaijan)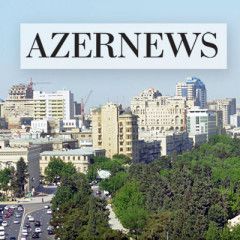 Public organizations were trying to convince me to make some kind of statement in PACE, to accuse Azerbaijan and individual MPs, said in an interview with Ukrainian portal "European truth" ex-President of the Parliamentary Assembly of the Council of Europe (PACE) Anne Brasseur, commenting on the recent report on corruption in the...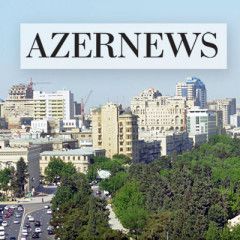 The Global Baku Forum provided an opportunity for many countries from all over the world to establish contacts to resolve urgent problems, Ukraine's former president Viktor Yushchenko said at a press conference, dedicated to results of the 6th Global Baku Forum on May 4. …read more Source:...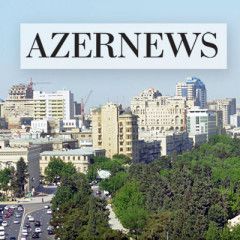 The first trilateral political consultations between the Foreign Ministries of Azerbaijan, Turkey and Ukraine were held in Baku on May 4, 2018. …read more Source:...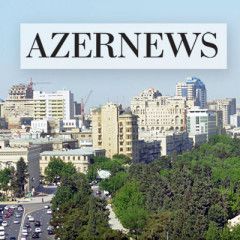 Tripartite political consultations will be held among Azerbaijan, Ukraine and Turkey. …read more Source:...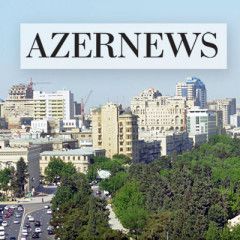 Ukrainian Deputy Foreign Minister Vasily Bodnar has arrived in Azerbaijan on a working visit, the Embassy of Ukraine in Azerbaijan said in a message posted in its Facebook account May 3. …read more Source:...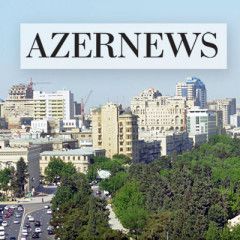 Professionals work in the Azerbaijan Gymnastics Federation, Ukrainian gymnast Olena Diachenko, who is participating in the FIG Rhythmic Gymnastics World Cup in Baku, told Trend April 29. …read more Source:...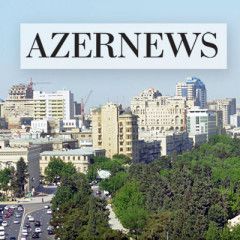 The network of filling stations of Azerbaijan's state oil company SOCAR in Ukraine was named the best according to the "Favorites of Success – 2017" trademark rating, SOCAR Energy Ukraine (a subsidiary of SOCAR in Ukraine) said in a message April 26. …read more Source:...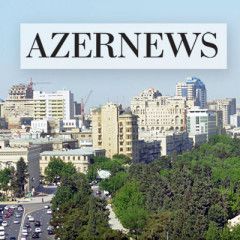 The frequency of Baku-Kyiv rail runs can be increased, Yevhen Kravtsov, acting head of the Ukrainian Railways wrote on his Facebook page. …read more Source:...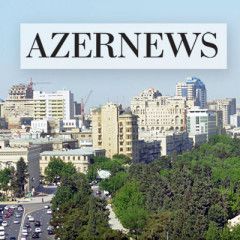 Ukraine's state enterprise Kharkiv Electrotyazhmash will supply the necessary raw materials for production of industrial goods at the Sumgait Technologies Park (STP), the STP told Trend on April 13. …read more Source:...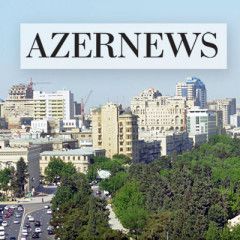 Presidential election in Azerbaijan was held in line with democratic principles and in full compliance with the current legislative procedures, Maksim Kuryachiy, head of the observation mission from the Parliament of Ukraine, said April 11 at a press conference in Baku. …read more Source:...