Section: AzerNews (Azerbaijan)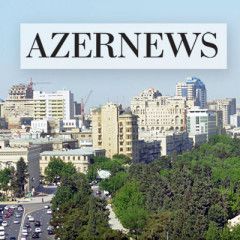 Azerbaijan and Ukraine are interested in further development of relations in all fields, including trade, economics, humanitarian and regional cooperation, deputy foreign affairs minister Khalaf Khalafov said during the videoconference with his Ukrainian counterpart on June 17. …read more Source::...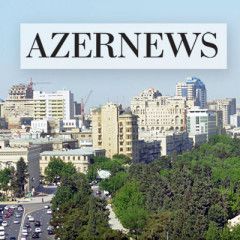 The number of Turkish citizens looking for a job in Ukraine significantly increased from January through May 2020, the Turkish Employment Agency (İŞKUR) told Trend on June 18. …read more Source::...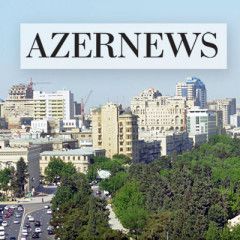 Azerbaijan and Ukraine have discussed development of economic and business relations during a videoconference organized by the Ukrainian Chamber of commerce and industry on June 11. …read more Source::...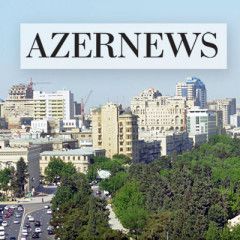 The Ukrainian Foreign Ministry at the bilateral level is actively discussing the restoration of flights with countries, Ukrainian Deputy Foreign Minister Yevgeny Yenin said in an interview with Interfax-Ukraine news agency, Trend reports. …read more Source::...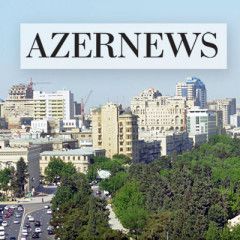 The potential of bilateral energy cooperation between Azerbaijan and Ukraine is far from exhausted, Sergey Shteluk, economic adviser at Ukrainian embassy in Baku, told Trend. …read more Source::...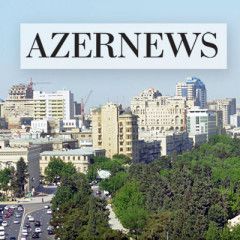 The Black Sea Trade and Development Bank (BSTDB) has signed a 30 million euro facility agreement with the Development Bank of Austria (OeEB) aimed to finance private sector projects and investment programs in the industry, agriculture and service sectors, as well as to provide working capital and export financing in Albania, Armenia, Azerbaijan,...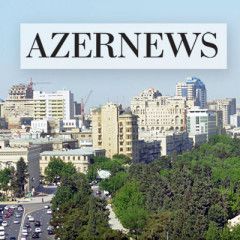 Azerbaijan has sent 23 tons of humanitarian aid to Ukraine as part of counteraction to the spread of COVİD-19, press- service of the President of Ukraine reported on May 21. …read more Source::...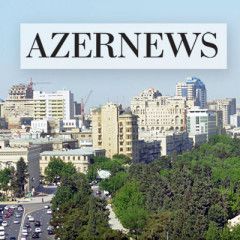 SOCAR Energy Ukraine, a subsidiary of the State Oil Company of Azerbaijan will finance the construction of a service hub for Ukrainian citizens at the Chongar checkpoint of entry and exit, the press service of the Ministry of Infrastructure reported on May 6. …read more Source::...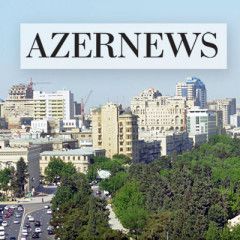 Azerbaijan's EVRASCON (Euro-Asian Construction Corporation) company has won the construction tender in Kiev's road transportation sector, local media reported on April 27, citing the State Agency of Automobile Roads of Ukraine. …read more Source::...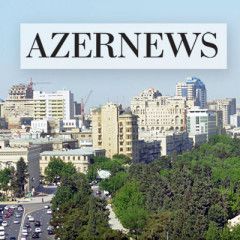 Azerbaijani and Ukrainian Foreign Ministers Elmar Mammadyarov and Dmytro Kuleba have discussed novel coronavirus pandemic and bilateral relations during a telephone conversation held on April 23, the official website of the Azerbaijani Ministry of Foreign Affairs reported. …read more Source::...