Section: AzerNews (Azerbaijan)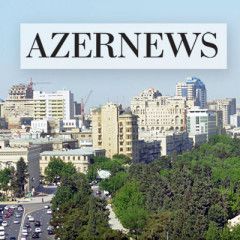 Azerbaijan Ambassador Elmira Akhundova and Ukraine's Minister of Infrastructure Vladyslav Krikliy have discussed infrastructure projects and prospects for further cooperation between two countries in different areas during the meeting held in Kyiv on July 7, the Ukrainian media reported. …read more Source::...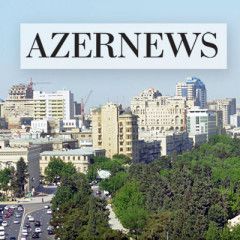 Ukraine and Azerbaijan have reaffirmed their support for each other's territorial integrity and the inviolability of their borders, Azerbaijan embassy in Ukraine reported in its Facebook page on July 3. …read more Source::...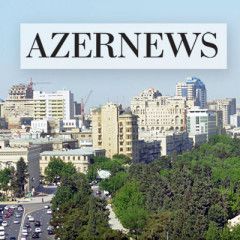 A tanker with Azerbaijani oil bound to Belarus arrived at the port in Odessa, Ukraine, the Belarusian media reported on June 30. …read more Source::...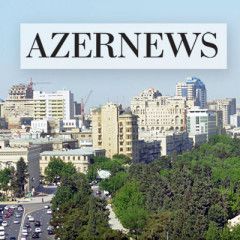 On June 20, Iran will deliver to France the black boxes of Ukraine International Airlines flight PS752, that was shot down by mistake shortly after takeoff from Tehran, the International Civil Aviation Organization (ICAO) said in a Twitter post, Trend reports citing TASS. …read more Source::...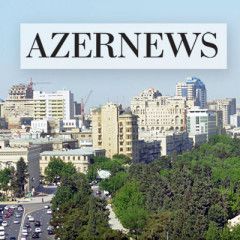 Azerbaijan and Ukraine are interested in further development of relations in all fields, including trade, economics, humanitarian and regional cooperation, deputy foreign affairs minister Khalaf Khalafov said during the videoconference with his Ukrainian counterpart on June 17. …read more Source::...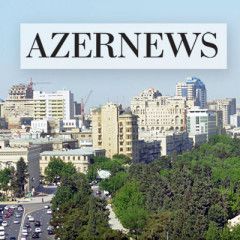 The number of Turkish citizens looking for a job in Ukraine significantly increased from January through May 2020, the Turkish Employment Agency (İŞKUR) told Trend on June 18. …read more Source::...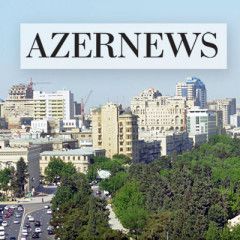 Azerbaijan and Ukraine have discussed development of economic and business relations during a videoconference organized by the Ukrainian Chamber of commerce and industry on June 11. …read more Source::...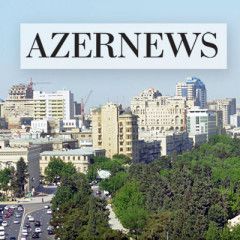 The Ukrainian Foreign Ministry at the bilateral level is actively discussing the restoration of flights with countries, Ukrainian Deputy Foreign Minister Yevgeny Yenin said in an interview with Interfax-Ukraine news agency, Trend reports. …read more Source::...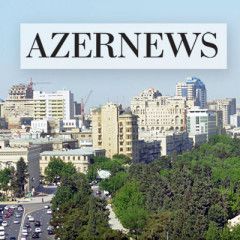 The potential of bilateral energy cooperation between Azerbaijan and Ukraine is far from exhausted, Sergey Shteluk, economic adviser at Ukrainian embassy in Baku, told Trend. …read more Source::...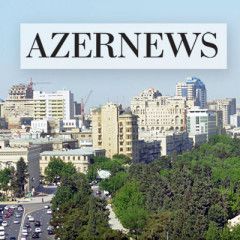 The Black Sea Trade and Development Bank (BSTDB) has signed a 30 million euro facility agreement with the Development Bank of Austria (OeEB) aimed to finance private sector projects and investment programs in the industry, agriculture and service sectors, as well as to provide working capital and export financing in Albania, Armenia, Azerbaijan,...