Section: bdnews24.com (Bangladesh)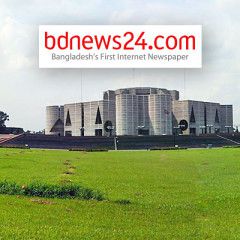 Former US Vice President Joe Biden, a frontrunner for the 2020 Democratic presidential nomination, on Saturday called for an investigation into reports that President Donald Trump pressed his Ukrainian counterpart to investigate Biden and his son. …read more Source::...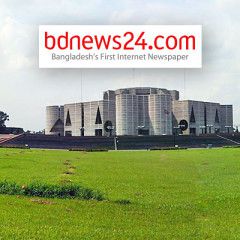 Russia and Ukraine swapped dozens of prisoners on Saturday in a carefully-negotiated rapprochement that brought Western praise and could thaw a freeze in relations since Moscow's annexation of the Crimea region in 2014. …read more Source::...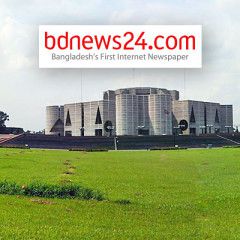 Ukraine's president backed leading European powers on Thursday in opposing the readmission of Russia to the Group of Seven advanced economies, saying Moscow still occupied Crimea and was frustrating peace in eastern Ukraine. …read more Source:...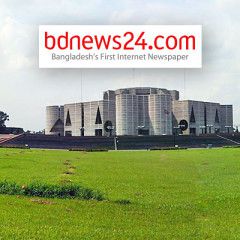 Facebook Inc said on Thursday it had removed accounts from Russia, Ukraine, Thailand, Honduras, in its latest move against "coordinated inauthentic behaviour." …read more Source:...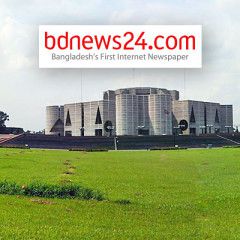 Ukrainian politicians and foreign diplomats joined thousands marching in a gay pride parade in Kiev on Sunday, the biggest and most peaceful ever in the former Soviet country. …read more Source:...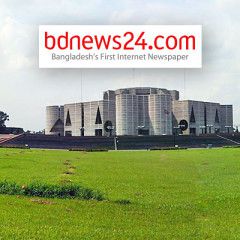 International investigators are set on Wednesday to launch criminal proceedings against suspects in the shooting down of Malaysia Airlines Flight MH17 over eastern Ukraine nearly five years ago. …read more Source:...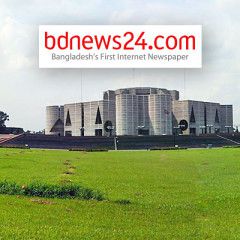 Six people died in a fire in a municipal psychiatric clinic in the Ukrainian southern port of Odessa, Ukraine's emergencies service said on Tuesday. …read more Source:...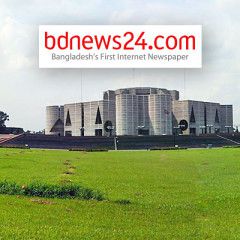 Suspected fraudsters from Ukraine cut off the connection between ATMs and the main server after making calls from their mobile phones and then withdrew money without leaving a trace, police say. …read more Source:...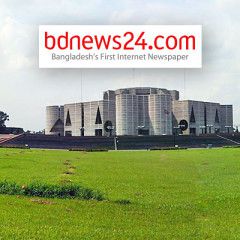 Police have been granted three days to grill six foreigners arrested for hacking into an ATM of a private bank using digital forgery to withdraw money from it. …read more Source:...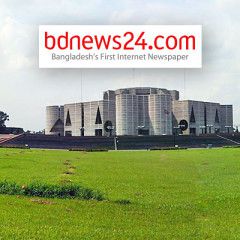 A Ukrainian Soviet-designed military helicopter Mi-8 crashed late on Wednesday in western Ukraine, killing all four crew members, Ukrainian land forces said on Thursday. …read more Source:...