Section: The Bangladesh Today (Bangladesh)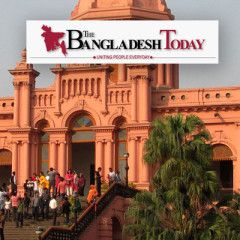 The receding specters of a war involving North Korea and a US-Russia confrontation in Syria. The sound of cracking ice in the frozen conflict in Ukraine. Russia and the United States bidding farewell to "tits-for-tat." Is this the dawn of a brave new world? You might be skeptical, but it's possible to draw positive conclusions from the two...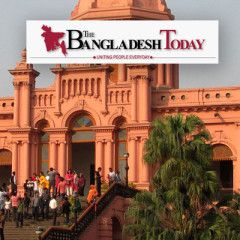 When United States President Donald Trump dines with Latin American presidents at Trump Tower in New York on Monday night, the conversation could be strained. For one, Mexican President Enrique Pena Nieto, who's chafed at Trump's talk of walling the border and sending Mexico the bill, declined the invitation. Colombia's Juan...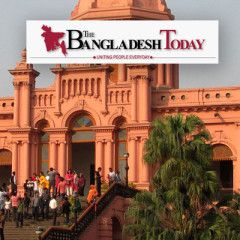 Bucharest – Moldova has declared a Russian deputy prime minister persona non grata, following remarks he made after an aborted visit to the ex-Soviet republic. Wednesday's statement from Moldova's Foreign Ministry came after Dmitry Rogozin abandoned a trip to the country Friday after his plane was barred from entering Romanian and...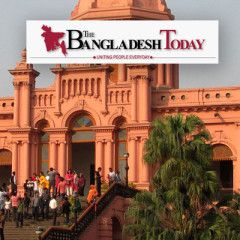 Moscow – Russian President Vladimir Putin has demanded the United States cut its embassy and consulate staff in Russia by 755 people, underlining his displeasure with U.S. sanctions and heightening tensions between Washington and Moscow, reports AP/UNB. The U.S. State Department called Putin's move "a regrettable and uncalled-for act."...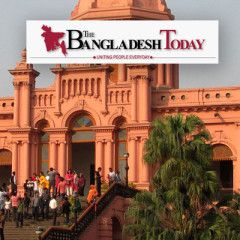 Washington, Jul 30 – An attempt by Secretary of State Rex Tillerson to portray recently passed Russian sanctions legislation as a sign Americans want Russia to improve relations with the U.S. has been derided by Moscow, reports AP/UNB. In a statement released by the State Department on Saturday, Tillerson said the overwhelming House and Senate...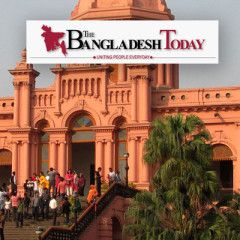 North Korea has produced a number of nuclear warheads and is developing ballistic missiles capable of delivering them around the world. Many governments are debating how to prevent or slow further advances in North Korea's capacity and what should be done if such efforts fail. These are obviously important questions, but they are not the...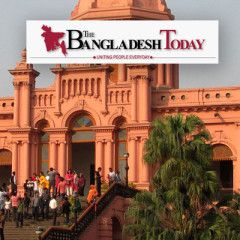 Washington, Jul 24 – The White House indicated Sunday President Donald Trump would sign a sweeping Russia sanctions measure, which the House could take up this week, that requires him to get Congress' permission before lifting or easing the economic penalties against Moscow, reports AP/UNB. Lawmakers are scheduled to consider the sanctions...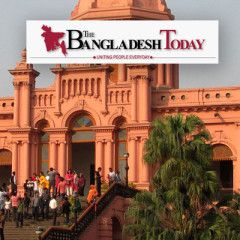 Interpreting and understanding political movements and societal disruptions usually don't occur in large macro-settings like the recent Group of 20 Summit. Other than bashing Donald Trump along with China and Germany for their unwillingness to take on larger global roles from the United States, nothing significant happened. To track global...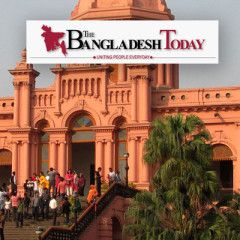 Moscow, Jul 18 – Separatists in eastern Ukraine on Tuesday proclaimed a new state that aspires to include not only the areas they control but also the rest of Ukraine, reports AP/UNB. The surprise announcement in the rebel stronghold of Donetsk casts further doubt on the 2015 cease-fire deal that was supposed to stop fighting in Ukraine's...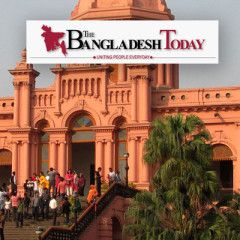 Washington, Jul 11 – A new package of economic sanctions on Russia and Iran unacceptably constrains the president's authority, the White House says, as Democrats complain that the Trump administration is trying to weaken the penalties, reports AP/UNB. The legislation sailed through the Senate nearly a month ago in response to Russia's...