Section: South China Morning Post (China)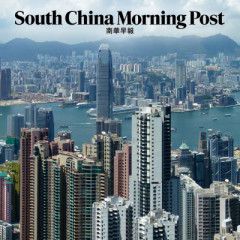 On the outskirts of Amsterdam near Schiphol Airport, a field of withered sunflowers lies at the entrance to the MH17 National Monument, a desolate sight on a cold spring morning. Malaysian Airlines flight MH17 was shot down over eastern Ukraine six years ago by pro-Russian separatist rebels after it left Amsterdam for Kuala Lumpur. All 283...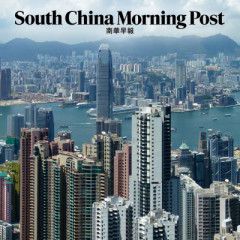 Dozens of people clashed with police on Thursday outside a hospital in central Ukraine over government plans to quarantine evacuees from coronavirus-hit China in the facility.Six buses with the evacuees arrived at the medical centre, accompanied by law enforcement officers, a video published by Ukrainian media showed.Officers had to disperse the...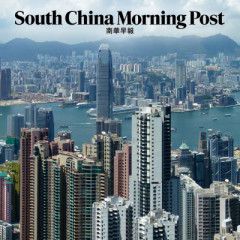 Global defence spending saw its biggest jump in a decade in 2019, driven by the US and China, a study said on Friday, as rivalries and conflicts stoke military investment.The International Institute for Strategic Studies (IISS) said the 4 per cent rise, compared to a year earlier, was fuelled by competition between major powers, new military...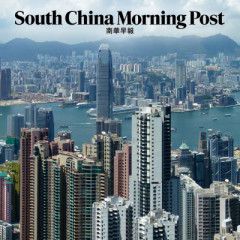 The Trump administration on Friday removed Army Lieutenant Colonel Alexander Vindman, the White House's top expert on Ukraine, from his position after he testified against President Donald Trump during the impeachment process, Vindman's lawyer said.Vindman was escorted out of the White House where he had worked on the National...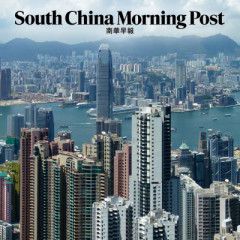 With the final gavel banging down on impeachment, US President Donald Trump barrelled ahead in his re-election fight with a united Republican Party behind him, and emboldened by reassuring poll numbers and chaos in the Democratic race to replace him.Republican senators voted largely in lockstep to acquit Trump, relying on a multitude of...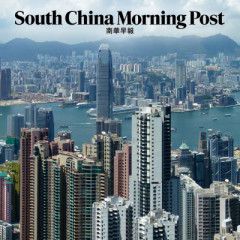 US President Donald Trump drew on staunch Republican support Wednesday to defeat the gravest threat yet to his three-year-old presidency, winning acquittal in the Senate on impeachment charges of abuse of power and obstruction of Congress.Only the third US leader ever placed on trial, Trump readily defeated the effort to expel him from office for...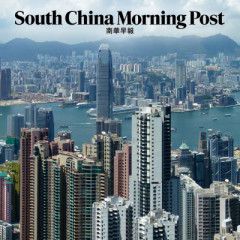 Kiev on Monday accused Tehran of knowing from the start that an Iranian missile had downed a Ukrainian airliner last month, after leaked recordings emerged from Iranian air traffic control.The recordings, aired on Ukraine's 1+1 television channel on Sunday, feature a conversation between an air traffic controller and the pilot of another...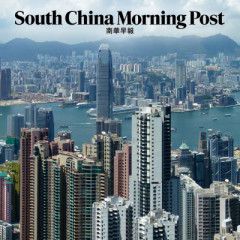 The US Senate on Friday voted against calling witnesses and collecting new evidence in President Donald Trump's impeachment trial, clearing the way for Trump's likely acquittal in the coming days.By a vote of 51-49, the Republican-controlled Senate stopped Democrats' drive to hear testimony from witnesses like former national...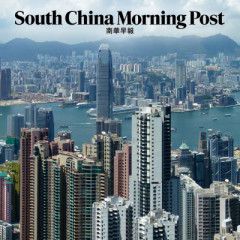 Television viewership for the third presidential impeachment trial in US history rose as President Donald Trump's lawyers began laying out their case for his acquittal by the Senate, according to Nielsen data released on Tuesday.An estimated 10.1 million people in the United States tuned in across six broadcast and cable networks on...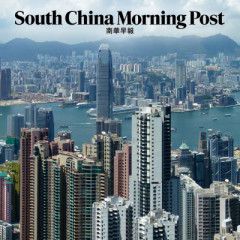 Senate Republicans are suddenly facing intense new pressure to call witnesses in Donald Trump's impeachment trial after a new report that the president told his national security adviser in August he wanted to continuing freezing aid to Ukraine until the government there investigated a political rival.The demand was outlined in a New York...