Section: South China Morning Post (China)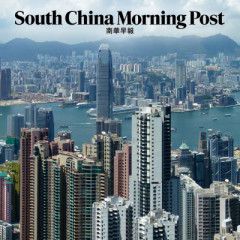 US President Donald Trump said on Sunday that the Democratic lawmaker leading the impeachment case against him, Representative Adam Schiff, has "not paid the price, yet" for his actions, a statement Schiff said he viewed as a threat.The vitriol from Trump against Schiff and other Democrats followed three days of their arguments in his impeachment...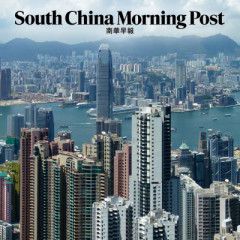 This story is published in a content partnership with POLITICO. It was originally reported by Kyle Cheney on politico.com on January 25, 2020.US President Donald Trump wondered how long Ukraine would survive in a fight against Russia, according to an audio recording from a private dinner in which he also calls for the summary dismissal of then-US...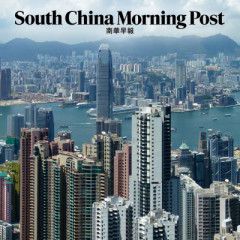 US President Donald Trump's lawyers plunged into their impeachment trial defence on Saturday by accusing Democrats of striving to overturn the 2016 election, arguing that investigations of Trump's dealings with Ukraine have not been a fact-finding mission but a politically motivated effort to drive him from the White...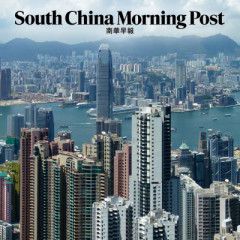 US Secretary of State Mike Pompeo heads to Britain next week ahead of its exit from the European Union and will then travel to Ukraine, the country at the heart of President Donald Trump's impeachment trial.Pompeo arrives in London on Wednesday, meeting with Prime Minister Boris Johnson and Foreign Secretary Dominic Raab to "discuss ways to...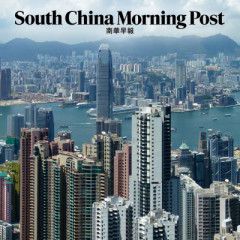 Democrats accused President Donald Trump at the start of his impeachment trial on Wednesday of a corrupt scheme to pressure Ukraine to help him get re-elected and warned that America's global prestige will suffer if the US Senate acquits him.The Republican Trump sounded a defiant note, telling reporters in Switzerland the Democrats did not...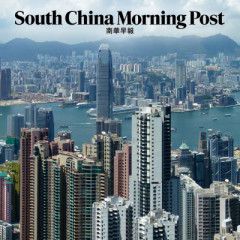 Iran acknowledged on Tuesday that its armed forces fired two Russian anti-aircraft missiles at a Ukrainian jetliner that crashed after taking off from Tehran's main airport earlier this month, killing all 176 people on board.The new preliminary report by Iran's Civil Aviation Organization however stopped short of blaming the TOR-M1...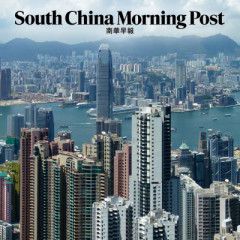 Back in 2005, a year after the Orange Revolution in Ukraine, I asked a taxi driver in the port city of Odessa how things were going in that post-Soviet country. His reply: "We have a saying about our politicians. Some are in jail, others have been to jail, and everyone else is going to jail."Ukrainian gallows humour aside, the taxi driver could...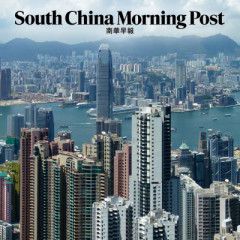 Ukraine's prime minister offered his resignation on Friday after audio was leaked of him reportedly criticising President Volodymyr Zelensky's understanding of the economy."To remove any doubts about our respect for and trust in the president, I have written a resignation letter and handed it over to the president," Oleksiy Goncharuk...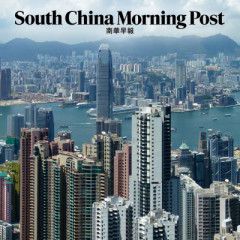 The White House violated federal law in withholding security assistance to Ukraine, an action at the centre of President Donald Trump's impeachment, a federal watchdog agency said on Thursday.The Government Accountability Office said in a report that the Office of Management and Budget violated the law in holding up the aid, which Congress...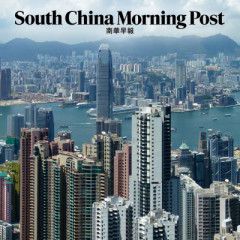 A top Democrat in Congress vowed to investigate "profoundly alarming" messages suggesting that the former US ambassador to Ukraine was subject to surveillance before President Donald Trump fired her in May.House Foreign Affairs Committee Chairman Eliot Engel said the messages, which were released this week as part of the impeachment case against...