Section: Japan Today (Japan)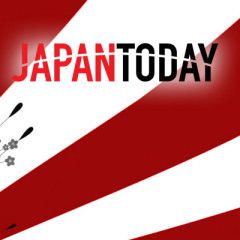 The fallout from a massive leak of records on offshore accounts dragged a growing number of leaders and celebrities into the spotlight Wednesday, with a Bollywood actor, a race car driver and Ukraine's president among those denying they evaded taxes. The reports center on millions of documents detailing how the… …read more Source:...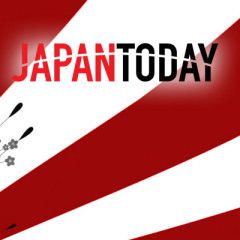 Angry protesters threw stones and eggs at the Russian embassy in Kiev Sunday, breaking several of its windows, after earlier smashing cars and throwing smoke pellets as Ukrainians' anger boiled over at Moscow's refusal to free a hunger-striking pilot. Hundreds of demonstrators rallied outside Moscow's diplomatic mission to...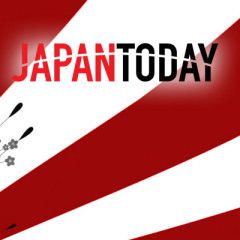 U.S. President Barack Obama and Russian President Vladimir Putin joined Wednesday in calling for a tough global response to North Korea's recent nuclear test, even as they remained at odds over Ukraine and Syrian President Bashar Assad. In a wide-ranging phone call, Obama and Putin appeared to speak past one… …read more Source: Japan...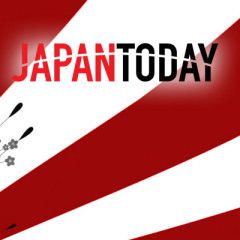 German Chancellor Angela Merkel has been named Time's Person of the Year, praised Wednesday by the magazine for her leadership on everything from Syrian refugees to the Greek debt crisis. Time also cited Merkel's strong response to "Vladimir Putin's creeping theft of Ukraine" and on its cover called her...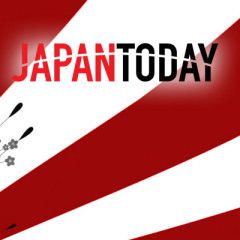 Malaysia Airlines flight 17 was destroyed by a Buk surface-to-air missile over eastern Ukraine, the Dutch Safety Board said Tuesday as it presented the results of an official probe into the crash. The missile's Russian maker, however, presented its own report hours earlier, trying to clear Russia-backed separatists who controlled…...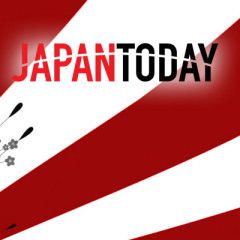 A summit reviving a European push to bring peace to eastern Ukraine ended Friday with a call for the delay of contentious rebel plans to hold local elections this month and for both sides to begin a promised withdrawal of smaller-caliber weapons. Russian President Vladimir Putin met Ukrainian President Petro… …read more Source: Japan...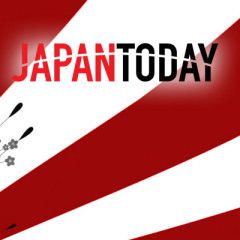 The European Union on Monday expressed fears over a spike in violence in east Ukraine that claimed 10 lives as Russia warned Kiev could be preparing a fresh offensive. The single day death toll is the highest in over a month as government troops and pro-Moscow rebels accuse each other… …read more Source: Japan...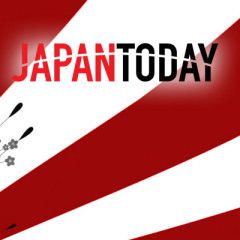 Russia on Monday introduced a U.N. resolution demanding that those responsible for shooting down a Malaysia Airlines plane over Ukraine last year be brought to justice — but eliminating the international tribunal that the five countries investigating the crash are seeking to prosecute the perpetrators. Russia said earlier this month… …read...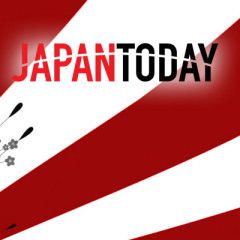 Tearful relatives of several Australians who were flying on the Malaysian jetliner that was shot down over eastern Ukraine a year ago gathered for a memorial service Friday that included the unveiling of a plaque set in soil from the place where they died. There were 38 Australian citizens and… …read more Source: Japan...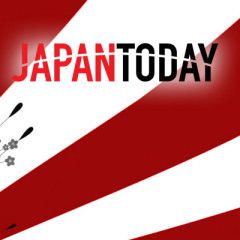 The International Monetary Fund said Thursday that its Ukraine mission had reached agreement with Kiev authorities on the steps needed to release $1.7 billion in much-needed bailout funds to the government. The mission has been reviewing the country's reform achievements since the IMF awarded Ukraine a new four-year, $17.5 billion…...