Section: Japan Today (Japan)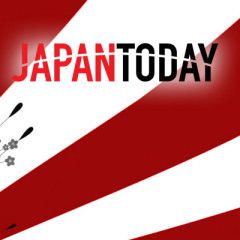 The five countries investigating last year's shooting down of a Malaysia Airlines plane over Ukraine are calling for an international tribunal to prosecute those responsible. Australia's Foreign Minister Julie Bishop said Thursday that her government is committed to working with Malaysia, Ukraine, Netherlands, Belgium, "and the...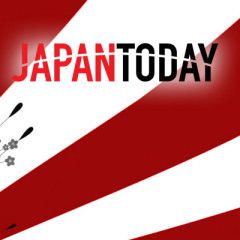 Ukraine's faltering peace deal suffered fresh setbacks on Saturday when Kiev reported the deaths of six soldiers and accused Moscow of abetting an attack on one of its Russian consulates. The latest fatalities in the twisting and hotly disputed zone separating Ukrainian forces from their pro-Russian foes in the separatist… …read more...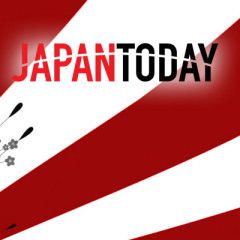 Pope Francis encouraged Russian President Vladimir Putin to engage in "sincere" international efforts aimed at bringing peace to Ukraine as the two men met privately at the Vatican Wednesday. Earlier in the day, the U.S. ambassador to the Holy See, Kenneth Hackett, said his country would like to see the… …read more Source: Japan...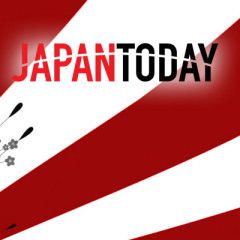 U.S. President Barack Obama met with allies Monday on the sidelines of an international summit to address pressing Mideast problems while trying to convince European leaders to maintain sanctions against Russia in the face of fresh violence in Ukraine. Obama participated in the final day of the Group of Seven… …read more Source: Japan...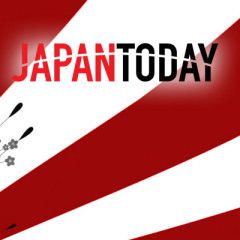 Russian President Vladimir Putin on Thursday banned the release of information about troop deaths in "special operations" during peacetime, as the Kremlin continues to rebuff accusations its soldiers are fighting in Ukraine. Putin signed an amendment adding to what Russia classifies as "state secrets" any...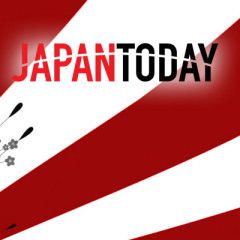 German Chancellor Angela Merkel on Sunday said there was still no genuine ceasefire in eastern Ukraine, as she paid a visit to Moscow to commemorate millions of Soviet soldiers and civilians who died in WWII. "Unfortunately we still do not have a ceasefire today," Merkel said after talks with Russian… …read more Source: Japan...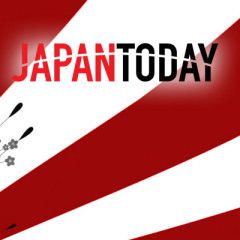 Tanks and troops paraded across Moscow's Red Square on Saturday to mark the 70th anniversary of victory over Nazi Germany, an event boycotted by Western leaders over Russia's role in the Ukraine crisis. Russian President Vladimir Putin has used the anniversary to whip up patriotism and anti-Western sentiment; at a… …read more...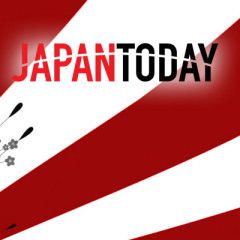 Dutch investigators have recovered more body parts at the MH17 plane crash site in Ukraine after searching a location that was previously inaccessible, the Netherlands announced on Thursday. All 298 passengers and crew onboard the Malaysia Airlines jetliner — 193 of them Dutch — died when it was shot down… …read more Source:...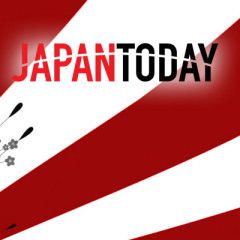 Fighting raged overnight and in the early hours on Tuesday on the outskirts of the rebel stronghold of Donetsk in eastern Ukraine despite an agreement reached by the Ukrainian and Russian foreign ministers a day earlier. The yearlong military conflict between Russian-backed rebels and government forces has claimed more than… …read more...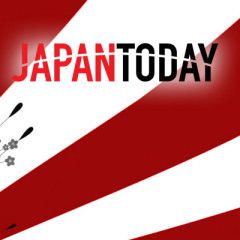 Ukrainian President Petro Poroshenko on Monday publicly lifted his objections to a referendum that could give more powers to the restive regions engulfed in more than a year of warfare, reversing his government's previous position. Russia-backed separatists, however, dismissed Poroshenko's gesture as meaningless. The conflict between...