Section: The Japan Times (Japan)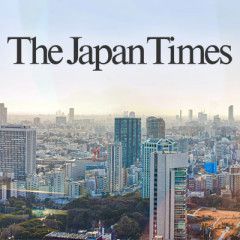 Russian Foreign Minister Sergey Lavrov has vowed to use Moscow's influence to get Ukraine's separatist rebels to comply with a cease-fire deal. Lavrov made the promise at a news conference Monday with EU foreign policy chief Federica Mogherini after talks in Moscow. An American member of the Organization for Cooperation and Security...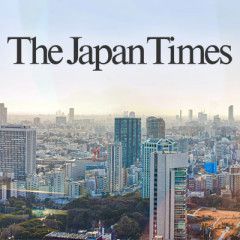 U.S. Secretary of State Rex Tillerson in a phone conversation Sunday with Ukrainian President Petro Poroshenko said Moscow's actions in eastern Ukraine remain an obstacle to improved U.S.-Russian ties, the State Department said. "Secretary Tillerson phoned Ukrainian President Petro Poroshenko today to discuss his recent trip to Moscow and...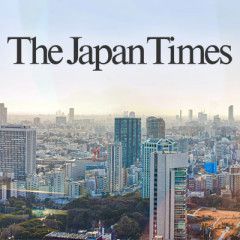 An American member of the OSCE's monitoring mission in eastern Ukraine died Sunday and two others were wounded when their vehicle was blown up by a mine in the separatist Luhansk region. The mission's deputy head, Alexander Hug, said the member killed was from the U.S. and the two wounded are from Germany and the […] The post Mine...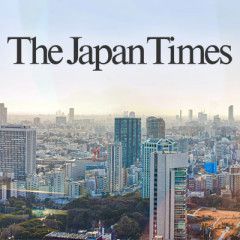 A Washington lobbying firm that worked on a covert influence campaign in the U.S. under the direction of two former top campaign advisers to President Donald Trump has registered after the fact with the Justice Department as a foreign agent. It acknowledged its work could have principally benefited Ukraine's government, led at the time by...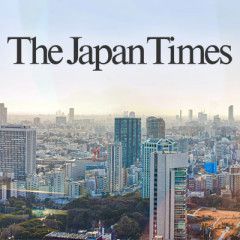 A former Russian lawmaker who became a vociferous critic of Moscow following his recent move to Ukraine was shot and killed Thursday in Kiev, prompting harsh words between the two neighboring countries. , who had testified to Ukrainian investigators and criticized Russian policies after his move to Kiev last fall, was shot dead by an […] The post...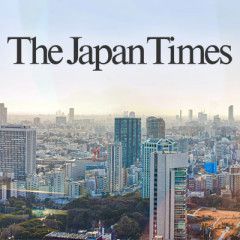 A Ukrainian lawmaker on Tuesday released a document that he said links Donald Trump's former campaign chairman, Paul Manafort, to attempts to hide a $750,000 payment from a pro-Russia political party — a claim strongly denied by Manafort's spokesman. Lawmaker Serhiy Leshchenko published a 2009 invoice purportedly signed by Manafort...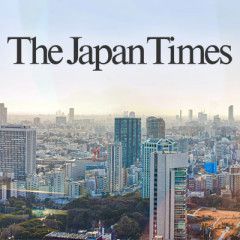 Ukraine on Wednesday announced a transport blockade of rebel-held areas that is likely to cause serious economic disruption and could threaten a precarious cease-fire in the east of the country. "It will be in place until the occupiers return stolen Ukrainian industry to Ukrainian jurisdiction," Ukrainian President Petro Poroshenko told the...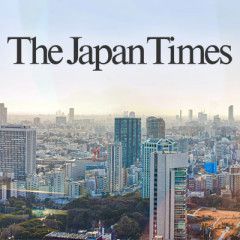 The International Monetary Fund said Saturday it had reached a preliminary agreement with Ukraine that could see the war-scarred and cashed-starved nation receive fresh aid in the first half of the year. The news was particularly good for the ex-Soviet republic because the IMF statement referred to a loan of $1 billion (0.9 billion euros) […] The...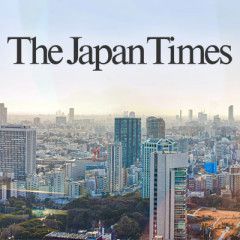 Olena Gorbatova gave birth to her third child in war-torn eastern Ukraine to the sounds of gunfire and exploding shells in the Kiev-held flash point town of Avdiivka. The 40-year-old Gorbatova calmed herself by thinking the attacks were just a celebration of the baby girl she named Myroslava, which in Russian and Ukrainian means "glory […] The...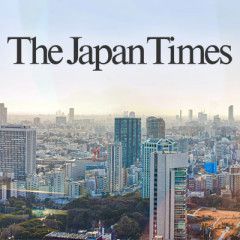 A Ukrainian lawmaker who proposed an alternative plan for peace with Russian-backed separatists to U.S. President Donald Trump's administration told Reuters on Tuesday he plans to travel to Washington to present the proposal publicly. On Monday, the New York Times reported that Andriy Artemenko had sent a proposal to associates of Trump...