Section: The Japan Times (Japan)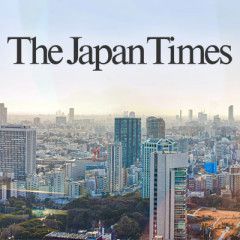 The Kremlin says the Russian government does not know anything about a Ukraine peace plan crafted by an opposition Ukrainian lawmaker and two of President Donald Trump's associates. Russia President Vladimir Putin's spokesman, Dmitry Peskov, dismissed the peace plan as "absurd." The draft plan, first reported by The New York Times,...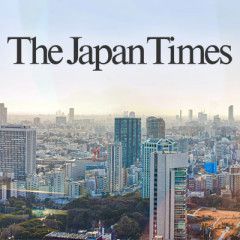 Ukraine on Wednesday accused Russian hackers of targeting its power grid, financial system and other infrastructure with a new type of virus that attacks industrial processes, the latest in a series of cyberoffensives against the country. Oleksandr Tkachuk, Ukraine's security service chief of staff, said at a press conference that the...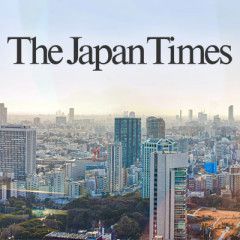 Ukraine on Wednesday announced a state of emergency for its energy sector that could result in rolling blackouts as officials try to sharply curtail electricity use by consumers. The decision was made at a Cabinet meeting to work out a response to a two-week strike by ultranationalists who have blocked a railroad between the coal-producing […]...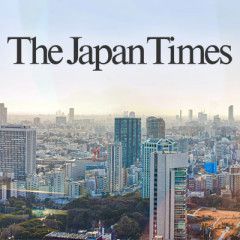 An international mediator on Wednesday said Ukraine's warring sides had agreed to withdraw heavy weapons from the volatile front line by Monday in line with a tattered peace plan. Martin Sajdik, the lead negotiator from the Organization for Security and Cooperation in Europe (OSCE) on the crisis, said Ukraine, Russia and the eastern rebels...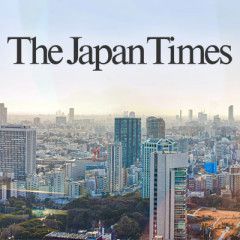 The Kremlin denied on Tuesday that it was behind media and internet attacks on the campaign of French presidential front-runner Emmanuel Macron though his camp renewed the charges against Russian media and a hackers' group operating in Ukraine. Kremlin spokesman Dmitry Peskov, replying to a question on a daily conference call, said charges...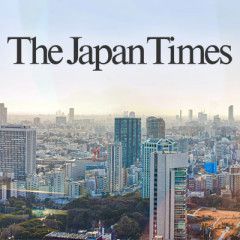 U.S.-funded Radio Free Europe/Radio Liberty launched a new 24-hour Russian-language channel on Tuesday to offer Russian speakers living home and abroad a new alternative to government-run media. The channel, Current Time, is available on cable, satellite and digital platforms and aimed at millions of Russian speakers in Russia, the Baltics,...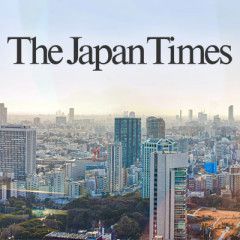 President Donald Trump is drawing fire from Republicans and Democrats alike after playing down political assassinations in Russia and Moscow's invasion of Ukraine. Trump — now two weeks into his four-year term — showed no signs of yielding to demands from within his own Republican Party to distance himself from President Vladimir...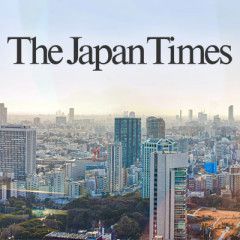 The guns fell quiet in a flash-point eastern Ukrainian town Sunday after a week-long surge in violence that prompted U.S. President Donald Trump to pledge to help bring peace to the European Union's backyard. The Ukrainian military said late Sunday that no soldiers had been killed in the past 24 hours for the first time […] The post...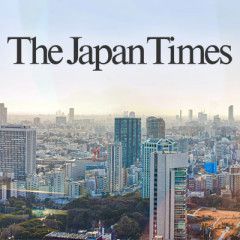 A top rebel commander in eastern Ukraine was killed along with another person when their car exploded, rebels said Saturday, blaming Ukraine's special services for the blast. Ukraine's military, meanwhile, said three soldiers were killed in shelling over the past day. Fighting between government forces and Russia-backed separatist...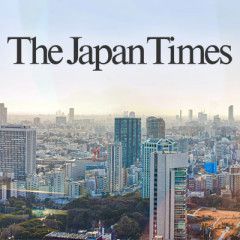 Ukraine's president appealed for more global pressure against Russia on Thursday as Moscow-backed rebels and government forces clashed around a front-line town in an upsurge of fighting that has claimed a reported 25 lives. The sworn foes have been exchanging mortar and rocket fire near the flashpoint, the eastern town of Avdiivka, which...