Section: The Japan Times (Japan)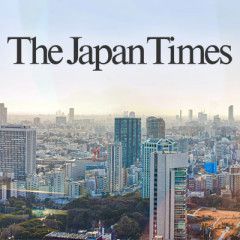 For more than three years, lobbyist Jim Slattery worked in Washington to secure the release in Ukraine of the imprisoned political rival of the country's then-president. He said the work was sometimes harder than expected. "I had a sense that there were people working on the other side," he said, "but they were doing it […] The post Trump...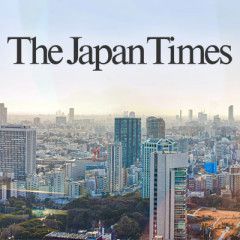 Ukraine says it thinks Vladimir Putin is planning a new invasion, and it's not hard to see why: the Russian leader has built up troops on its border and resumed the hostile rhetoric that preceded his annexation of Crimea two years ago. But despite appearances, some experts say Putin is more likely seeking advantage through […] The post...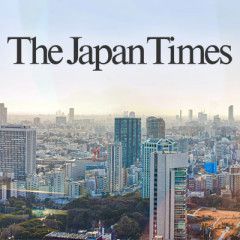 The Pentagon on Friday moved to tamp down talk of a Russian invasion of Ukraine, saying extra troops along the border were associated with a regular military exercise. Ukrainian President Petro Poroshenko on Thursday said he could not rule out a "full-scale" Russian invasion. His warning came amid increasing violence in the pro-Moscow separatist...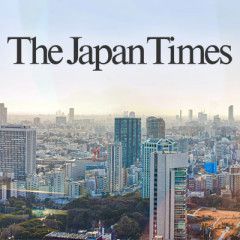 Donald Trump's campaign chairman Paul Manafort resigned on Friday in the wake of campaign shake-up and revelations about his work in Ukraine. In a statement issued as he arrived in Louisiana to tour the flood-ravaged state, Trump said Manafort offered his resignation Friday morning. The billionaire called Manafort "a true professional." "I...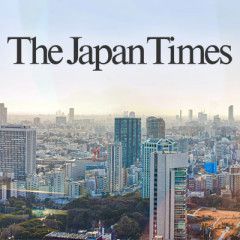 A firm run by Donald Trump's campaign chairman directly orchestrated a covert Washington lobbying operation on behalf of Ukraine's ruling political party, attempting to sway American public opinion in favor of the country's pro-Russian government, emails obtained by The Associated Press show. Paul Manafort and his deputy, Rick...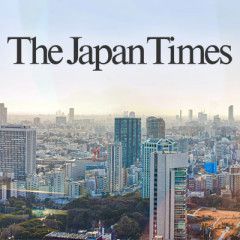 Ukraine secretly route at least $2.2 million in payments to two prominent Washington lobbying firms in 2012, and did so in a way that effectively obscured the foreign political party's efforts to influence U.S. policy. The revelation, provided to The Associated Press by people directly knowledgeable about the effort, comes at a time when...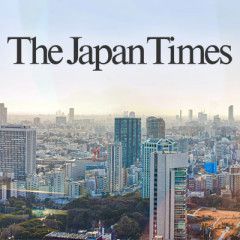 Hillary Clinton's campaign is questioning Donald Trump's top political aide's ties to a pro-Kremlin political party in the Ukraine and claiming it is further evidence of the Republican nominee's cozy relationship with Russia. The New York Times reported that handwritten ledgers found in the Ukraine show $12.7 million in...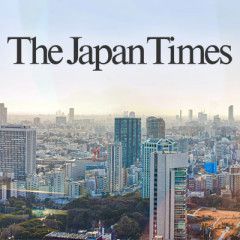 Prime Minister Dmitry Medvedev said Friday that Russia could break diplomatic ties with Ukraine over reported security incidents in Crimea — something it didn't do even after annexing Crimea or throwing its support behind separatist rebels in the east. State news agencies quoted Medvedev as saying that he wouldn't like the ties to be...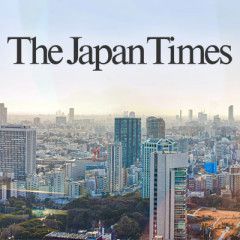 Ukraine put its forces around Crimea on high alert Thursday, as tensions soared after Moscow accused Kiev of attempting to mount armed incursions into the disputed peninsula. Russia's FSB security service said on Wednesday it had thwarted "terrorist attacks" in Crimea this week by Ukrainian military intelligence and beaten back armed...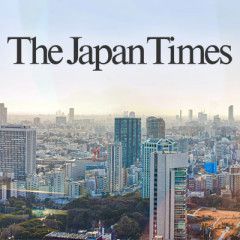 Republican presidential candidate Donald Trump is suggesting the U.S. accept Russia's annexation of Crimea if it would lead to better relations with Moscow and stronger cooperation in fighting Islamic State militants. That view runs counter to the Obama administration, which imposed economic sanctions against Russia for annexing the...