Section: The Japan Times (Japan)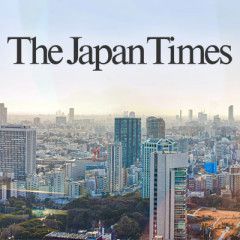 A group of Ukrainian hackers has released thousands of emails from an account used by a senior Kremlin official that appear to show close financial and political ties between Moscow and separatist rebels in Eastern Ukraine. The cache published by the Ukrainian group CyberHunta reveals contacts between President Vladimir Putin's adviser...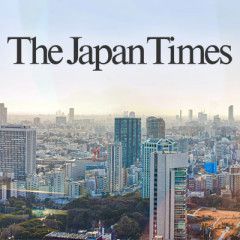 Britain and France are leading EU efforts to impose more sanctions on Syrians close to President Bashar Assad in response to the devastating bombing of Aleppo, diplomats said, signaling that Russians may eventually be added to the list. German government sources say Berlin is open to broadening the EU's existing list of Syrians banned from...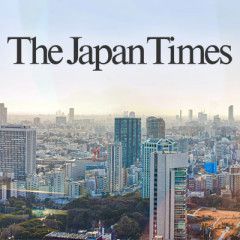 Russia has further curtailed its cooperation with the United States on nuclear energy by suspending a research agreement and terminating another on uranium conversion, two days after the Kremlin shelved a plutonium pact with Washington. The Russian government said Wednesday that as a countermeasure to the U.S. sanctions imposed on it over events...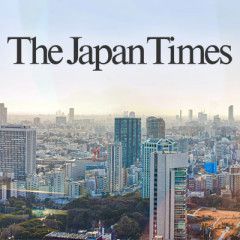 President Vladimir Putin on Monday suspended a treaty with Washington on cleaning up weapons-grade plutonium, signaling he is willing to use nuclear disarmament as a new bargaining chip in disputes with the United States over Ukraine and Syria. Starting in the last years of the Cold War, Russia and the United States signed a series […] The post...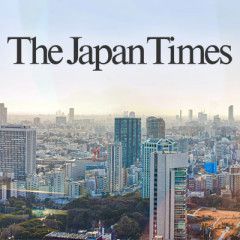 Ukraine on Thursday marked the 75th anniversary of the Babi Yar massacre, one of the most infamous mass slaughters of World War II. Babi Yar, a ravine in Kiev, is where nearly 34,000 Jews were killed within 48 hours in 1941 when the city was under Nazi occupation. The killing was carried out by SS […] The post Ukraine marks infamous Babi Yar...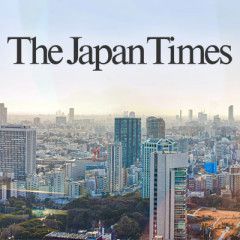 The United States welcomed Wednesday the preliminary results of a criminal inquiry into the downing of flight MH17 over Ukraine, saying it supported Washington's suspicions of Russian involvement. The United States was quick to blame Russian-backed separatists after the Malaysia Airlines jet was shot down in July 2014 with the loss of all...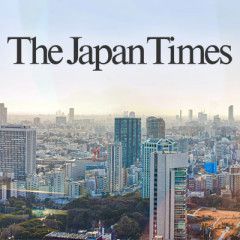 Dutch-led criminal investigators said Wednesday they have solid evidence that a Malaysian jet was shot down by a Buk missile moved into eastern Ukraine from Russia. Wilbert Paulissen, head of the Central Crime Investigation department of the Dutch National Police, said communications intercepts showed that pro-Moscow rebels had called for...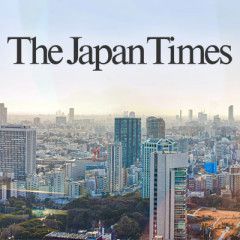 The United States on Friday said Russian parliamentary elections planned for Crimea are illegitimate. "The United States does not recognize the legitimacy, and will not recognize the outcome, of the Russian Duma elections planned for Russian-occupied Crimea on September 18th," said State Department spokesman John Kirby in a statement. Two and a...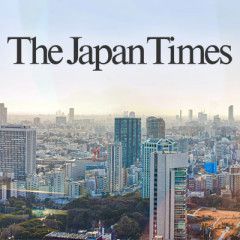 The United States and Ukraine on Thursday agreed to cooperate on defense technology and improve Ukraine's forces in a move aimed at boosting Ukrainian defense and enhancing U.S. assistance, the Pentagon said. U.S. Defense Secretary Ash Carter also named a senior U.S. adviser to oversee the effort. Carter and Ukrainian Defense Minister...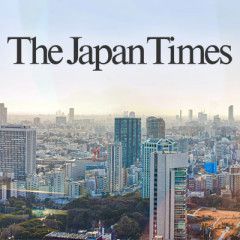 The Group of 20 summit starting in China on Sunday gives Russian President Vladimir Putin one more chance to try to strong-arm U.S. President Barack Obama over Syria and Ukraine as their fraught relationship nears an end. In recent years the two world leaders have barely been able to hide their disdain for each other […] The post G-20 offers...