Section: The Japan Times (Japan)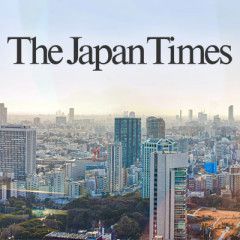 Russian lawmakers on Sunday lashed out at arch-rival Ukraine's "political" victory in the Eurovision song contest, as pro-Kremlin media insisted Moscow's entrant was robbed of victory. Ukrainian performer Jamala won the glitzy contest Saturday with her ballad "1944" about the deportation of the Crimean Tatars by Soviet authorities...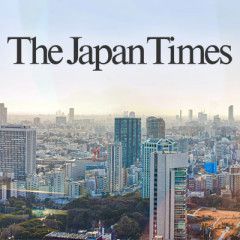 Paintings including masterpieces by Rubens and Tintoretto that were stolen from a Verona museum last year have been found in Ukraine, Italy's culture minister said Wednesday. "It is a great day," the minister, Dario Franceschini, said in a statement. "The artworks will soon be back in the Castelvecchio (museum) in Verona." The recovery of...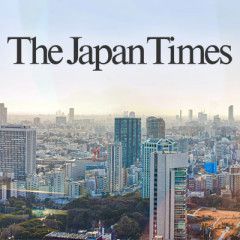 German Foreign Minister Frank-Walter Steinmeier Saturday said he had invited his Russian, Ukrainian and French counterparts to talks in Berlin on May 11 to smooth differences between Moscow and Kiev. "It is necessary to give new momentum (to efforts) to surmount obstacles between Kiev and Moscow," Steinmeier said in comments due to appear in...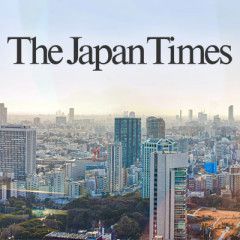 Nearly 10,000 people have been killed and more than 20,000 injured since the Ukraine conflict began in April 2014, a top United Nations official said Thursday. Assistant Secretary General for Political Affairs Taye-Brook Zerihoun told the Security Council that the total number of casualties now stands at 30,729, including 9,333 people killed and...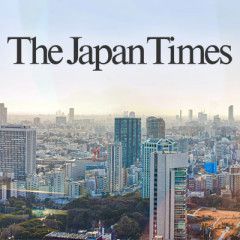 Ukraine is preparing to mark 30 years since the Chernobyl disaster, the world's worst nuclear accident whose death toll remains a mystery and which continues to jeopardize the local population's health. More than 200 tons of uranium remain inside the reactor that exploded three decades ago at the Chernobyl nuclear power plant, raising...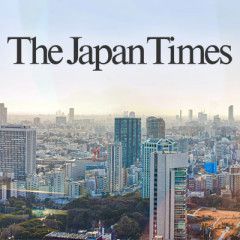 Embattled Ukraine Prime Minister Arseniy Yatsenyuk announced Sunday that he is resigning, opening the way for the formation of a new government to end a drawn-out political crisis. In his weekly televised address, Yatsenyuk said his resignation will be formally submitted to parliament on Tuesday. Yatsenyuk's Cabinet survived a no-confidence...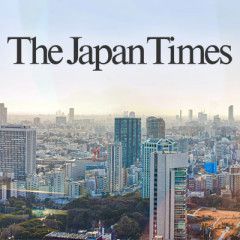 Winter is coming, and like many scientists posted in Antarctica, Bogdan Gavrylyuk is looking forward to going home. It has been a year since the 43-year-old Ukrainian geophysicist started his latest posting, monitoring climatic phenomena on an island off western Antarctica. "Everybody misses home. Everybody has a family or a girlfriend, and of...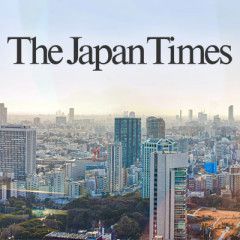 Pope Francis has announced a special collection to help people in Ukraine suffering amid conflict "who thirst for peace and reconciliation." The pontiff told the faithful Sunday following a Holy Year Mass that Roman Catholic parishes in Europe will hold a special collection on April 24 as a "humanitarian initiative of support," noting that the...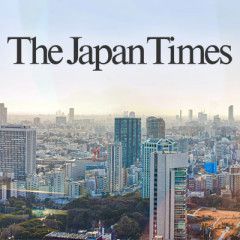 After lengthy meetings with both Russian President Vladimir Putin and the country's foreign minister, U.S. Secretary of State John Kerry said Thursday that Washington and Moscow have reached an understanding on how the fragile cease-fire in Syria can be strengthened. At a midnight news conference with Foreign Minister Sergey Lavrov, Kerry...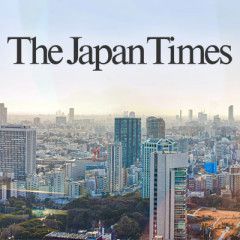 A heavily contaminated area within a 10-kilometer radius of the Chernobyl nuclear power plant in Ukraine will be used to store nuclear waste materials, the chief of a state agency managing the wider exclusion zone said in an interview. "People cannot live in the land seriously contaminated for another 500 years, so we are planning […] The post...