Section: The Japan Times (Japan)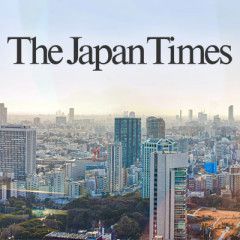 In the middle of a vast exclusion zone in northern Ukraine, the world's largest land-based moving structure has been built to prevent deadly radiation spewing from the Chernobyl nuclear disaster site for the next 100 years. On April 26, 1986, a botched test at the Soviet nuclear plant sent clouds of smoldering nuclear material across […]...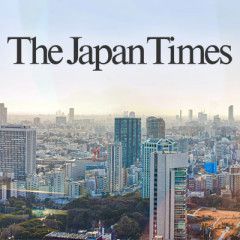 A Russian court on Tuesday sentenced Ukrainian military pilot Nadezhda Savchenko to 22 years in prison over the killing of two journalists, a ruling that will exacerbate Moscow's feud with Kiev and the West. Judge Leonid Stepanenko found the 34-year-old guilty of involvement in the 2014 shelling of the Russian state television reporters in...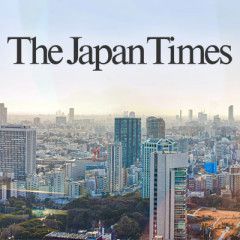 A ceremonial flypast, pilots tossed in the air in celebration and dozens of cheering supporters — the first Russian warplanes on Tuesday returned home to a hero's welcome as part of the withdrawal of armed forces from Syria. Several Su-34 strike fighters landed at an airbase outside the city of Voronezh some 580 km (360 […] The post Unlike...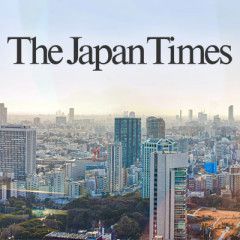 Economic crises in Russia, Ukraine and Belarus have brought reduced testing in areas contaminated by the Chernobyl nuclear disaster, Greenpeace says, and people continue to eat and drink foods with dangerously high radiation levels. According to scientific tests conducted on behalf of the environmental campaigning group, overall contamination...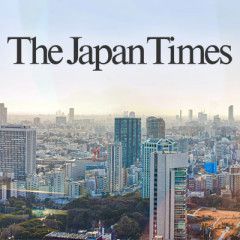 The foreign ministers of Ukraine, Russia, Germany and France agreed Thursday that elections should be held in eastern Ukraine by the end of July, France's Jean-Marc Ayrault said. "We underlined the importance of adopting an electoral law to hold local elections by the end of the first half of 2016," Ayrault said at the close […] The post...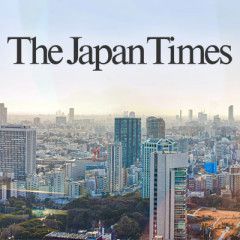 Police say a Pennsylvania student was actually a 23-year-old Ukrainian national using a false identity after his visa expired. Artur Samarin was arrested and charged Tuesday by the Harrisburg police. Police say he pretended to be Harrisburg High School student Asher Potts, who was in the National Honor Society. Samarin was actively involved at...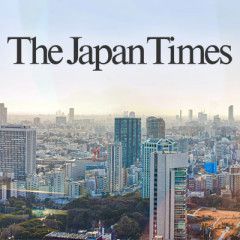 Elnara Asanova lives alone with her four small children because her husband, an ethnic Tatar, is in jail. Last April, when she was seven months pregnant, police grabbed him from the streets of their village because he had taken part in a Tatar protest against Russian annexation of Crimea. She is not allowed to visit […] The post Tatars step up...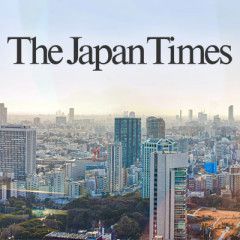 Three Ukrainian servicemen have been killed and seven wounded in fighting with pro-Russian separatists in the past 24 hours, the Ukrainian military said Tuesday, reporting the highest daily casualty toll since mid-November. A year-old cease-fire deal has failed to stop violence in Ukraine's separatist eastern territories, and international...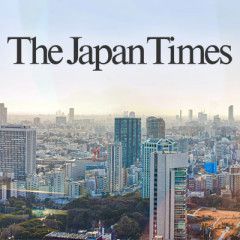 Violence in eastern Ukraine is intensifying and Russian-backed rebels have moved heavy weaponry back to the front line, international monitors warned on Saturday as Moscow responded by accusing the West of dragging the world back 50 years. Russian Prime Minister Dmitry Medvedev described East-West relations as having "fallen into a new Cold War"...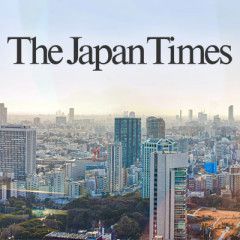 Russian Prime Minister Dmitry Medvedev said Saturday that strains between Russia and the West have plunged the world into a "new Cold War." With tensions high over the lingering Ukraine conflict and Russia's backing of the Syrian regime, Medvedev said: "All that's left is an unfriendly policy of NATO against Russia." "We can say it...