Section: The Japan Times (Japan)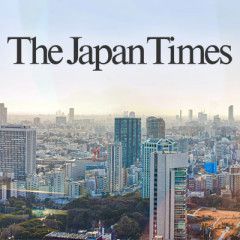 Ukraine's local elections were canceled on Sunday in the strategic southeastern port of Mariupol because of what officials described as a lack of sufficient ballots in the disputed industrial city. "Polling stations did not open in Mariupol because the ballots were not ready in the voting offices," said electoral commission Natalia...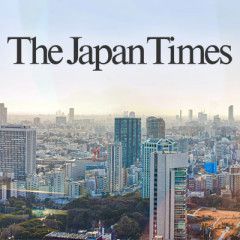 Just in time for the release of the latest "Star Wars" blockbuster, Ukrainians have transformed a statue of Lenin into one of Darth Vader, an oddly prominent figure in local politics. Soviet founder Lenin — long despised by most in nonseparatist parts of Ukraine — fell victim to a law adopted in April that ordered […] The post Communism-purging...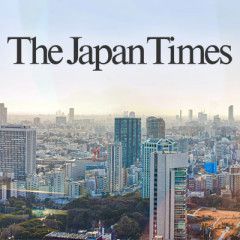 Pro-Russian insurgents in Ukraine's eastern separatist Donetsk region said Friday they had banned Doctors Without Borders (MSF) and U.N. agencies, a move the medical charity described as worrying. MSF provides crucial medical care for patients in the area, especially those suffering from diabetes and kidney failure, as well as operating an...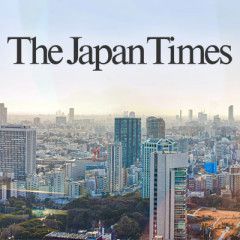 Three portraits of former Soviet dictator Josef Stalin are on display in the center of Donetsk, the rebel capital of eastern Ukraine, as the separatist authorities fuel a mood of Soviet nostalgia. The portraits, adorning a main square, seem to go down well with one young woman walking past. "I think the portraits of Stalin […] The post Stalin...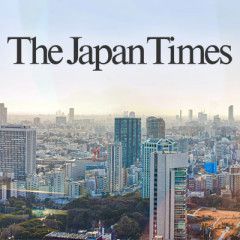 Russian computer attacks have become more brazen and more destructive as the country grows increasingly at odds with the U.S. and European nations over military goals first in Ukraine and now Syria. Along with reported computer breaches of a French TV network and the White House, a number of attacks now being attributed to Russian […] The post...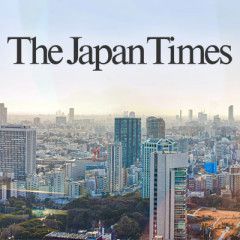 Investigators concluded Tuesday that Malaysia Airlines flight MH17 was shot down by a Russian-made BUK missile fired over war-torn Ukraine, but 15 months after the disaster Russia and the West remain locked in a bitter blame game. The Dutch-led inquiry did not identify who launched the missile that crashed into the Boeing 777 on July […] The post...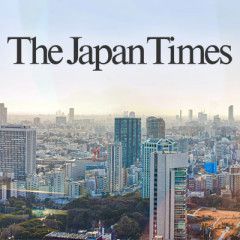 Australia vowed Wednesday it will not be "bullied" in the pursuit of justice after a Dutch-led investigation found flight MH17 was shot down by a Russian-made missile fired from war-torn eastern Ukraine. Among the 298 passengers and crew on board the Malaysia Airlines Boeing 777 who died during a routine flight between Amsterdam and Kuala […] The...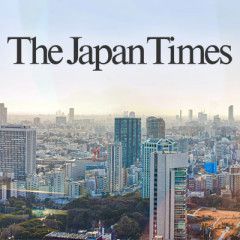 After a 15-month probe, Dutch-led international investigators on Tuesday released a final report into last year's crash of Malaysia Airlines flight MH17. The Malaysia Airlines jetliner broke up on a routine flight between Amsterdam and Kuala Lumpur over eastern Ukraine on July 17, 2014, as heavy fighting raged between Kiev's army and...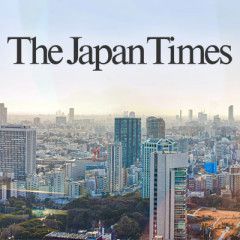 A Russian state-controlled missile-maker says its own investigation of last year's crash of Malaysian Airlines Flight MH17 over rebel eastern Ukraine contradicts conclusions from a Dutch probe. Results of the Dutch investigation were to be released later Tuesday. Yan Novikov, head of the Russian Almaz-Antey concern, speaking at a news...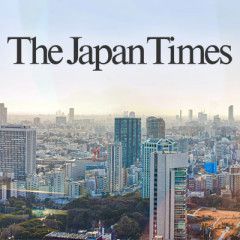 For an election deemed unnoticeable by international observers, there will be plenty of global attention when Belarus votes for president on Sunday. Incumbent Alexander Lukashenko, 61, is seeking his fifth term against a fractured and weakened opposition, with the country besieged by economic turmoil and an 18-month conflict in neighboring...