Section: The Japan Times (Japan)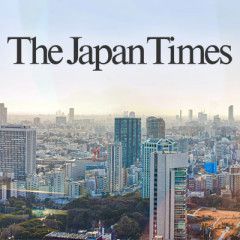 U.S. Secretary of State John Kerry called Tuesday for the United States and Russia to find "common ground" on contentious differences over ending Syria's civil war and restoring stability in eastern Ukraine. Opening talks in Moscow with Russian Foreign Minister Sergey Lavrov before seeing President Vladimir Putin, Kerry said the world...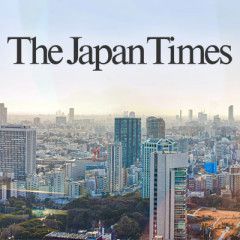 U.S. Secretary of State John Kerry is heading to Russia for talks aimed at narrowing gaps with Russian leaders over a political transition to end Syria's civil war and restoring stability in eastern Ukraine. After spending last week at climate talks outside the French capital, Kerry leaves Paris on Monday for Moscow, where he will […] The...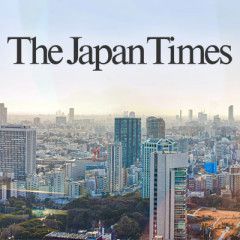 Scuffles involving several dozen lawmakers erupted in Ukraine's parliament after one deputy tried to drag the prime minister away from the rostrum on Friday. Arseniy Yatsenyuk was giving his report in the Supreme Rada when a deputy from the president's party went up to the rostrum with a bunch of red roses. After he handed […] The...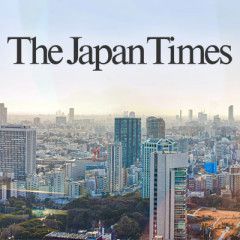 By intervening in Syria, President Vladimir Putin has broken Russia's relative isolation and is making it the "indispensable nation" in conflicts in Syria, Ukraine and with the Islamic State group while the United States balks at deeper involvement. But in this geopolitical poker game, it is not clear he will be able to quit while […] The...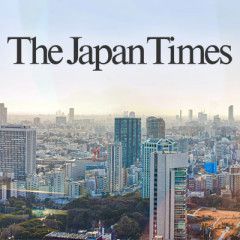 The conflict between Russia and Ukraine has taken an ominous new turn. So far it's Crimea that's paying the price, but Kiev could be next. The Russian-held peninsula was plunged into darkness over the weekend as saboteurs in Ukraine cut off most of its electricity supply. A series of explosions in the south, starting on […] The post...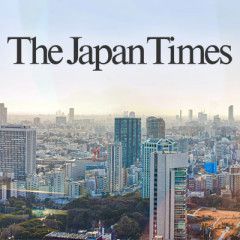 When Oxana's sailor father left his home in Crimea's Black Sea port of Sevastopol in September, he just said he would be going to "the Mediterranean Sea." But the family soon realized the true purpose of his mission — Russia's military operation in Syria. "They sent a bunch of ships from Sevastopol and everyone they […] The post...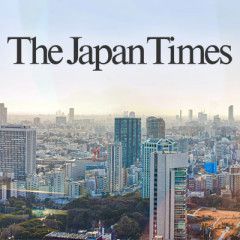 The value of Ukrainian President Petro Poroshenko's assets soared despite economic crisis and conflict while those of other tycoons shrank in an annual wealth list published Friday. The 50-year-old Western-backed president's business empire ranges from chocolates to media holdings still under his control. Friday's independent...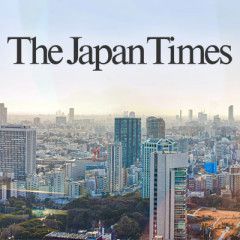 After Ukraine and Syria, the ex-Soviet republics of Central Asia could become the latest venue for geopolitical rivalry between Moscow and Washington, driven by the Kremlin's worries about Islamists and by U.S. suspicion about Russia's true intentions. U.S. Secretary of State John Kerry is set to tour all five states in Central Asia,...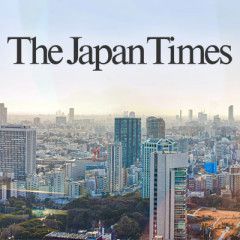 Russia said Monday its navy is holding drills off the coast of Crimea to practice thwarting an attack on the Black Sea peninsula it annexed from Ukraine last year. "Today and tomorrow ships . . . will practice the organization of repelling strikes by the enemy from the air in the Black Sea fleet's naval […] The post Russian navy holds drill...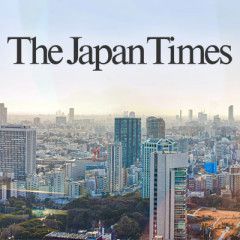 Pro-Russian insurgents in Ukraine's eastern separatist Donetsk region said Sunday they had banned Doctors Without Borders (MSF) from working in the area for alleged espionage activity and other crimes. Medics with the Nobel Peace Prize winning organization were kicked out of the war-torn province along with nine other Western aid groups for...