Section: The Japan Times (Japan)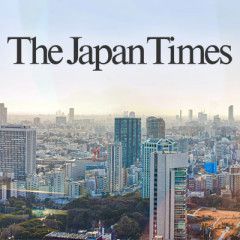 Russian President Vladimir Putin may be in charge of an economy in crisis, but if mobile phone covers and souvenir mugs are a barometer of popularity, he need not fear for his political future. Moscow's annexation of Crimea from Ukraine last year has given memorabilia makers even more material to glorify a president whose image […] The post...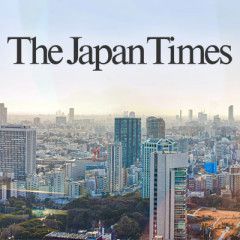 Russian President Vladimir Putin burnished his action man image on Tuesday by diving down in a mini-submarine to explore a shipwreck off the coast of the Crimea Peninsula that Moscow seized from Ukraine last year. Putin — wearing a beige pantsuit — plunged down to a depth of 83 meters seated alongside the pilot in […] The post In another he-man...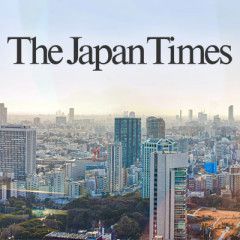 The powerful president of Russia's state-owned railway company, Vladimir Yakunin, confirmed late Monday that he will step down next month after a decade in the top post and expects to become a senator. Yakunin, 67, is a long-time confidant of President Vladimir Putin and on the United States sanctions list over the Ukraine crisis. He […]...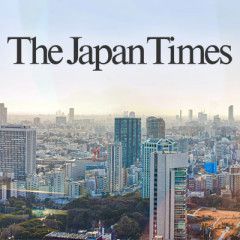 Fighting flared between Ukrainian forces and Russian-backed rebels in separate parts of eastern Ukraine overnight, killing at least two Ukrainian soldiers and several civilians, Kiev's military and separatist sources said on Monday. The clashes, near the port of Mariupol in the southeast and at rebel-held Horlivka, further frayed an...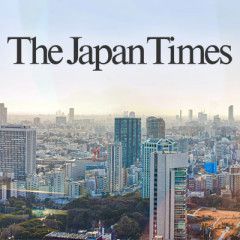 Ukraine on Wednesday reported intense battles with pro-Russian insurgents near the last major government stronghold in the former Soviet country's separatist east. A military spokesman in Kiev said clashes north of the Sea of Azov port of Mariupol had killed one soldier and injured three. The rebels reported the death of a civilian in a […]...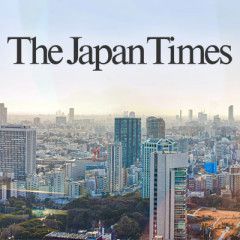 Investigators probing the downing of Malaysia Airlines Flight 17 said Tuesday they had found fragments "probably" from a Russian-made BUK missile at the crash site in eastern Ukraine. International and Dutch investigators are examining seven "considerable fragments of some size… probably from a BUK (surface-to-air) missile system," said Dutch...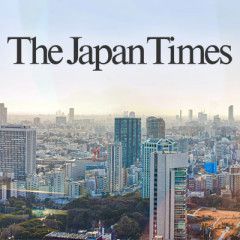 An international team of computer hackers and stock traders was charged with pocketing more than $100 million in illicit profits based on stolen market-moving financial information, U.S. officials announced Tuesday. The Department of Justice charged nine people in a criminal conspiracy with making more than $30 million in illegal trades on the...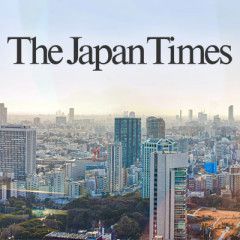 Dutch prosecutors said Tuesday they have found what they believe could be parts of a Buk missile system at the site in eastern Ukraine where Malaysia Airlines Flight 17 was brought down last year. The announcement represents the first time prosecutors have confirmed possible physical evidence of a missile bringing down the plane and killing […]...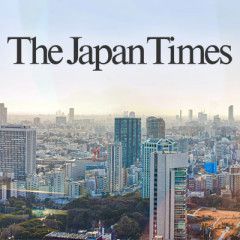 Ukraine accused pro-Russian rebels on Monday of carrying out the heaviest artillery attacks on government positions in six months and warned of signs the conflict was escalating despite a cease-fire deal. The military said 400 rebel fighters supported by tanks had attacked government forces around the village of Starohnativka, 50 km (30 miles)...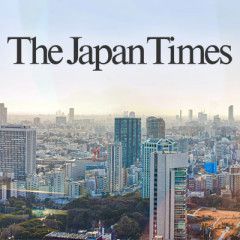 A young Ukrainian artist has captured global attention by creating a striking portrait of Russian President Vladimir Putin out of 5,000 empty bullet casings collected in the separatist east. Daria Marchenko's "The Face of War" — a remarkably realistic and politically tinged depiction of Putin in a dark suit and red tie — stands more […] The...