Section: The Japan Times (Japan)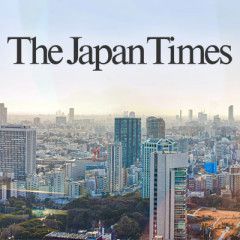 Ukraine's security service said on Wednesday it had seized a small quantity of what appeared to be nonfissile uranium in a peaceful western region of the war-torn former Soviet state. The State Security Service of Ukraine (SBU) said a group of criminals had been trying to sell the uranium-238 isotope — common in nature and […] The post...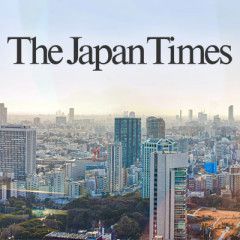 Russia on Wednesday vetoed a U.N. Security Council resolution that would set up an international criminal court to prosecute those responsible for shooting down a Malaysia Airlines plane over Ukraine a year ago. The foreign ministers of the Netherlands, Australia and Ukraine attended a meeting over the downing that killed all 298 people on board...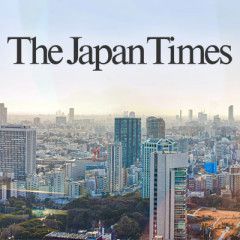 Hundreds of Ukrainian right-wingers were rallying in Kiev on Tuesday to protest against government policies in the wake of a deadly stand-off between radical nationalists and police in the country's west. The radical Right Sector group was one of the most militant factions in the massive protests in Ukraine's capital that prompted...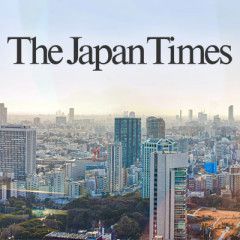 Putting U.S. air controllers with Iraqi forces closer to combat areas so they can identify and direct bombing would improve airstrikes on Islamic State rebel targets and should be "seriously considered," a top U.S. general told lawmakers on Tuesday. Gen. Mark Milley, nominee for the next Army chief of staff, also told his Senate confirmation […]...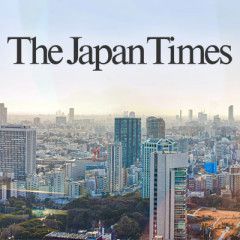 Russia on Monday introduced a U.N. resolution demanding that those responsible for shooting down a Malaysia Airlines plane over Ukraine last year be brought to justice — but eliminating the international tribunal that the five countries investigating the crash are seeking to prosecute the perpetrators. Russia said earlier this month it opposed a...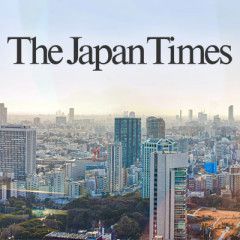 Hundreds of Russian scientists say companies abroad are refusing to sell them scientific equipment they need to do their work and Western publications are curtly turning down their research papers. The reason, they believe, is a combination of sanctions against Russia over its involvement in Ukraine and rising hostility to Russia in the West...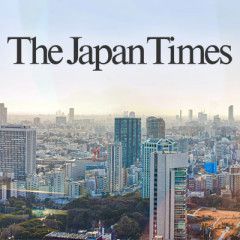 Russian President Vladimir Putin has ordered the creation of a new reserve armed force as part of steps to improve training and military readiness at a time of international tensions with the West over Ukraine. The new reserve force has been discussed for several years and was first ordered by Putin in 2012 shortly after […] The post Putin orders...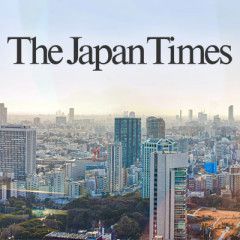 Australian Foreign Minister Julie Bishop said Friday she was 'sickened' after new footage emerged allegedly of Russian-backed rebels ransacking the luggage of passengers killed after Malaysia Airlines flight MH17 was shot down over Ukraine. The video was obtained by Sydney's Daily Telegraph and published on the one-year anniversary of...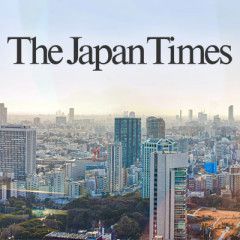 Russian President Vladimir Putin on Thursday told Dutch Prime Minister Mark Rutte that establishing an international tribunal to prosecute those behind the downing of Malaysia Airlines flight MH17 over Ukraine would be counterproductive. "Vladimir Putin in detail explained the Russian position regarding the premature and counterproductive nature...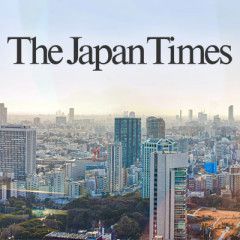 On their son Bryce's birthday this year, Silene Fredriksz-Hoogzand and her husband Rob went to a Dutch air base, watched pall bearers solemnly unload seven coffins from a military cargo plane and wondered if they contained parts of the remains of Bryce or his girlfriend Daisy Oehlers. For many families of the 298 people killed […] The post...