Section: The Japan Times (Japan)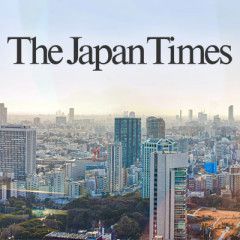 History has become a weapon in Russia's battle with the West over Ukraine as President Vladimir Putin looks increasingly to the past to whip up patriotism and rally support. Last month's lavish commemorations of the defeat of Nazi Germany in World War II, several declarations by Putin and new history textbooks have all presented what...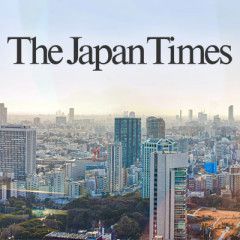 At least seven Ukranian soldiers died on Monday when their truck hit a mine not far from a town where a recent flareup in fighting with pro-Russian insurgents has imperilled the fate of a four-month truce. Military spokesman Yevgen Silkin blamed the incident on the rebels, saying: "The roads in this area are mined by […] The post Seven Ukrainian...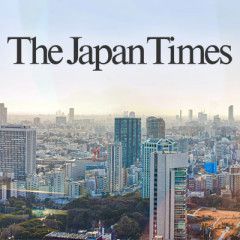 Group of Seven leaders vowed at a summit in the Bavarian Alps on Sunday to keep sanctions against Russia in place until President Vladimir Putin and Moscow-backed separatists fully implement the terms of a peace deal for Ukraine. The Ukraine conflict and a long-running debt standoff between Greece and its European partners dominated the first […]...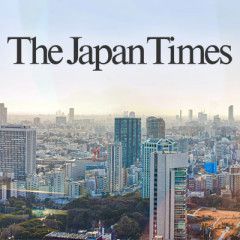 With a "Bavarian breakfast" of soft pretzels, oompah music and frothy beer, German Chancellor Angela Merkel treated U.S. President Barack Obama to a folksy welcome Sunday to drive home the enduring strength of trans-Atlantic ties. As fighting in Ukraine flares and Russian President Vladimir Putin seeks to exploit any cracks in the united Western...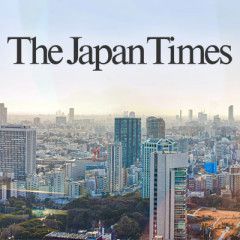 One Ukrainian coast guard member was killed, five were injured and their commander remained unaccounted for Sunday after their cutter hit a mine planted in the bay of the strategic eastern port of Mariupol, officials said. A spokesman for the interior ministry told Ukrainian television that one of the injured men had died in a […] The post Mine...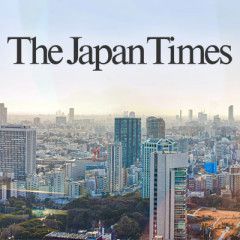 The United Nations on Friday urged Ukraine's warring parties to respect their increasingly shaky cease-fire as they accused each other of jeopardizing the truce. Speaking as the European Union prepared to strengthen its sanctions on Russia for its role in the conflict, U.N. political chief Jeffrey Feltman warned the Security Council meeting...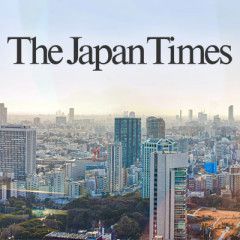 Separatist and government troops in east Ukraine stood nervously poised hundreds of meters apart Thursday in the wake of bloody battle that has threatened to demolish what remains of the brittle cease-fire there. Underscoring anxieties in the Ukrainian capital, President Petro Poroshenko warned of a possible large-scale offensive by separatist...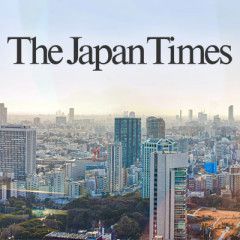 A major battle erupted Wednesday on the western edge of the main separatist rebel stronghold in eastern Ukraine, leaving more than a dozen dead and threatening to tip the country back into full-blown war. Rebels in the city of Donetsk reported 15 dead between civilians and combatants in territory under their control. The Ukrainian Interior […]...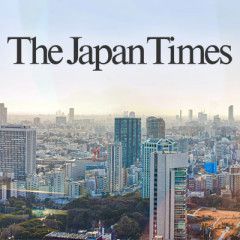 For sale: two French-built helicopter carriers, tested by Russians. Buy now for only 1.2 billion euros. Shipping extra. Tensions between the West and Russia over Ukraine have blocked a deal in which Moscow was to buy the ships, leaving Paris trying to negotiate a face-saving compromise and work out what to do with two unwanted […] The post Sink...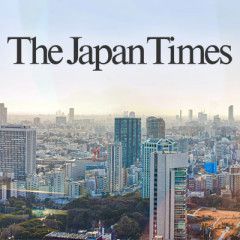 The Russian maker of the Buk air defense missile system says it has concluded that Malaysian Airlines flight 17 was downed by an older version of the missile, which isn't in service with the Russian military but is in Ukrainian arsenals. Mikhail Malyshevsky, an adviser to the director general of the state-controlled Almaz-Antei consortium,...