Section: The Japan Times (Japan)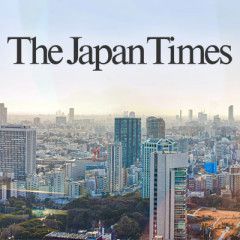 Former Georgian President Mikhail Saakashvili on Saturday was appointed governor of Ukraine's troubled Odessa region. Ukrainian President Petro Poroshenko posted the appointment announcement on his website and presented Saakashvili to officials in the city of Odessa, the region's capital. Odessa is Ukraine's largest seaport and...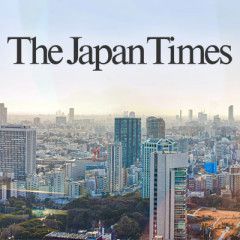 When President Barack Obama and other world leaders gather in Germany next week, Russia's Vladimir Putin will be left off the guest list, part of his punishment for more than a year of alleged Kremlin-supported aggression in Ukraine. But despite vows from Obama and his European counterparts to isolate Putin as long as the crisis […] The...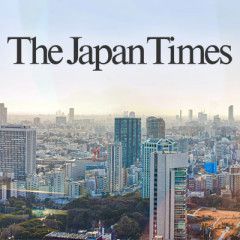 Moscow has released a blacklist of European Union politicians barred from Russia in response to EU sanctions over Crimea and Ukraine, Dutch Prime Minister Mark Rutte said on Friday. "Russia yesterday handed over a list of people to diverse EU embassies who may not enter Russia any longer," Rutte said at a weekly news conference, […] The post...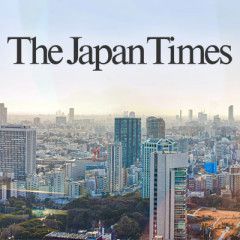 President Vladimir Putin ordered on Thursday that the deaths of Russian soldiers during special operations in peacetime should be classified as a state secret, a move that comes as Moscow stands accused of sending troops to fight in eastern Ukraine. Putin, who has repeatedly denied any involvement of Russian troops in a pro-Russian separatist...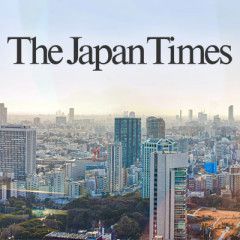 President Vladimir Putin is facing a new kind of blowback from the war in Ukraine: weapons and intruders flowing out of the conflict zone and into Russia. Accused by the U.S. and its allies of backing the rebels with arms and men, Russia is now digging ditches to halt munitions and smugglers moving east across […] The post Russia trying to block...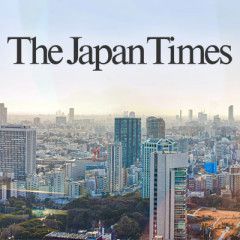 The Russian Embassy in Ukraine says it has still not been given access to two Russian citizens detained earlier this month on suspicion of fighting alongside separatists in the eastern region of Luhansk. The Russian Embassy said Monday that it filed a formal request on May 19 for its consul to visit the men in […] The post Russia says it has no...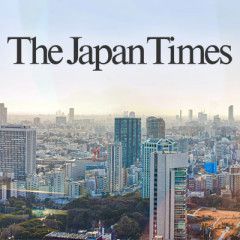 A 65-year-old German woman, who already had 13 children, has given birth to quadruplets after undergoing an artificial insemination procedure in Ukraine, RTL television reported early on Saturday. Annegret Raunigk had three boys, named Dries, Bence and Fjonn, and one girl, Neeta, who were born premature at 26 weeks in a Berlin hospital but have...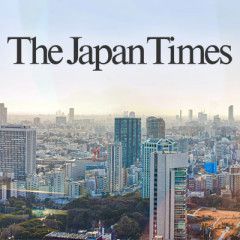 A separatist commander in eastern Ukraine was killed along with several other fighters after their car came under attack Saturday, rebel authorities announced. The defense ministry of the self-proclaimed Lugansk republic confirmed that Alexei Mozgovoi, the commander of a police battalion in the war-torn region, was among the dead and said it was...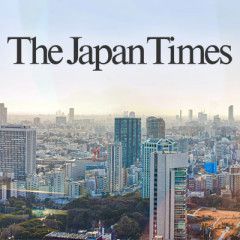 Both warring sides in eastern Ukraine are perpetrating war crimes almost daily, including torturing prisoners and summarily killing them, the Amnesty International rights group said in a report Friday. Amnesty said in a statement that it has heard from former captives of both Ukrainian government and separatist forces who say they faced savage...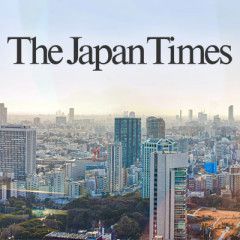 Looking over their shoulders at Russia, the European Union and six former Soviet neighbors patched up their differences to renew vows of cooperation in the interests of peace and security at a summit on Friday. Meeting in Riga 18 months after the last Eastern Partnership gathering sparked the Cold War-style tug-of-war over Ukraine, Kiev and […]...