Section: The Japan Times (Japan)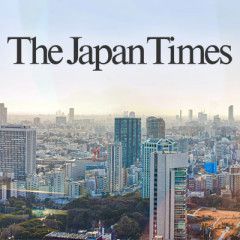 Russia says it will no longer attend consultations related to a key European arms-control treaty, accusing the West of stonewalling its demands. The move comes as Russia-West relations have plunged to their lowest point since the Cold War times over the Ukrainian crisis. The 1990 Conventional Forces in Europe treaty limits the number of tanks,...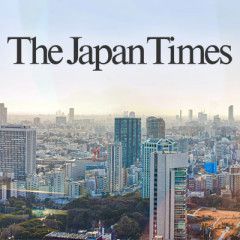 Uneasy calm and domesticity have settled over rebel positions in the ruins of front-line towns in east Ukraine as steps are taken to observe a fragile cease-fire that each side expects the other to violate with a fresh offensive. Near the charred shell of a tank, destroyed in a recent battle in the village of […] The post Rebel fighters enjoy...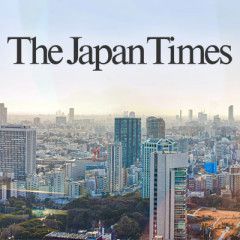 Russian President Vladimir Putin has described a secret meeting with officials last year when Russia decided it would take Crimea, the Black Sea region that Moscow annexed from Ukraine last March. In a trailer for an upcoming documentary, shown on state-owned television late Sunday, Putin said that he met with security officials in February to...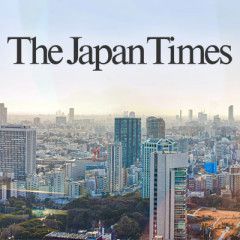 At least 17 miners were killed and 16 more were missing and feared dead in eastern Ukraine after a blast on Wednesday at an accident-prone coal mine in the rebel-held city of Donetsk. The early morning blast, believed to be caused by a buildup of methane gas, hit the Zasyadko mine near the city's bomb-scarred […] The post Over 30 feared...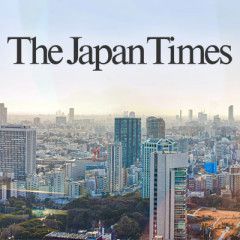 Russia and Ukraine reached a deal Monday to supply gas to Europe until the end of March after President Vladimir Putin and Western leaders admitted there was still progress to be made in implementing a cease-fire. The deal struck after tense talks in Brussels secures gas supplies to the European Union until the end of […] The post Russia and...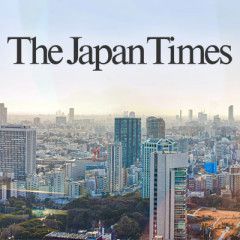 Boris Nemtsov's girlfriend has broken her public silence on the murder of the Russian opposition activist, saying she did not see the killer who gunned him down as they strolled across a bridge near the Kremlin. Speaking largely without emotion in deadened monosyllables, Ukrainian fashion model Anna Duritskaya said she had little...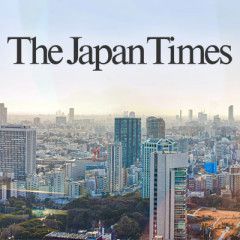 More than 6,000 people have been killed since violence erupted in Ukraine last April, the U.N. rights chief said Monday, decrying a "merciless devastation of civilian lives and infrastructure." The U.N.'s ninth report on the situation in violence-wracked Ukraine paints a bleak picture of developments in the country and warns there has been...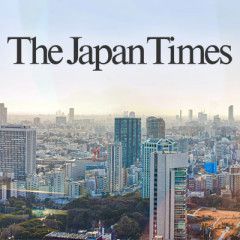 Ukraine's front lines were relatively calm on Sunday ahead of high-level EU-mediated gas talks between Kiev and Moscow, as journalists mourned the killing by mortar fire of a Ukrainian photographer. Kiev's security officials said there was no fire after midnight on Ukraine's positions and no Ukrainian soldiers have been killed...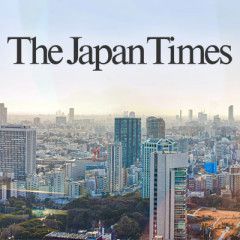 Estonians voted Sunday in an election marked by jitters over a militarily resurgent Russia and a popular pro-Kremlin party, with the security-focused center-left coalition tipped for another term. Moscow's annexation of Crimea last year and its meddling in eastern Ukraine have galvanized the European Union, including this eurozone member of...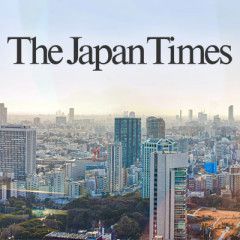 Western powers are preparing what they say may be their most potent weapon against Moscow's interference in Ukraine — a multibillion dollar aid package to rebuild a near-bankrupt state and realize the European dream cherished by many Ukrainians. There is just one problem: foreign governments and international financing institutions are not...