Section: The Japan Times (Japan)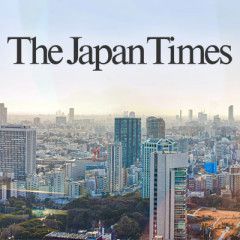 Exiled Russian former tycoon Mikhail Khodorkovsky warned Friday that President Vladimir Putin's policies on the Ukraine conflict will bring Moscow to ruin, much as the Afghan war helped bankrupt the Soviet Union. A year after annexing Ukraine's Crimean Peninsula, Russia finds itself isolated and on a path to self-destruction, said...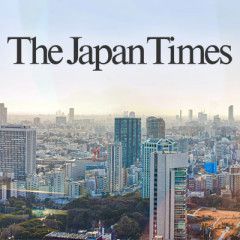 Germany's Angela Merkel said on Thursday she hoped Russia's Vladimir Putin would not try the same strategy in Moldova as he had in Ukraine, and expressed support for the country's efforts to forge stronger ties with Europe, to Moscow's chagrin. The chancellor, asked at a news conference with visiting Romanian President...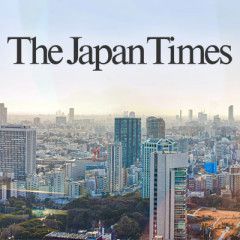 In a long-awaited development, Ukrainian forces and separatist fighters both announced Thursday they are pulling back heavy weapons from the front line in eastern Ukraine. Ukraine's Defense Ministry said it reserved the right to revise its withdrawal plans in the event of an attack by rebel forces, however. The pullback was supposed to have...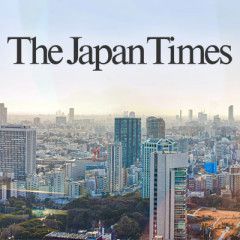 Pro-Russian forces in eastern Ukraine will likely wait until the spring to attack the port of Mariupol, U.S. intelligence chief James Clapper predicted Thursday, adding such a move did not seem imminent. Clapper said Russian President Vladimir Putin's aim was to establish a land bridge to Crimea, which was annexed by Moscow a year ago […]...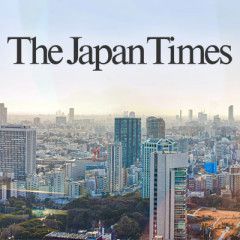 The Obama administration is still struggling with whether to provide lethal, defensive weapons to Ukraine amid concerns that such a move might only escalate Russia's military campaign there, U.S. defense leaders told Congress Wednesday. Air Force Gen. Philip Breedlove, the top NATO commander, told the House Armed Services Committee that he...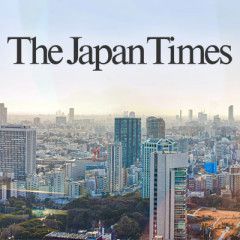 A U.N.-backed cease-fire showed signs of taking hold in Ukraine on Wednesday, but tensions remained high after the U.S. accused Russia of "lies" and Britain ordered a small troop deployment to train Kiev's forces. Russia in turn has warned it could within days cut off gas supplies to Ukraine — and, by extension, to parts […] The post...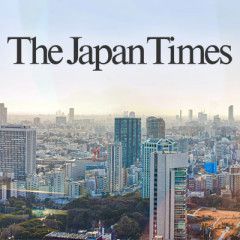 Illegal weapons such as cluster bombs have been used in the Ukraine conflict, Amnesty International said while also criticizing both sides in the fighting for the high number of civilian deaths. "Taking into account everything we understand for now, we think that they (cluster bombs) were used by both sides," the organization's senior...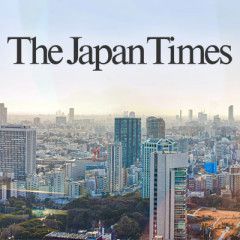 Russian-backed separatists moved some heavy weapons well back from the front line Tuesday in eastern Ukraine, but the Ukrainian government disputed the rebels' claim that a real pullback had begun. A peace plan worked out in marathon talks on Feb. 12 aims to create a wide buffer zone between the two sides' artillery, part of […] The...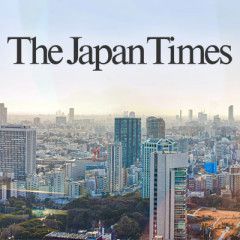 German doctors this month visited Ukrainian military pilot Nadia Savchenko, who has been on hunger strike in a Russian jail for over two months, Berlin said Monday. The German foreign ministry called for her release, voicing "serious concern" about her health. Two German physicians had checked on Savchenko and talked with her prison doctors on...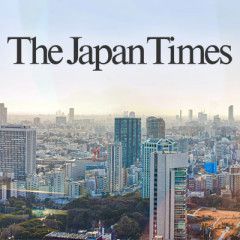 Britain on Monday criticized Russia for failing to enforce the terms of a tattered truce in eastern Ukraine in the face of ongoing attacks by pro-Russian separatists. "I have to say from the experience of the last 10 to 12 days, the Russian engagement in the Minsk process is rather cynical," British Foreign Secretary Philip […] The post Russia...