Section: The Japan Times (Japan)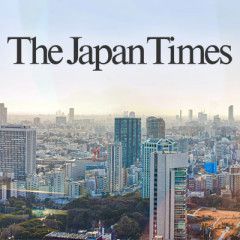 The Senate on Thursday confirmed President Barack Obama's choice to run the Pentagon, handing Ash Carter the unenviable task of steering the military as the United States confronts Islamic State militants, conflict in Ukraine and other worldwide threats. The vote in the Republican-controlled Senate was 93-5. Carter will replace Chuck Hagel,...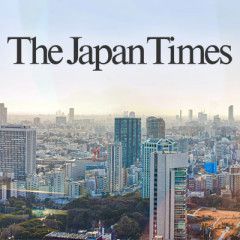 European Union leaders expressed caution Thursday about the peace deal hammered out for eastern Ukraine, saying the cease-fire must be respected before any scaling back of sanctions against Moscow can be considered. "It will be very important for us to continue to keep up the necessary pressure, the necessary vigilance, for there to be peace […]...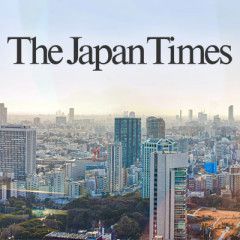 The leaders of Germany, France, Russia and Ukraine have agreed on a deal to end fighting in eastern Ukraine, participants at the summit talks said on Thursday. The deal, reached after all-night negotiations in the Belarusian capital of Minsk, included a cease-fire that would come into effect on Sunday, followed by the withdrawal of heavy […] The...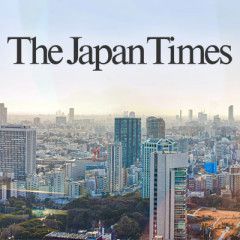 Croatian nationals, believed to be mostly veterans of the country's 1990s war, joined Ukraine's army to fight against pro-Russian rebels, Foreign Minister Vesna Pusic said Wednesday without giving any numbers. "As far as I know there are (Croatian fighters) who joined the Ukrainian army," Pusic told reporters and added that the...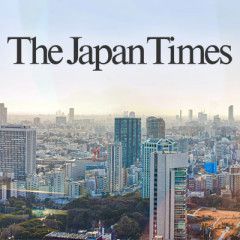 Ukrainian forces battled pro-Russian rebels for territory on Wednesday on one of the bloodiest days in 10 months of fighting ahead of a pivotal peace summit on the conflict. The leaders of Ukraine, Russia, France and Germany are to meet shortly in Minsk for what EU foreign policy chief Federica Mogherini said would be a […] The post Bloody...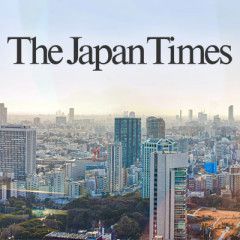 The elderly woman kneels and weeps as she recognizes one of those killed when a hail of rebel rockets fell on Kramatorsk, another innocent victim fallen far from the front. "The shelling is with (Russian President) Vladimir Putin's compliments, who else could have done this?" shouted a man, who declined to give his name, blaming […] The...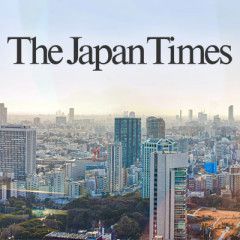 Rockets killed civilians and soldiers deep in Ukrainian government-held territory on Tuesday and rebels pushed on with an assault to cut off an army-held rail junction, setbacks that showed Kiev's position worsening on the eve of peace talks. Advances by pro-Russian rebels diminished hopes of a deal when Russia, Ukraine, France and Germany...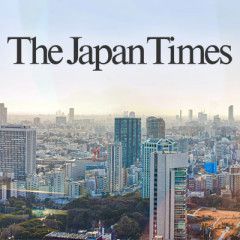 Russian-backed rebels' violent offensive in eastern Ukraine leaves President Barack Obama with perplexing and urgent choices, but aides say he will exercise his typical caution in deciding his next move. Should Obama provide lethal weaponry to the Western-backed Kiev government to staunch Europe's worst conflict in two decades? Many...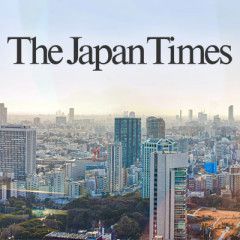 President Barack Obama and German Chancellor Angela Merkel huddled at the White House Monday to evaluate the prospects of reviving an elusive peace plan to end the conflict between Ukraine and pro-Russian separatists. Hanging over the discussions was a potential split between Obama and Merkel on sending Ukraine defensive weapons to wage a more...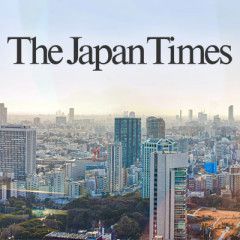 U.S. President Barack Obama said on Monday his administration is looking at all options in handling the crisis in Ukraine, but he has not yet decided whether the United States will provide lethal arms to Kiev. "The possibility of lethal defensive weapons is one of those options that is being examined, but I have not […] The post Obama says has...