Section: The Japan Times (Japan)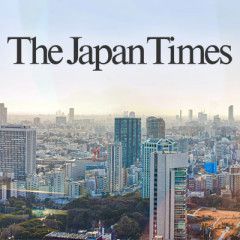 Ukraine's rebels disavowed a new truce on Sunday hours after it took effect, saying it did not apply to the town where most fighting has taken place in recent weeks. Guns fell abruptly silent at midnight across much of eastern Ukraine in line with the cease-fire agreement, reached after a week of diplomacy led by […] The post Ukraine rebels...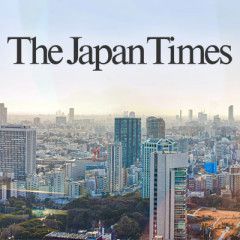 Two civilians were killed by rockets fired by rebels shortly after the start of a cease-fire in east Ukraine Sunday, a pro-Kiev official said, but most of the front line had fallen silent. An elderly man and woman died after Grad missile fire hit the town of Popasna in the Lugansk region some 20 minutes […] The post Two civilians killed after...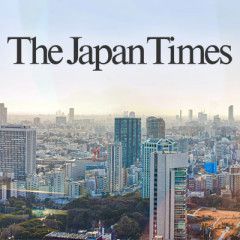 Ukraine's military said on Sunday its forces had come under fire 60 times in the hours since a cease-fire came into force. Military spokesman Anatoliy Stelmakh told AFP that the key strategic town of Debaltseve remained the scene of most of the clashes and that pro-Russian rebels had fired Grad rockets at Ukrainian positions there. […] The...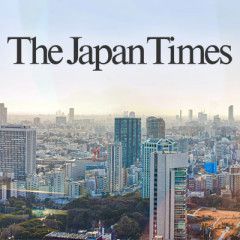 A cease-fire was declared in eastern Ukraine at a minute after midnight Sunday, kindling slender hopes of a reprieve from a conflict that has claimed more than 5,300 lives. But within two hours of the cease-fire's scheduled start, the warring sides were already trading accusations of fresh attacks. International attention will be focused in...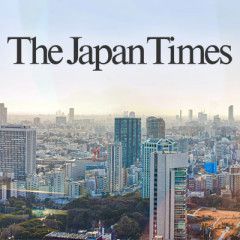 The Cold War didn't end. It just took on a 24-year pause. The East-West showdown over Ukraine makes that clear. As the non-Russian republics broke free in the Soviet collapse and Eastern European Soviet satellite countries snapped the chains of Moscow's dominion, common wisdom held that the Cold War was over. The victors were the […]...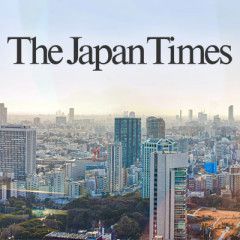 Russian-backed separatists mounted a vicious assault in eastern Ukraine on Friday ahead of a weekend cease-fire deadline, pummeling a strategic railway hub with wave upon wave of shelling in a last-minute grab for territory. At least 26 people were killed across the region. The fiercest confrontations focused on the government-held town of...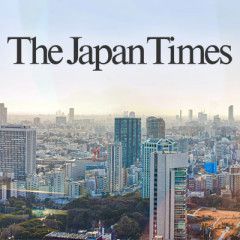 The peace agreement in the Ukrainian conflict may be tailor-made to satisfy Russian President Vladimir Putin: It keeps the authorities in Kiev under his thumb while avoiding an escalation of the confrontation that would tip his country's economy deeper into crisis. Putin and the leaders of France, Germany and Ukraine on Thursday unveiled an...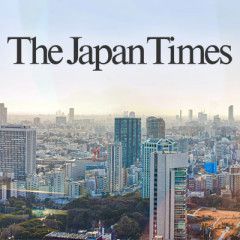 Russia's alleged tactics in the Ukraine conflict including covert military action and social media campaigns could inspire other nations such as China and Iran, a top defense think tank has warned. Most armies around the world are ill-prepared for this new type of "hybrid warfare," the International Institute for Strategic Studies (IISS)...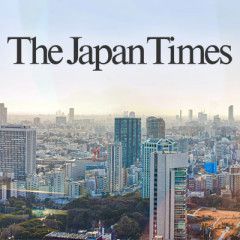 Washington rarely shies away from seeking to wield its heft in a world crisis, but in the tense negotiations for a Ukraine cease-fire it has played a curiously behind-the-scenes role. While U.S. officials insist that from the get-go the Obama administration has been in lock step with its European allies — and that is certainly […] The post In...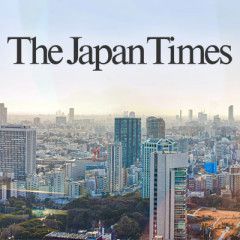 A new road map aimed at ending a 10-month war between Ukraine and pro-Moscow rebels was agreed in Belarus Thursday, but skepticism remained as leaders warned much needed to be done before peace was achieved. After a marathon summit in the Belarus capital Minsk, Russian President Vladimir Putin said he, Germany Chancellor Angela Merkel, French […]...