Section: The Japan Times (Japan)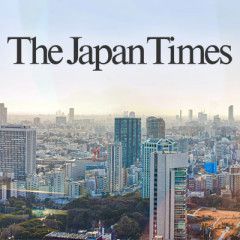 The EU parliament on Thursday condemned Russia as a "potential threat to the European Union itself" even as the EU foreign policy chief sought to resume dialogue with Moscow to help end the conflict in Ukraine. The legislature backed a resolution with a show of hands that called for a continuation of the sanctions against […] The post EU...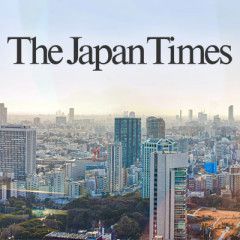 Heavy artillery and shelling rocked Ukraine's east on Thursday as the army and pro-Russian rebels waged a fierce battle for a key airport, forcing monitors to flee and threatening all-out conflict. The fighting came as Ukraine made renewed accusations of a Russian military buildup on its border, and approved fresh troop mobilizations in the...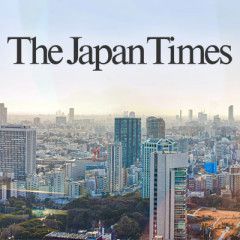 Ten Ukrainian civilians were killed and more than a dozen wounded on Tuesday when a long-range Grad rocket apparently fired by pro-Russian insurgents hit an intercity bus. Local police said the rocket appeared to have gone astray after being fired by the gunmen at a checkpoint set up by government soldiers on the main highway […] The post 10...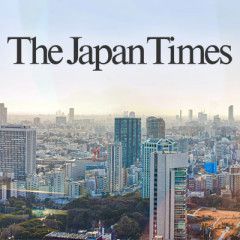 Foreign ministers from France, Germany, Ukraine and Russia were meeting Monday in Berlin to try and resolve tensions threatening to scupper a planned summit on ending the Ukrainian conflict. Ukrainian President Petro Poroshenko hopes that a presidential summit of the four countries can take place Thursday in Kazakhstan with the goal of signing a...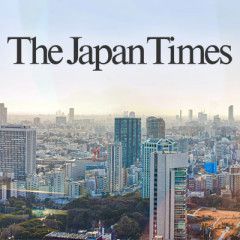 Intense fighting erupted around east Ukraine's main rebel-held city on Sunday wrecked a power station and briefly trapped more than 300 coal miners in one of Europe's largest mines. Repeated rounds of rocket and mortar fire echoed across snow-covered Donetsk on Sunday evening despite a formal truce in the nine-month war. Witnesses...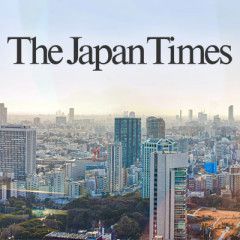 A bus carrying Ukrainian servicemen collided with two heavy trucks on a snowy road, killing 12 of them and injuring 21, the Interior Ministry said Tuesday. The accident occurred late Monday in eastern Ukraine, where government forces are fighting Russia-backed separatists. The troops killed in the crash were members of the National Guard, the...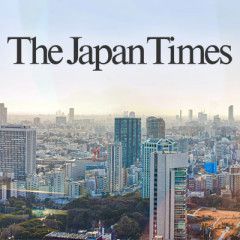 When Alla Syrovatskaya's boyfriend of some two years proposed to her she immediately began planning her autumn wedding, the traditional ceremony she dreamed of and the dress she always wanted. But what the petite shop assistant couldn't possibly envision was the Russian-backed rebellion that came a few months later, plunging her home...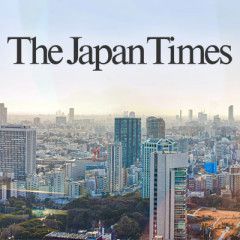 A Ukrainian security official says a prominent rebel commander in the separatist eastern region of Luhansk has been killed. A statement featured on the website of the separatist Luhansk People's Republic said that Alexander Bednov, head of a battalion called "Batman," was killed Thursday when separatist security forces tried to arrest him....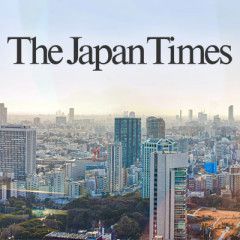 Thousands of Ukrainian nationalists held a torchlight procession across Kiev on Thursday in honor of a World War II anti-Soviet insurgent dismissed by Moscow as a Nazi collaborator. The march on what would have been Stepan Bandera's 106th birthday moved along the same streets on which masses rallied for three months last winter before...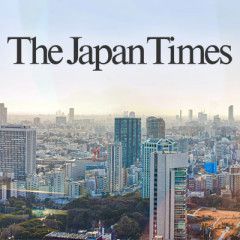 Russian President Vladimir Putin has used his New Year's speech to hail his country's annexation of Ukraine's Crimea Peninsula as an achievement that will "forever remain a landmark in the national history." Putin's comment in his prerecorded annual address on Wednesday already has been broadcast in Russia's far...