Section: The Japan Times (Japan)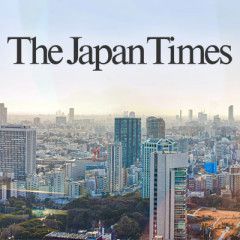 Russia says Ukraine's deal to buy U.S.-made nuclear fuel for its Soviet-built reactors could trigger a nuclear accident. Prime Minister Arseniy Yatsenyuk of Ukraine announced Tuesday that his nation has reached a deal on nuclear fuel deliveries with Westinghouse to reduce dependence on Russian supplies. The Russian Foreign Ministry deplored...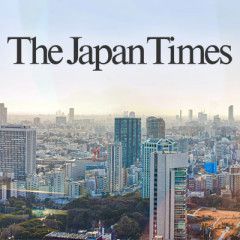 The United States plans by the end of next year to station around 150 tanks and armored vehicles in Europe for use by U.S. forces training in Europe as part of the U.S. response to the Ukraine crisis, according to a U.S. military commander. Some of the tanks and vehicles — enough to equip an […] The post U.S. to station 150 armored vehicles in...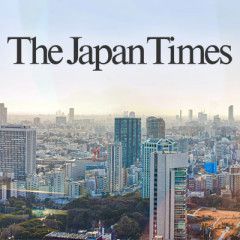 Ukraine's president signed a bill Monday dropping his nation's nonaligned status but signaled that he will hold a referendum before seeking NATO membership. Using a news conference to sign the legislation, which parliament had adopted last week, Petro Poroshenko vowed to reform Ukraine's economy and military forces to meet...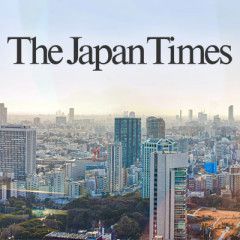 Strategic and tough sanctions against Moscow have effectively battled Russian President Vladimir Putin's aggression in Ukraine, U.S. President Barack Obama said in an interview broadcast Monday. Obama recalled how Putin had convinced many in Washington that the Russian leader "was a genius" for his lightning-quick annexation of the Crimean...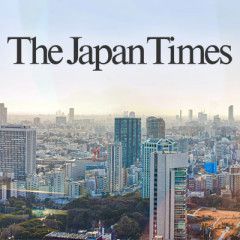 Ukraine's parliament on Monday adopted an austerity budget that hikes import prices and shrinks social spending to balance the books under a plan backed by the International Monetary Fund. The highly disputed 2015 plan was pushed through by the government-led coalition after a marathon debate that ended after 4 a.m. Ukrainian President...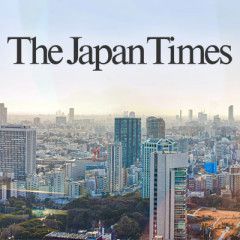 Moscow promised on Saturday to resume shipping coal and provide electricity to Ukraine for the first time in three years despite Kiev's failure to guarantee energy supplies to Russian-occupied Crimea. Russian President Vladimir Putin's unexpected decision was announced just a day after Ukraine upped pressure on the breakaway Black Sea...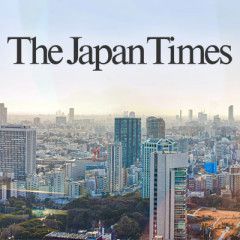 Ukrainian authorities and pro-Russia rebels exchanged nearly 370 prisoners Friday, a major step toward easing hostilities in eastern Ukraine. Ukraine handed over 222 prisoners and the rebels released 145 people, according to Russia's state RIA Novosti news agency — the biggest one-time prisoners swap since the pro-Russian insurgency flared...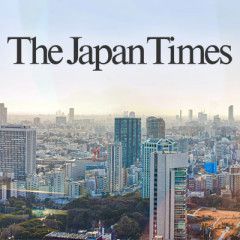 The big tree with the glimmering holiday lights is up but the festive spirit is missing on Lenin Square in the heart of east Ukraine's rebel stronghold of Donetsk. Hundreds of people huddled in the drizzle for the traditional unveiling of the tree ahead of the New Year holiday in this Orthodox Christian country, where […] The post...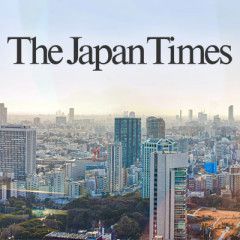 The latest push for peace in Ukraine appeared moribund on Thursday after initial talks failed to agree when the warring sides should meet again to try ending their eight-month conflict. Negotiations mediated by European and Russian envoys in the Belarussian capital Minsk broke up after more than five hours on Wednesday with the pro-Russian rebels...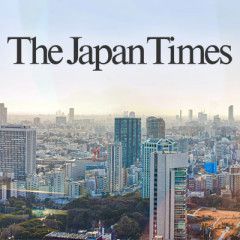 Crimea on Wednesday suffered massive blackouts after Ukraine unexpectedly stopped supplies, sparking traffic jams, hospital closures and panic across the peninsula. Train stations, businesses and the airport had to close down, traffic lights went dark causing huge snarls in the main city of Simferopol, and several people were stuck in lifts....