Section: The Japan Times (Japan)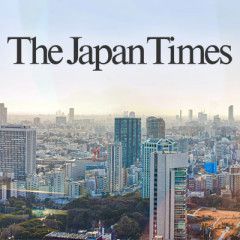 Arseniy Yatsenyuk received lawmakers' approval to remain Ukraine's prime minister, clearing an obstacle for aid talks with the International Monetary Fund as the country grapples with a separatist insurgency in the east. Yatsenyuk, 40, was backed by 341 lawmakers in the 450-seat legislature Thursday, the result of an alliance between...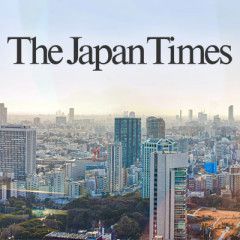 After nine months of non-stop German diplomacy to defuse the crisis in Ukraine, Chancellor Angela Merkel decided in mid-November that a change of tack was needed. Ahead of a summit of G20 leaders in Australia, Merkel resolved to confront Vladimir Putin alone, without the usual pack of interpreters and aides. Instead of challenging him on […] The...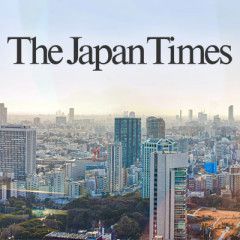 Russia still has enough troops along Ukraine's border to mount a major incursion, NATO's top commander said Wednesday, and Moscow is using its military might to affect political developments inside Ukraine. U.S. Gen. Philip Breedlove said a large number of Russian troops are also active inside Ukraine, training and advising separatist...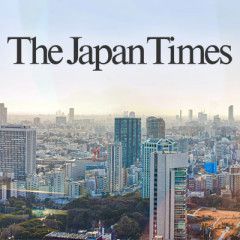 France on Tuesday pushed back "until further notice" the delivery of a controversial warship to Russia because of the Ukraine crisis, sparking a measured initial response from Moscow. President Francois Hollande said in a statement that the "current situation in eastern Ukraine still does not allow for the delivery of the first" of two...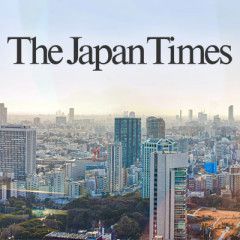 Russia is set to lose around $40 billion per year due to Western sanctions over the Ukraine conflict, Finance Minister Anton Siluanov said Monday. "We are losing around $40 billion per year due to geopolitical sanctions and we are losing some $90 billion to $100 billion per year due to oil prices falling 30 percent," […] The post Russia says it...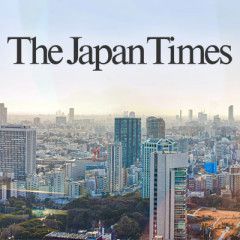 Almost 1,000 people have been killed in Ukraine since a truce came into effect in September, an average of 13 people a day, the United Nations said Thursday, as the conflict in the east drags on. Meanwhile, U.S. Vice President Joe Biden arrived in Kiev ahead of Friday's anniversary of the start of the Maidan […] The post Nearly 1,000 killed...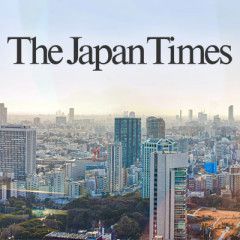 Russian and Polish officials confirmed Monday that they have carried out tit-for-tat diplomatic expulsions in an espionage affair that highlights intensified efforts by Moscow to penetrate NATO counties and a new determination by the West to fight back. As tensions grow over Russia's military incursions in Ukraine, espionage also appears to...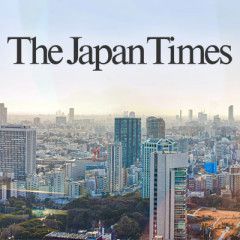 Secret "Russian subs" off Sweden, tit-for-tat sanctions, NATO fighters scrambling to intercept Russian warplanes: relations between the West and Moscow over Ukraine have sparked incidents reminiscent of the Cold War that terrified the world for decades. Even Cold War doyen Mikhail Gorbachev used the highly symbolic 25th anniversary of the fall of...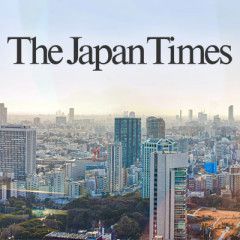 Workers started winching debris from Malaysia Airlines flight MH17 onto trucks in eastern Ukraine Sunday, paving the way for its eventual return to the Netherlands four months after it was downed, killing 298 people. A crew from the self-proclaimed Donetsk People's Republic — the pro-Moscow separatists who hold the territory —supervised by...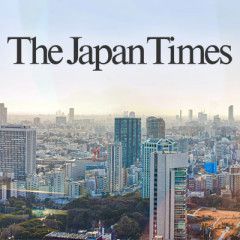 Four months after Malaysia Airlines Flight 17 was shot down over rebel-held eastern Ukraine, The Associated Press has obtained video that shows how close the burning passenger jet came to hitting village homes and suggests that residents first assumed it was a Ukrainian military plane that had been struck. The amateur footage, filmed by a […] The...